Maybe this post will help some of the maybe's and fence sitters to make plans to head out to Walk the Winds 2. Mom always told me that everything gets done better the second time. So join Slow and Angie and the gang,for a few days out in Gods Country.
Last year I traveled from Cheyenne WY, with Joe from Texas and Paul from New Jersey. We traveled the southern part of WY and then north up to the gathering in Pinedale. After that we headed North through Jackson Hole, the Tetons and into Yellowstone. Paul headed home after Yellowstone. Joe and I continued on to the Badlands and Mt Rushmore before heading home.
The reason for this post is to see if I can inspire some of you to plan a route that will take you to Walk the Winds and have a trip of a lifetime as you go. Here are some of my pictures. Everyone always says they like pictures ,so here ya go.
This is Firehole Canyon State Park in the Ashley Forest in the most SW corner of WY. This was only about 2 1/2 hours south of Pinedale where the gathering was.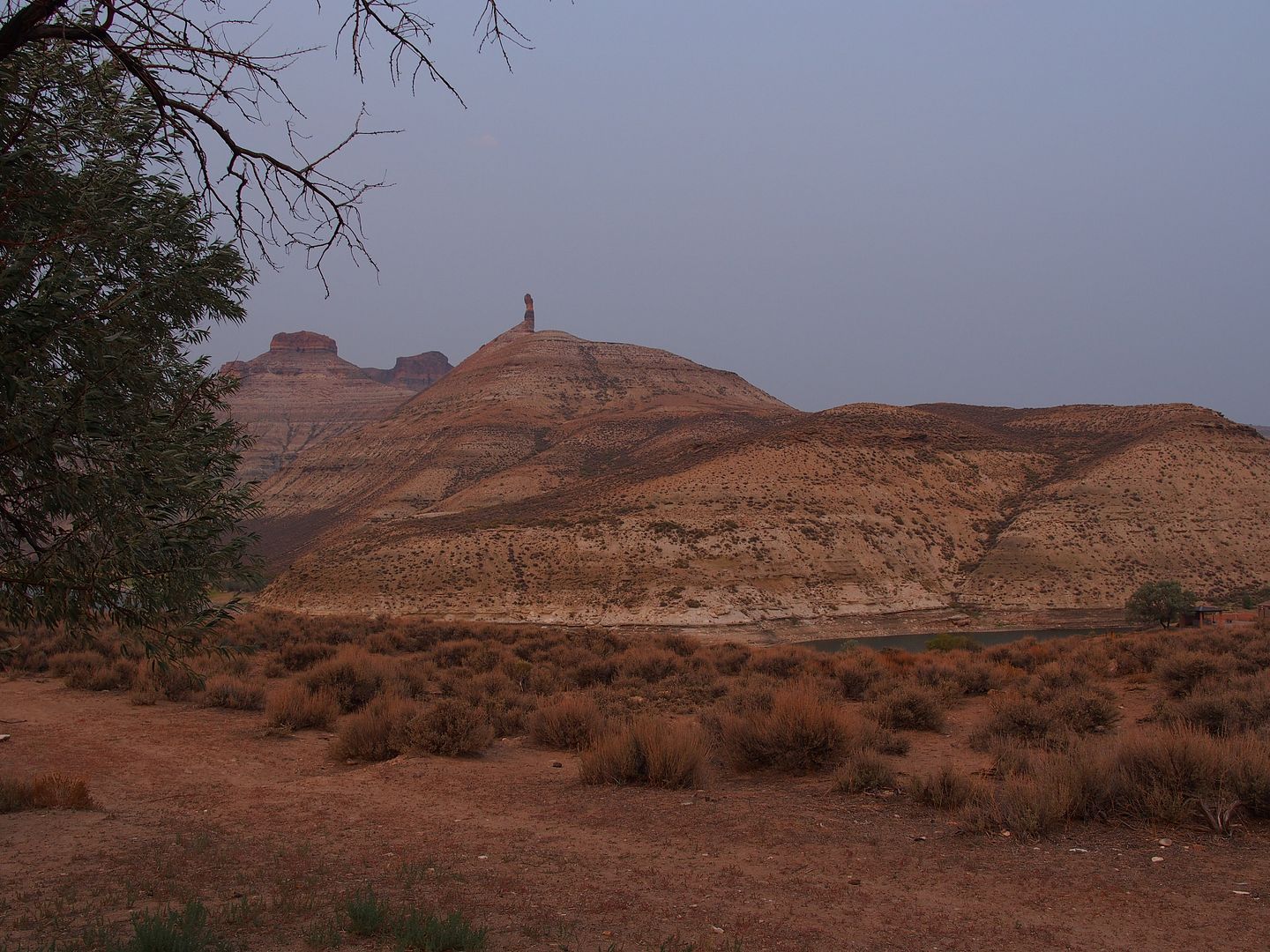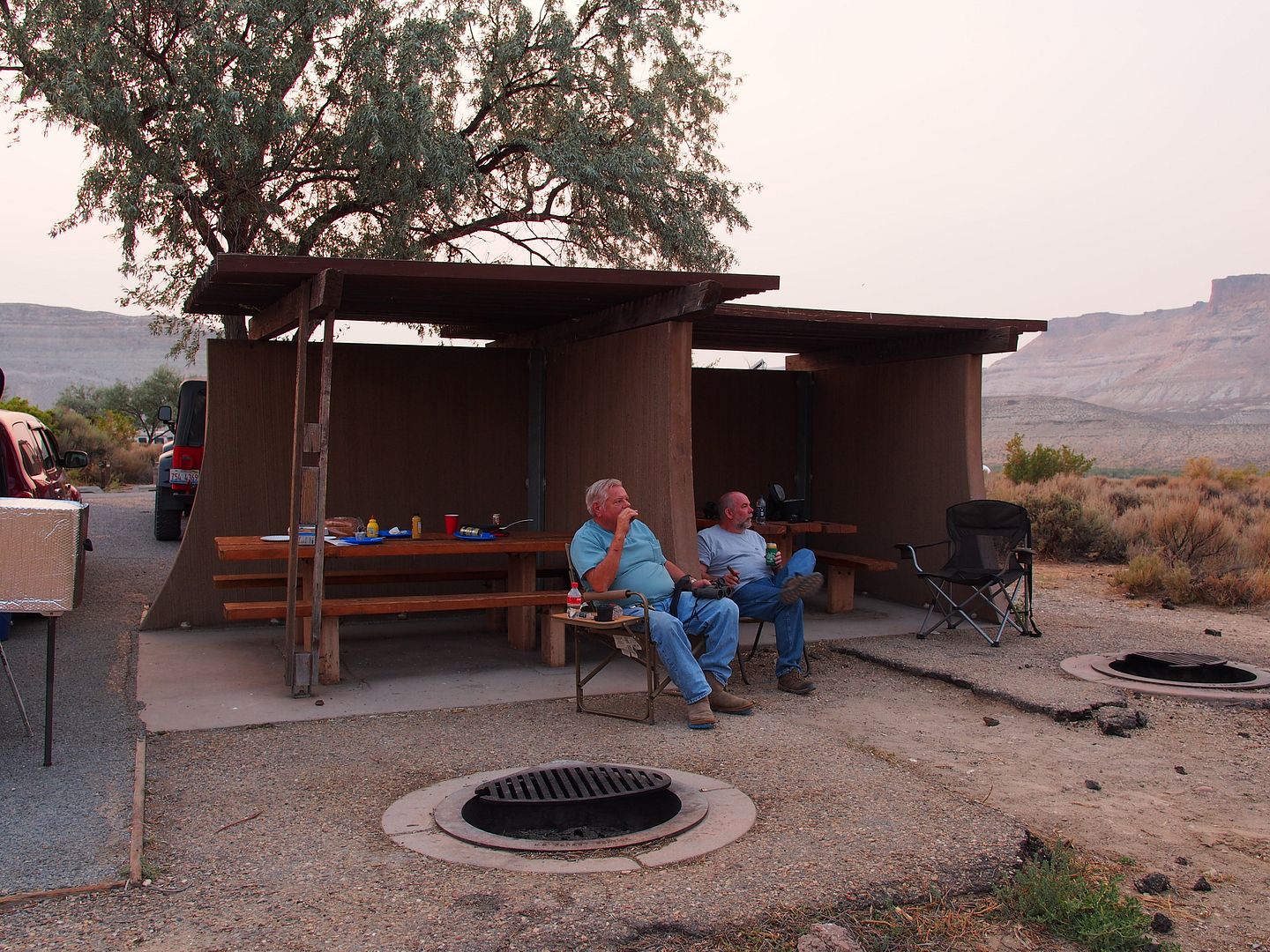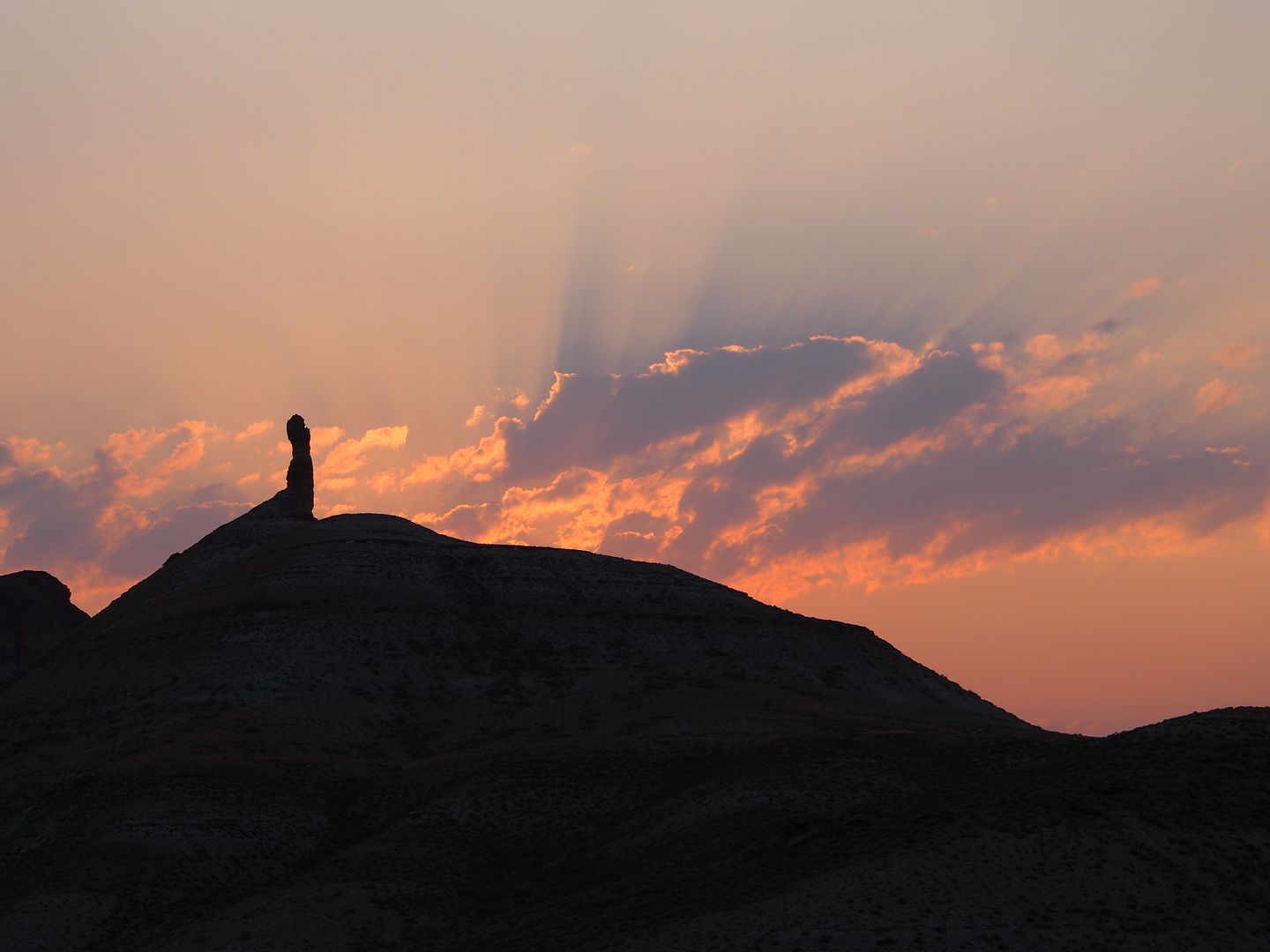 We spent time in and around Pinedale. They have the Mountain man Museum which is worth the trip by itself. Here are a few shots from just up the road ....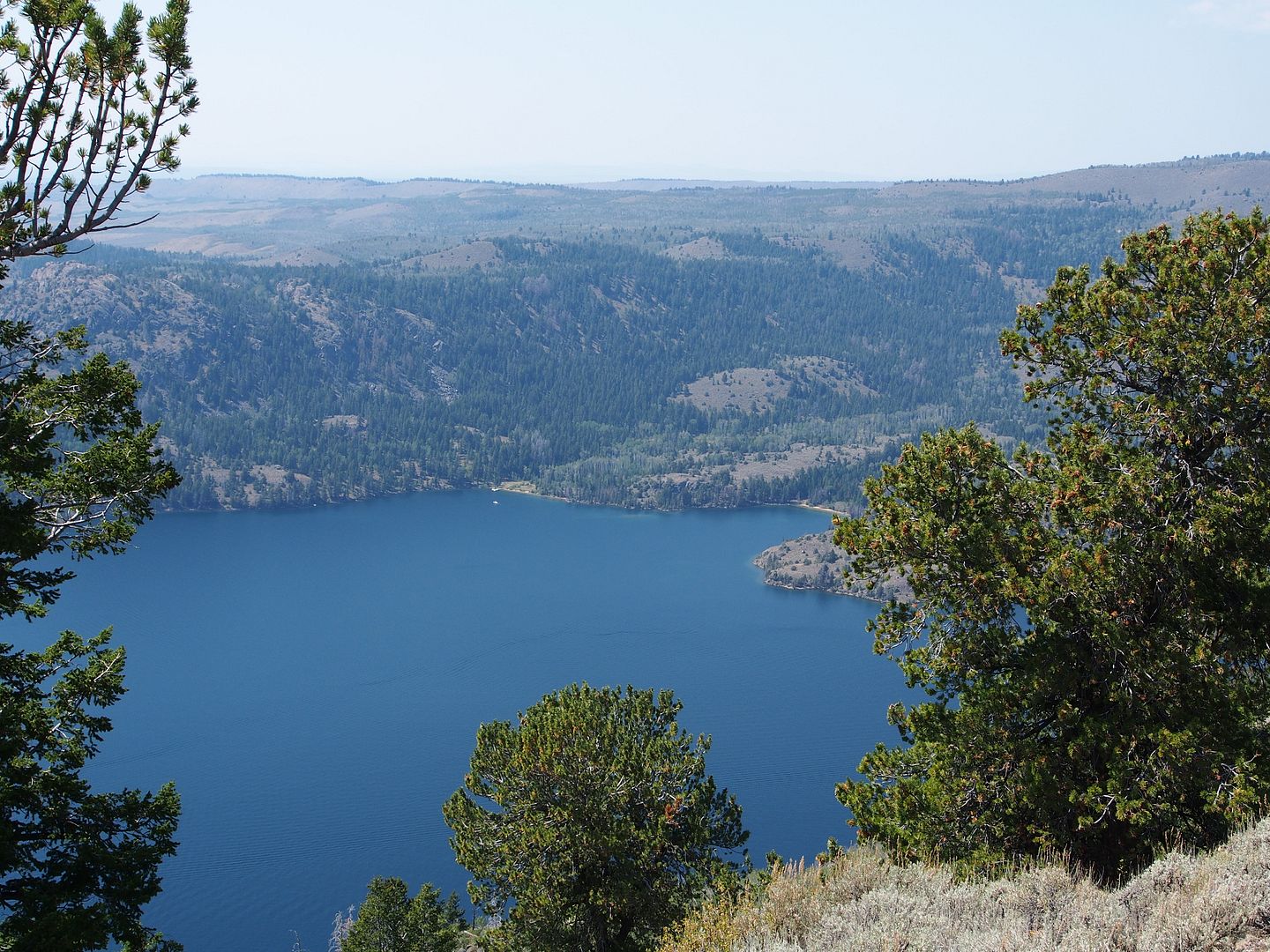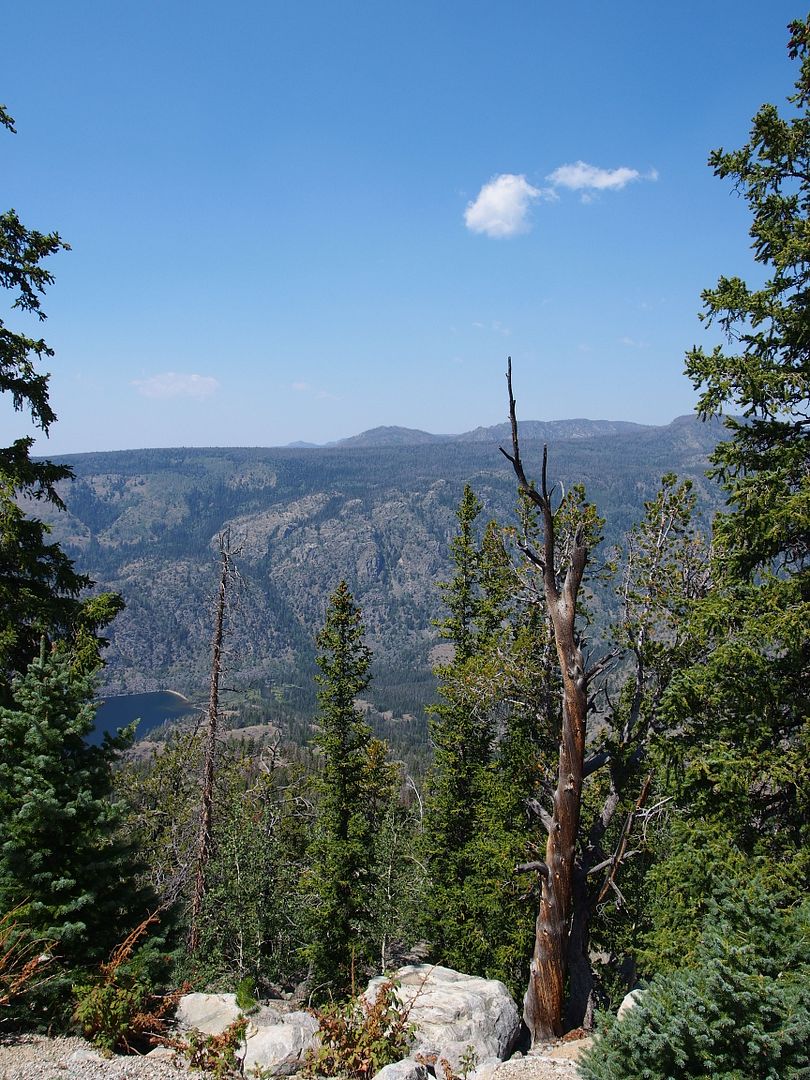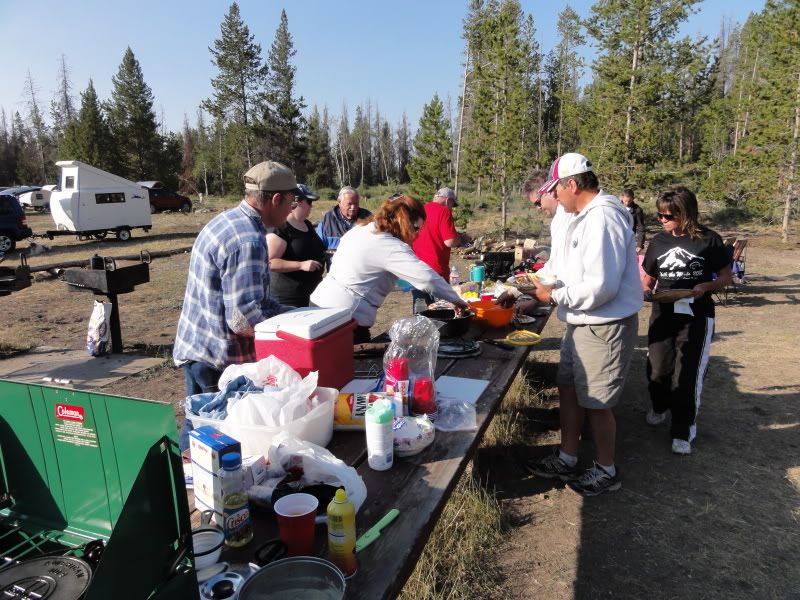 Headed North after the gathering up to Jackson Hole WY. Cool place lots to see and do. That night we stayed about a half hour north in the Teton Nat. Forest.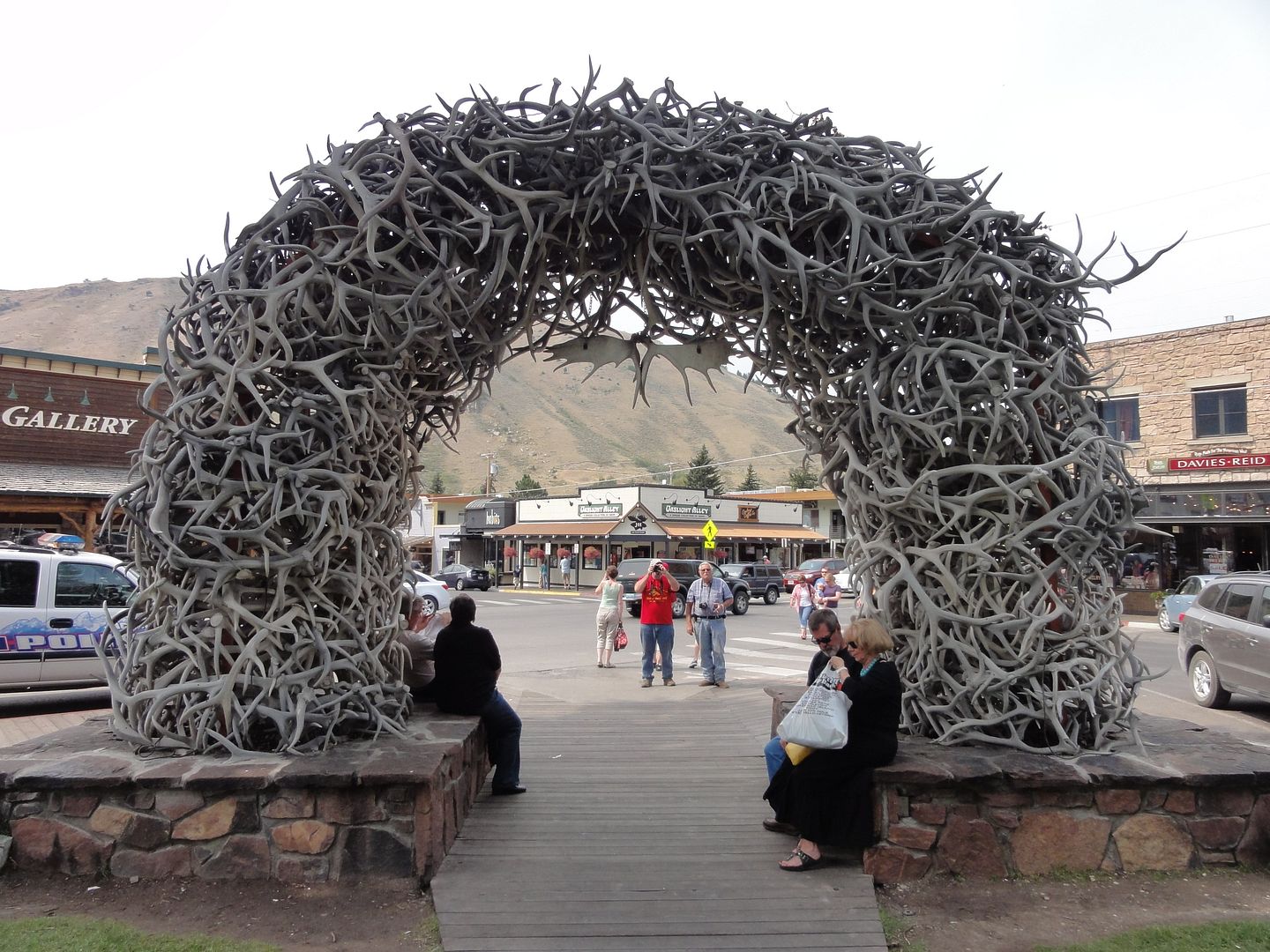 From the Tetons, Yellowstone is only minutes North. So from the Walk the Winds CG to Yellowstone is only about 3 hours . Why not come out to WY and enjoy a few days with like minded teardroppers and see Yellowstone.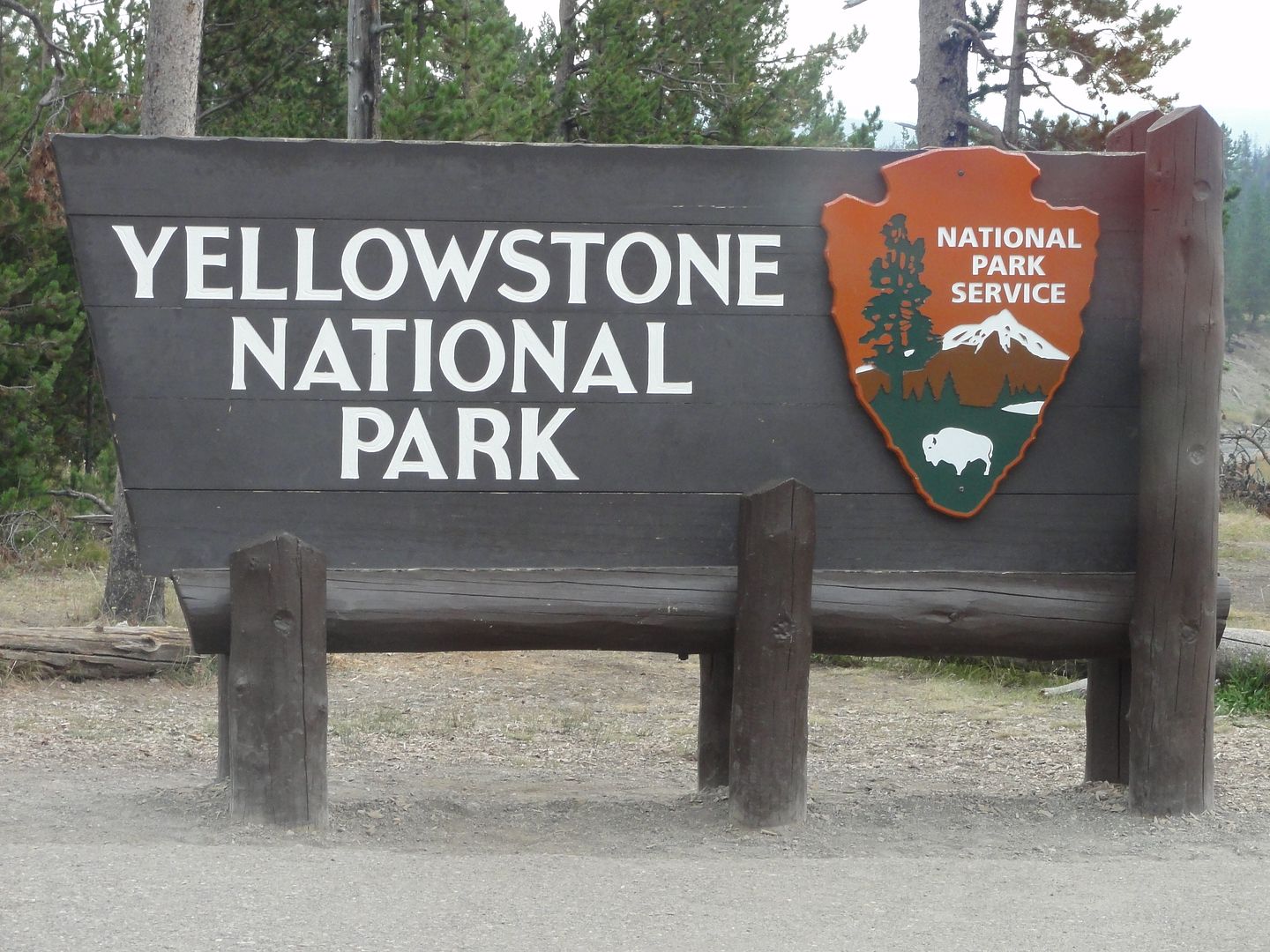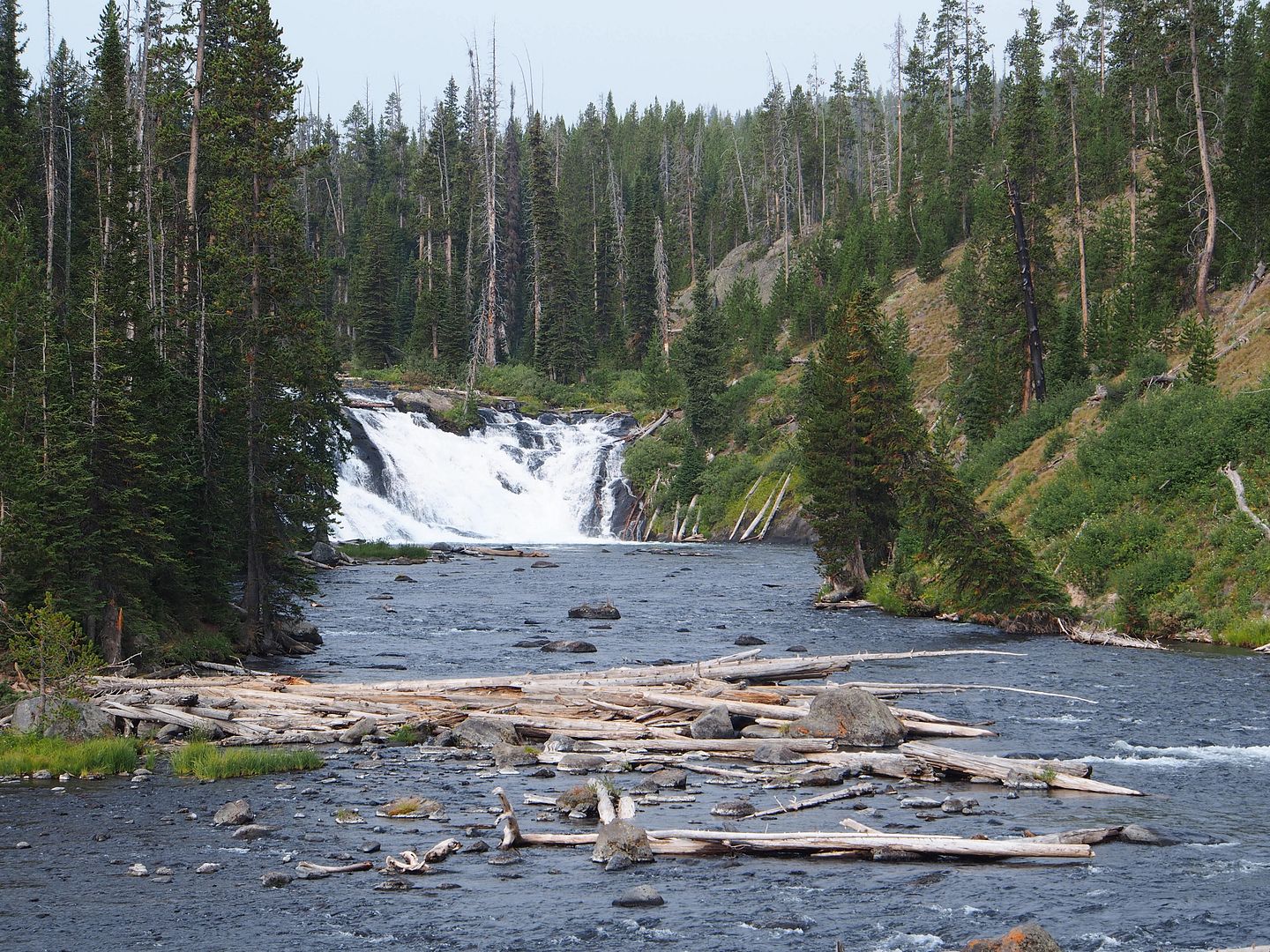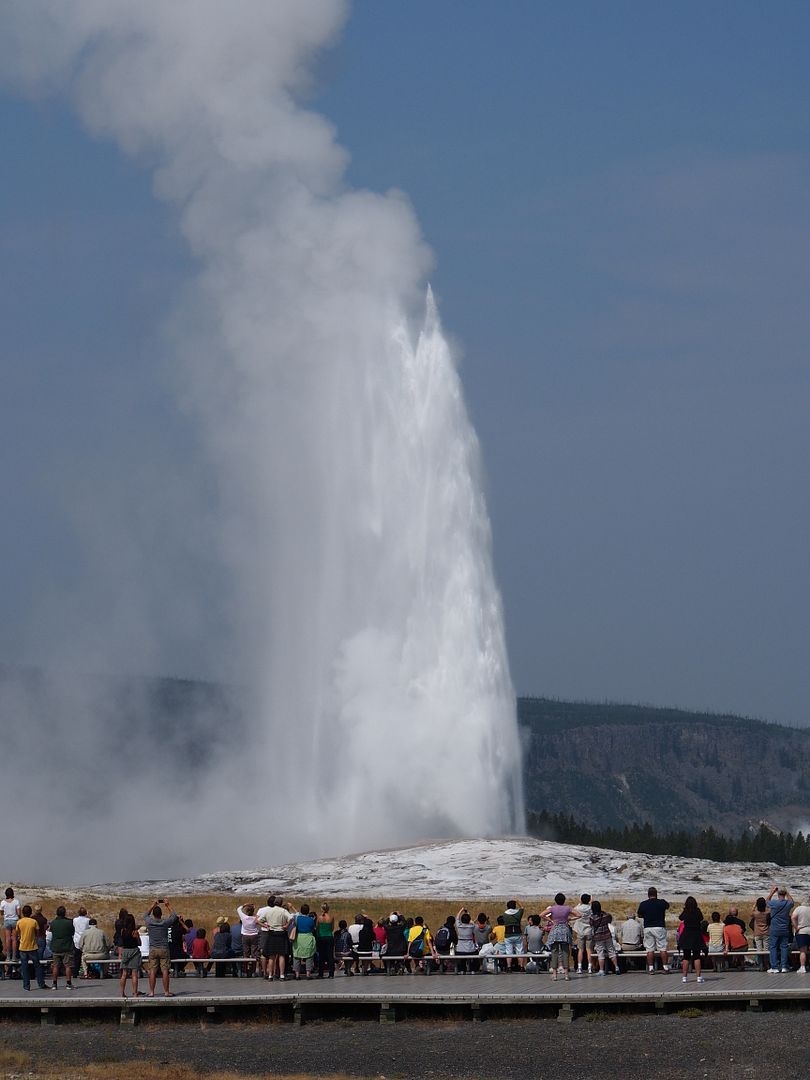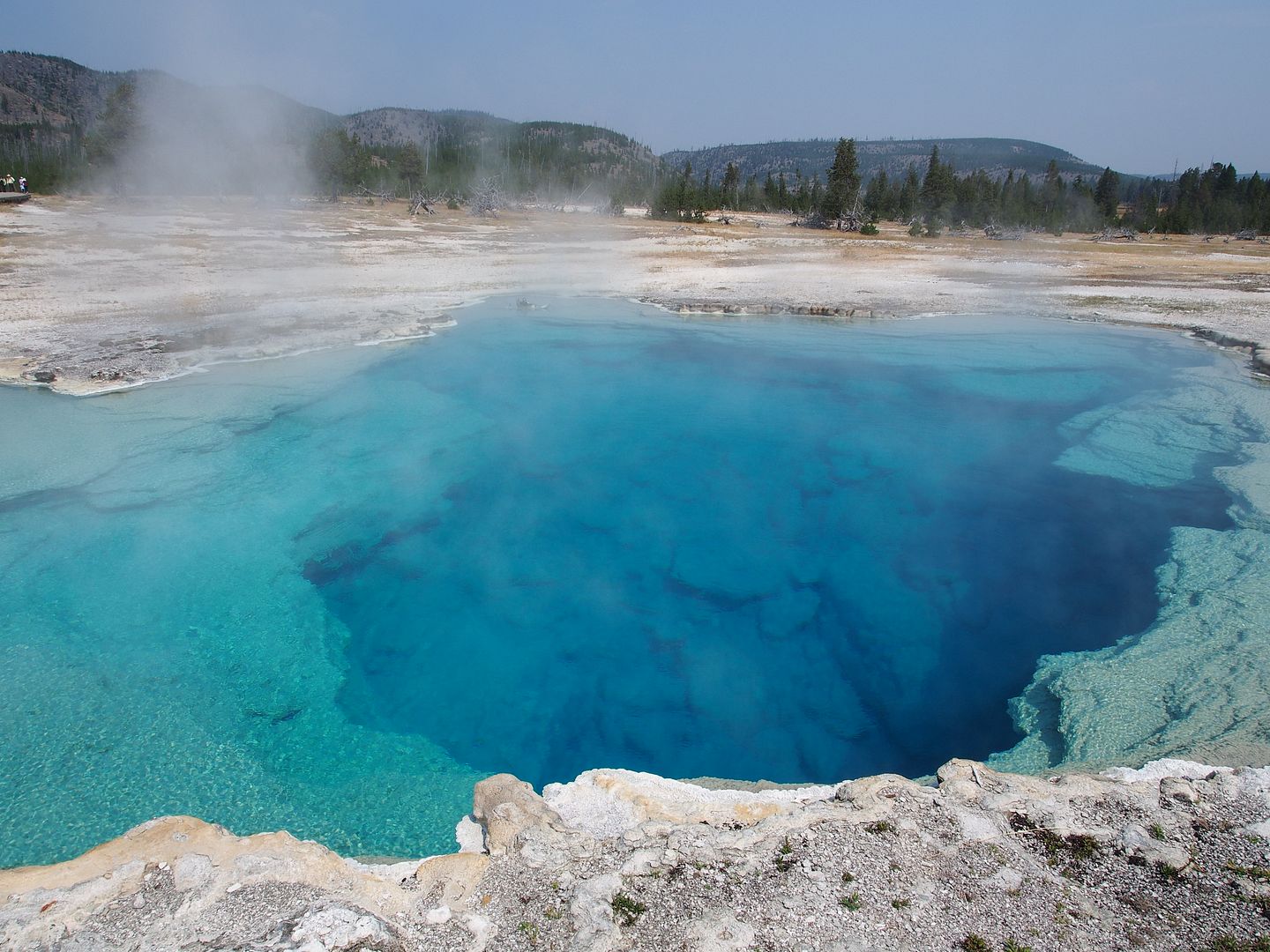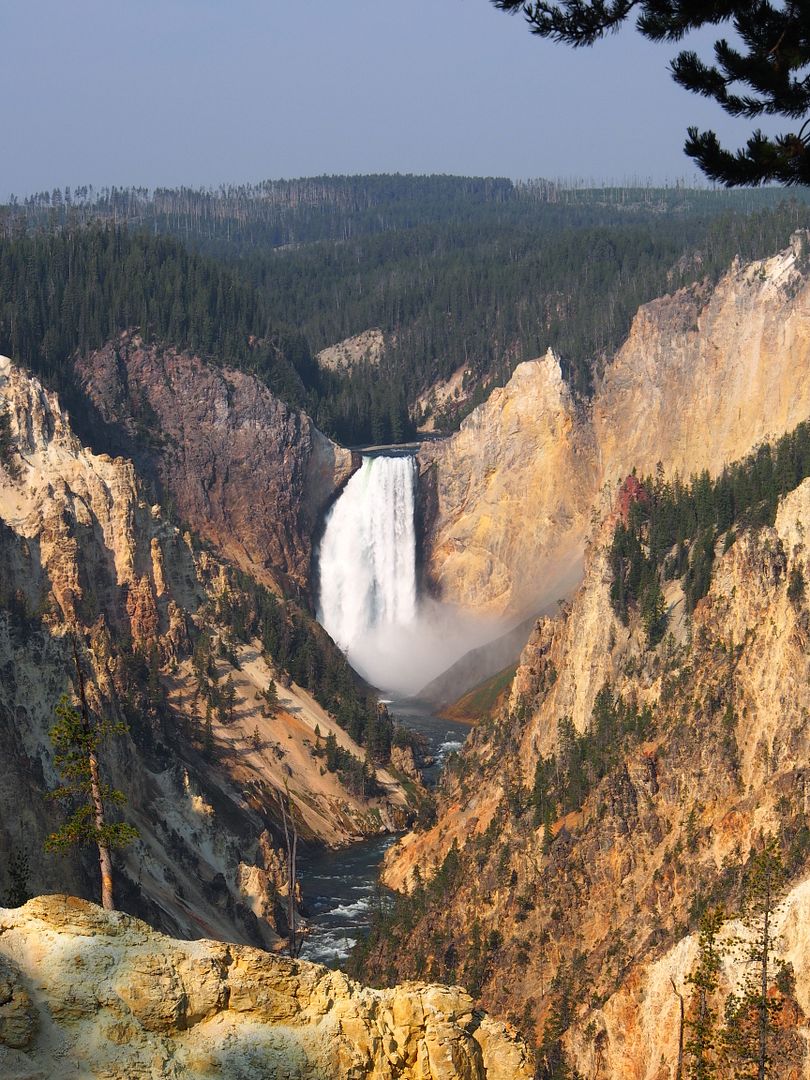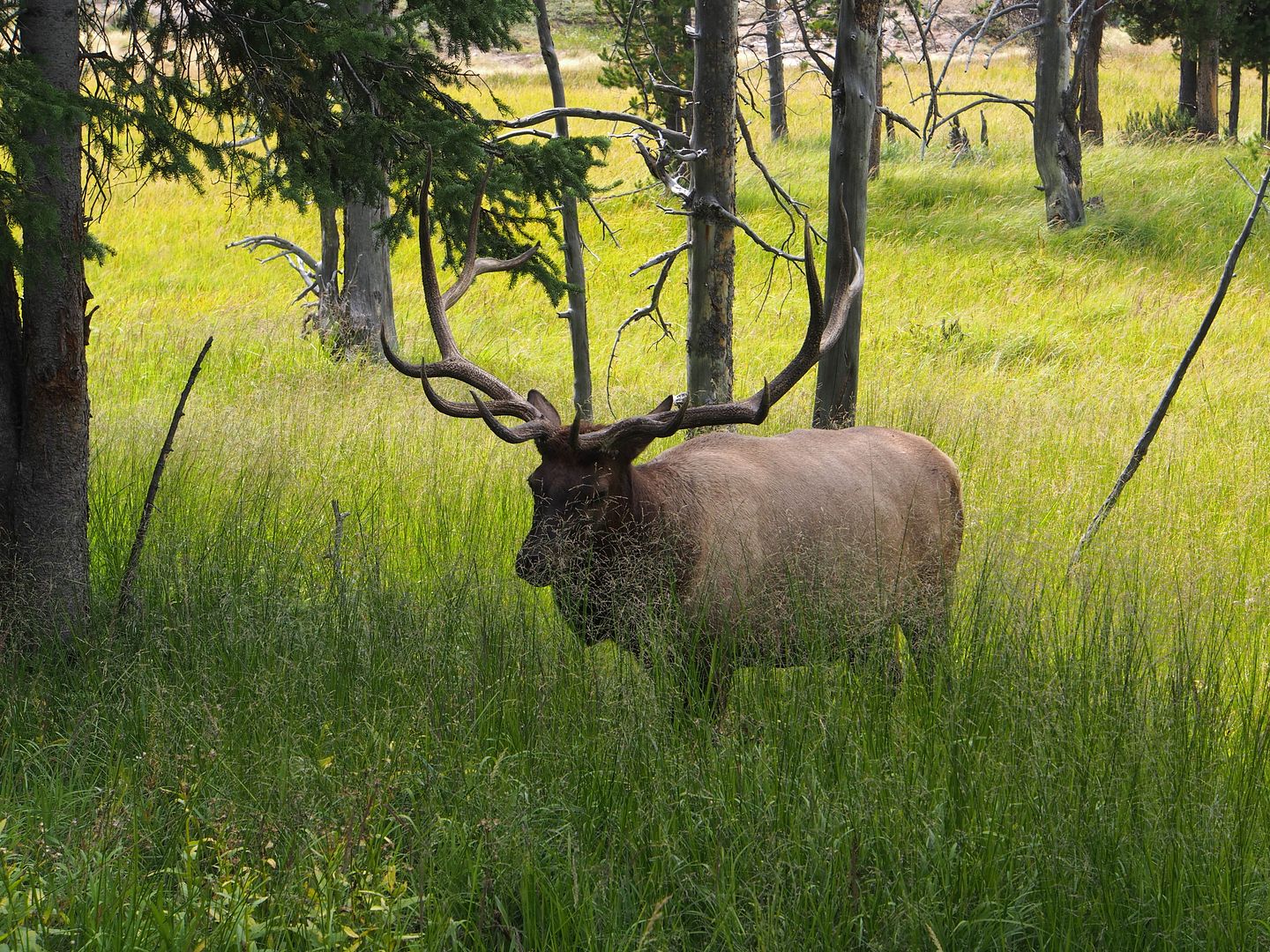 Heading Home!!!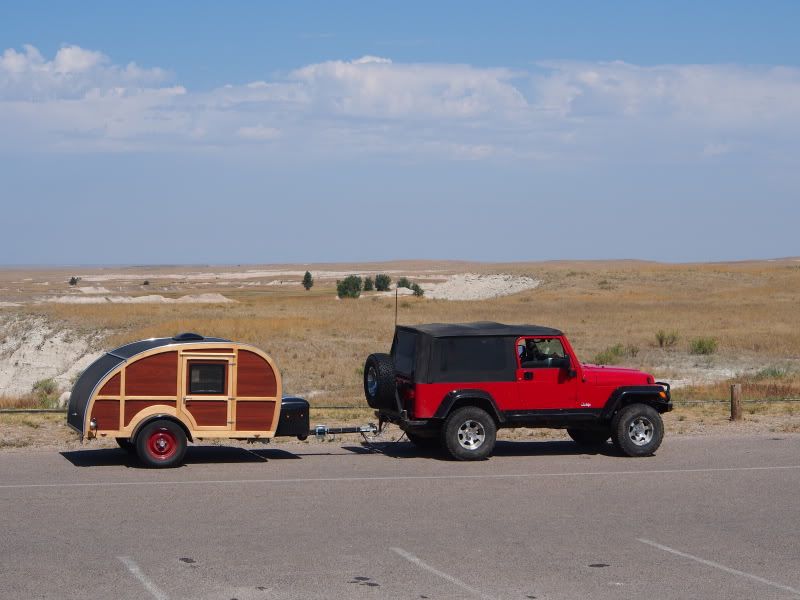 Well, what do you say. How many years are you going to say, "I want to see Wyoming" ? Make this the year.
This is just to nudge you to get out and enjoy one of the most beautiful parts of the country.

and do it with others that enjoy the same things you do.