located in Suffolk Va.
I'm not going to use these, so please help me clean out the shed !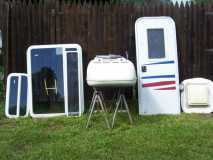 2 windows and a door from a '07 Jayco for sale.
One window is 36X48 and has emergency egress. The other is 30X15. Both windows are crankout and have screens and trim ring. One crank is broken.
The door is 27X69 and has the screen door but no trim ring. The screen is cut in the middle a couple of inches and the inside of the door has a small dent and crack where it was hit by something.
The AC is not available.
Also FREE, a clean porta Potty and 2 new AC sized access doors
Items located near Suffolk, Va.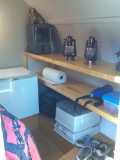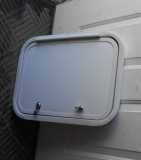 FREE FREE FREE