I'm thinking my next teardrop is going to be aluminum.
I've had nothing but problems with plywood. Here's what we noticed in the high winds this morning.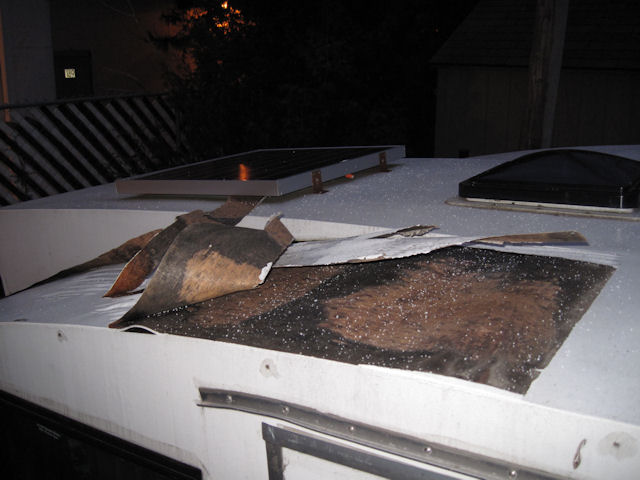 This was built with moisture resistant luan, and covered with epoxy sealer before painting with Uniflex. We should not have had a problem like this.
Mike...