This has been my life for the last three weeks. So I have had a lot of time (to much) to think about my build and also look at other builds and read some really cool trip reports.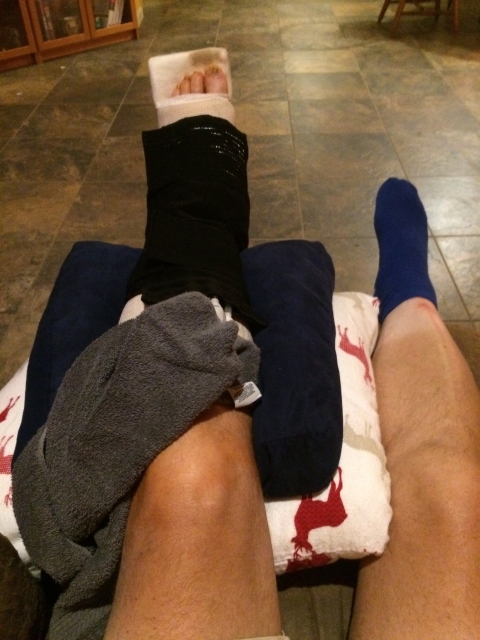 I have seen (online) the tears like the Moby1,Aventure Trailer and SoCal's. All cool trailers and spendy, some are pushing $25,000+.

Then I there was a guy with a Little Guy that was upgraded with bigger tires and wheels, and I think axle. That guy has been in some cool offroad places and is sleeping 30 nights a year and between 6000 and 9000 miles a year for the last 4-5 years. Then again I saw another Little Guy off road and it was falling apart.
I know I want to build and take my Drop in much rougher terrain than it will ever see. Several reason for that. 1. We still owe way to much money on the TV to do any extreme off roading.

2. The TV is still my wife's daily driver, she still needs to get to work on Monday. 3. My wife does well off-roading but doesn't like rock crawling (me either), one lane shelf roads with 1000' drop offs. 4. I respect the wilderness and don't want to be the guy that gets a trail closed because I took a trailer where it doesn't belong.
I guess there are a few levels of off-road camping when it comes to trailers. I know a dirt road up by Sedona that is like a dirt superhighway. Any car with any trailer can get back to so nice remote campsites. So technically that would be offroad. We have other state roads that will show up on GPS's where you would need high clearance and some good traction tires. Forest service roads can be wide and smooth or narrow, rutted, rocky, and washed out. And they can change with the monsoons overnight.
So for me I want my build to handle green and easier blue trails going by the Charles Wells guide books. I will avoid trails with tight switchbacks.
I think its a given that heavier duty axle, hubs, and breaks are must haves, along with bigger wheels and tires. But what else do you think and off-road teardrop should have?
My must have's include, Water storage and lots of it. I live in the desert it's hot and dry here. Arizona requires all back country camping to have a shovel so I need a place to mount that. Some forests are requiring fire extinguisher now too. If it fits in the budget I will do wheels and tires to match the TV with a spare. That would give me 8 tires to do rotations with. Not a must have but more a want is a heater of some kind. That may sound crazy in the desert but it can get cold here at night. This time of year (Dec/Jan) up at the Grand Canyon lows are in the teens and can drop below 0. Head south of PHX and lows can be in the 30's. In the summer we go to Colorado and a favorite campsite is at almost 11,000 in Aug it gets down to the 30's. We would like to go in Sep to see the colors but it gets to cold for my wife to tent camp. Some kind of shade is a must. Not sure what that will yet. Stabilizer jacks that will work with unlevel ground. A plus would be if I could use it to change a tire. I'm sure I'm missing a few things.
What do you think an off-road teardrop should have?
Todd