Does anyone know if Coleman (or anyone else) makes an adapter hose for the newer Coleman two burner stoves like the one in this pic?
It will replace the fixed tube type connector that comes with the stove for use with the one pound propane bottles.
I need to be able to move the bottle when using the stove inside my camper.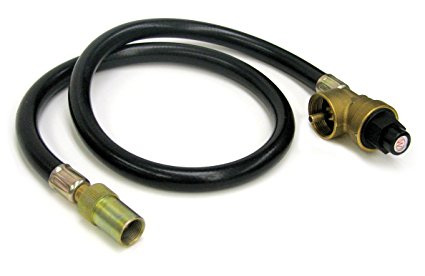 The one in the pic is made by Stansport and is listed on Amazon but the Q&A's say it does not fit the Coleman stoves.