Hi All,
I'm working through my plan b a/c design (rooftop unit will not work out - I did kind of expect it) and would like to put a petcool/climate right unit in my tongue box similar to aggie79's design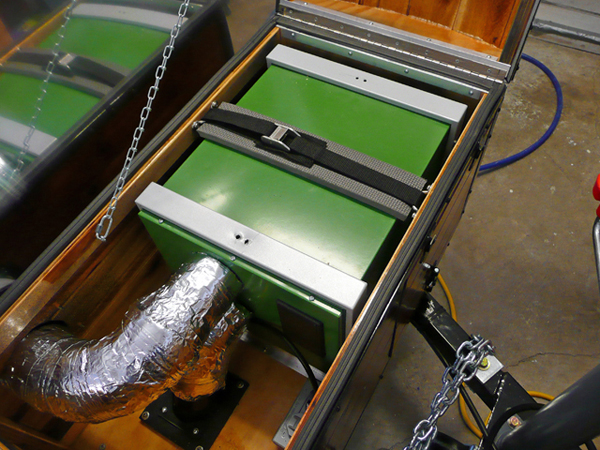 except that I will duct both supply and return through the front and the headboard. I wanted to see if anyone has some advice on the type of ducting/tubing I should be using for this and where to get it from? I'm not having much luck on google and I suspect its because I am searching for the wrong thing.
Anyone know if the climate right uses 3" or 4" connectors?
Thanks all.
-goose