I know that everyone hates this type of post, where I know what I am looking for is here somewhere, but I just cannot find it. Searching for hatch latch returns over 550 hits. I am at the point where I need to decide how to latch my galley hatch, and I just cannot decide how. Below is a picture of how the hatch framing now stands. It is currently just a frame, while I am waiting for me hurricane hinge to arrive.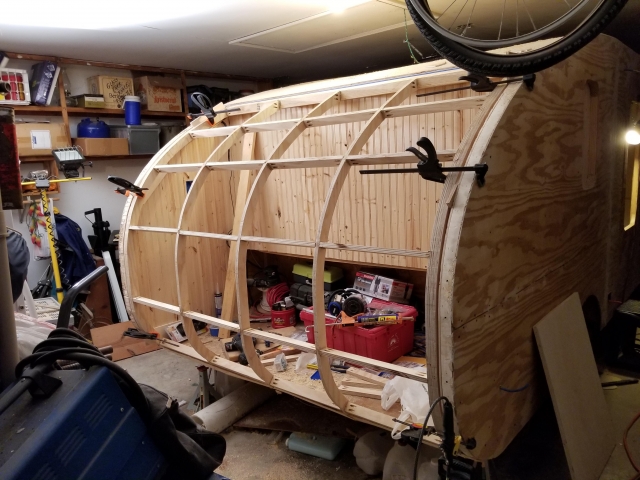 I cannot decide what kind of latch would be best. The one I am currently thinking about is this one:
http://www.teardroptrailerparts.com/Rear_Double_T_Slam_Kit.html
I would sure like to hear the thoughts of anyone who would like to weigh in on the subject.
Tom