Just curious if anyone here uses a stand up desk for their computer?
I've been thinking about trying it... and since I had some really rough lumber in the shed for the past 17 years, I thought I would put it to use...
Here's my really rough standup table, made out of rough red oak...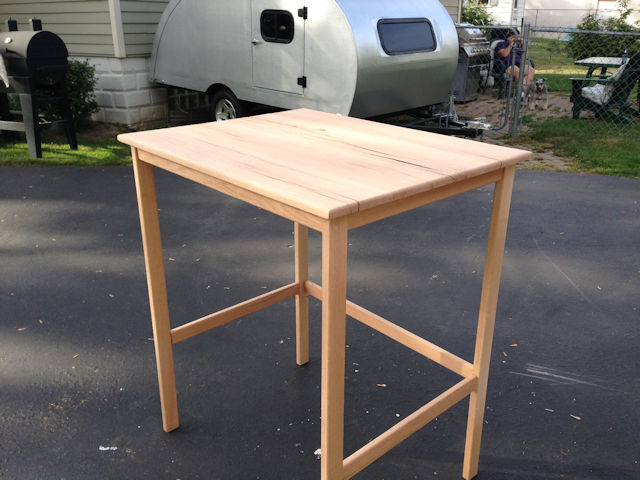 Did I say it was rough?

Dry fitting it... testing it...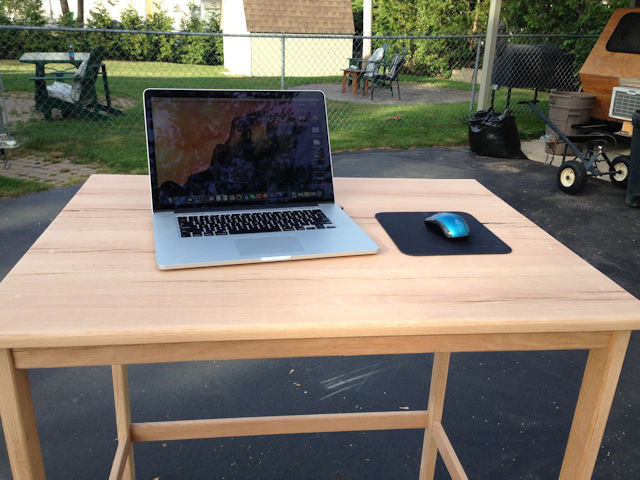 Any thoughts?
Mike...