For those of you who are planning trips along the AT (Appalachian) Trail, you might find this of interest.
The recently released movie, "Walk in the Woods", with Robert Redford and Nick Nolte has on it's jacket cover a photo rendition of McAfee Knob, on the AT Trail, just outside of Roanoke, VA a little ways off the Blue Ridge Parkway.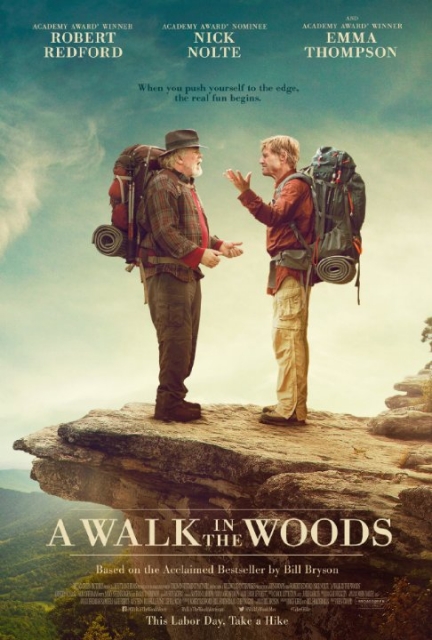 My 50+ hiking club hikes this section of the Trail to McAfee Knob once every couple of years. We just did it again this past April, 2015.
It may be of interest to many of our East Coast travelers.