I have been fixing up things around the house since last spring in order to prepare it for sale. Thus little to no more work on the CT has been done. But tomorrow, I start back on the trailer.
Built floating shelves for our TV and put all the wiring behind the wall.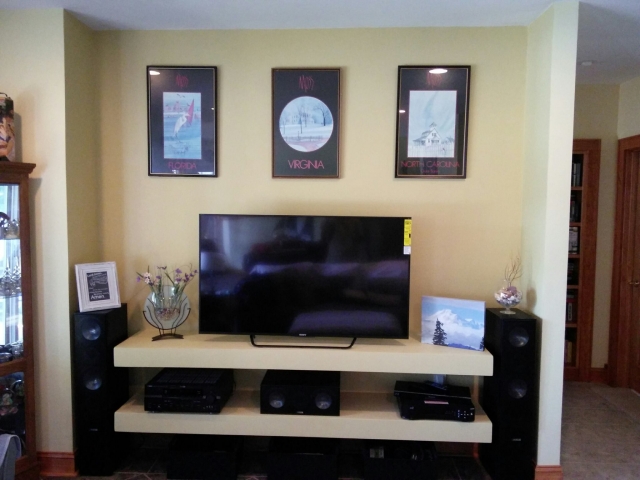 Added building roofing to under our deck to provide a dry area for my wife to sit under when it rains.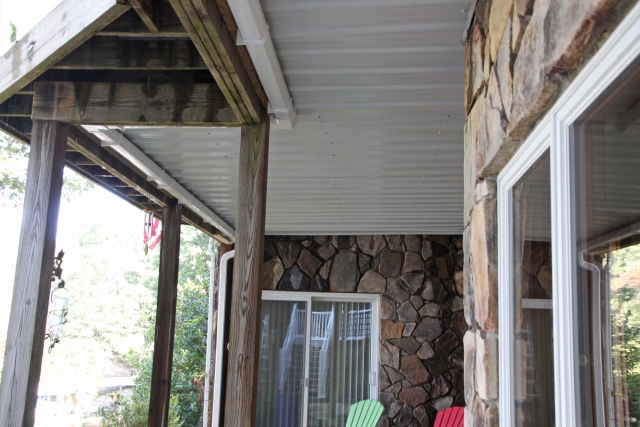 For 13 years our garage was unpainted after construction. Had the garage painted and then I built these shelves to get "stuff" off the floor. I still have a ways to go to declutter, but it is a start. Oh and my new 160W solar panels came yesterday. I had not unpacked them yet.