Here are a few new as well as interesting kitchen tents available here in Europe and Scandinavia. Thought you might enjoy to see these.

Id add corner pockets into the ones that extend out so to omit the sagging ceiling. And install the fiberglass poles.
Free standing and can be closed up entirely. Just right for the teardrop. Well in my opinion anyway. Back up the tear and open the galley hatch.
These come in 4 foot as well as 5 foot and on some models its even wider so Finntastic.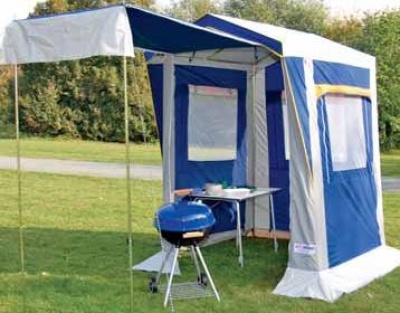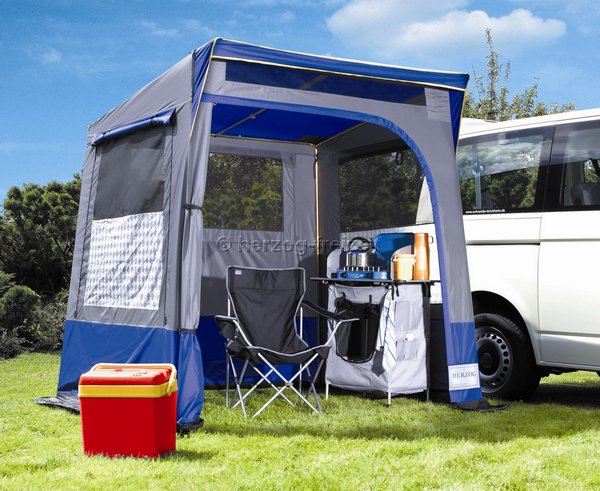 and one more