one option to look at if you want to get a mig welder is EASTWOOD. They back there product with a 30 days return it no question ask if you dont like it. 3 year warranty and there warranty service on about all there tools is first class....they replace it.
i got mine for 539$....it s a 220volt 175 amp...come with a spool gun to do aluminum and mig gun for steel. there is no other unit that match there price. it wont be on par in quality with Miller or Lincoln but it s a very decent machine that will do the job.
i had 2 certified welder come see my work and also try the machine and for working from your own garage...they said it s very good and incridible value for the price.
they have cheaper units...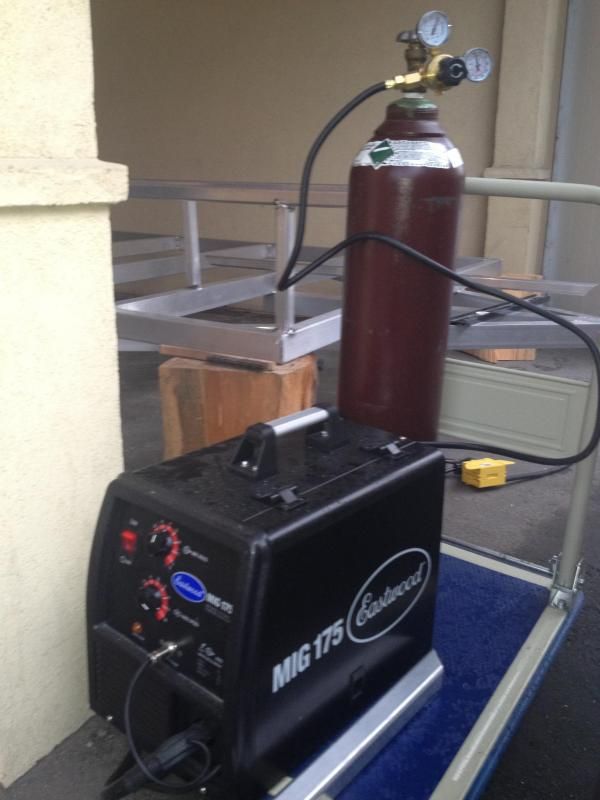 i had to buy a 100$ tank of argon....and now i m learning to weld alumium.
As shadow catcher said....a course can be a good idea. For the big structural weld, have someone certified help you. And practice....practice...practice...