What you mind sees and reality may and will be different.
What you first draw and when you get the wood and look to see what tools you have is when you face reality.
What tools you have, how much money you are willing or able to spend will also depend on what you can do and what experince you have.
That in part is why this forum is there you have every expert at your fingertips.
Pictures, words, drawings, people willing to help you if they beleave it will get you to that next level or not.
I and my emagination have a 5'4" tall at the rear trailer my plywood sheet is 4' wide I will have to put two to gether and interlock them. I will be 4' at the front why not just 4 ' well my wife is 5' with shoes. And that is another secret happy wifes and husbands make happy campers.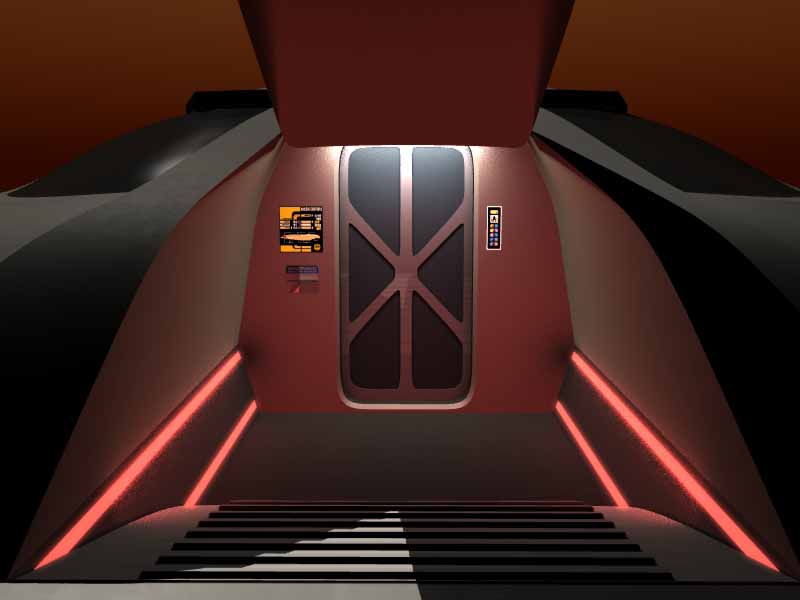 I am about to start figuring the doors.
http://www.trekships.org/korolev.htm
So The secret here is before you make your ship talk it over with the folks here they have been there and some are on their 3rd trailer.
Best Dreams and we do not accept Dirty little secrets here only trailer builders, dreamers, or maybe one day Maskatears.
Ron