Hi Everyone,
First off I'd like to say a special and heart felt
thank you
to all those who came before, took the time to document their ideas and builds, and spent countless hours and numerous talents fine tuning many of the methods applied in the creation of the ROAM. It is much apprecciated.
The ROAM (Recreation Optimized All-terrain Module) is my second attempt at a trailer build. The first was smaller, lighter, and lacked a brake axle....but was a really fun platform, so that's what I based this build off.
The project was started in mid April of 2010, and was taken out for the maiden voyage at the end of October the same year. The interior still needs some finish, as does the electrical system, but spring is right around the corner, and I'll be buying some wainscoating soon to pre-finish for the interior...but it been a welcomed break. There are already several early trips planned....I mean hell, how are going to work the bugs out?
The trailer started out its beginnings as a military generator platform, known as the M116A2, rated for 3/4 of a ton, or a total payload of 2750 pounds, which is what the finish weight will top out. The military axle was swapped out with a new Dexter, 3" dia. with brakes. I ordered 6 x 5.5 pattern, but my problem was that my Toyota 4Runner Trail has hub centric rims, not lug centric. In a quick synopsis, that translates into the wheel lines up with a "raised rim" that sticks out form the drum. In almost all cases your lug nuts center your wheel when tightend, but not in this case. That meant I had to buy a product called Spidertrax, that converts lug centric to hub centric. This build criteria was that the wheels on the trailer have to match the wheels on the tow vehicle.....I know, I know....it's not a news flash I have issues, so that said let the pictures begin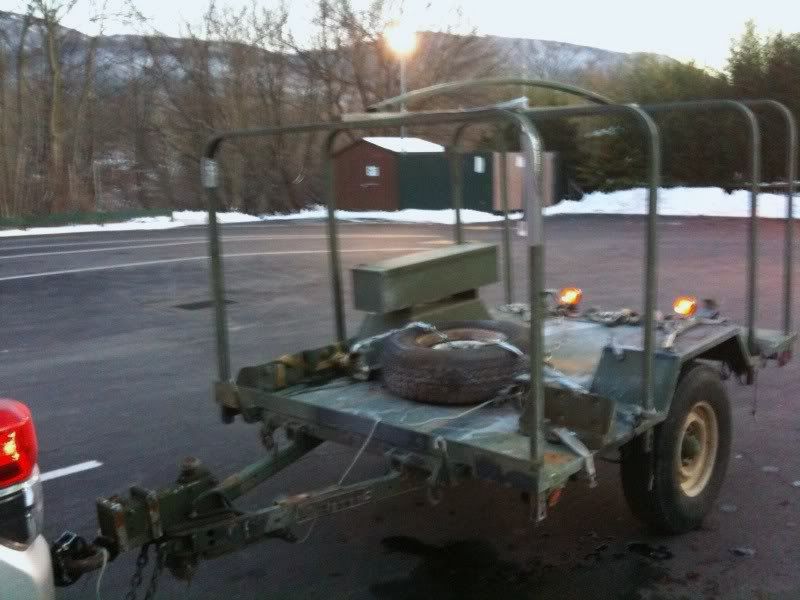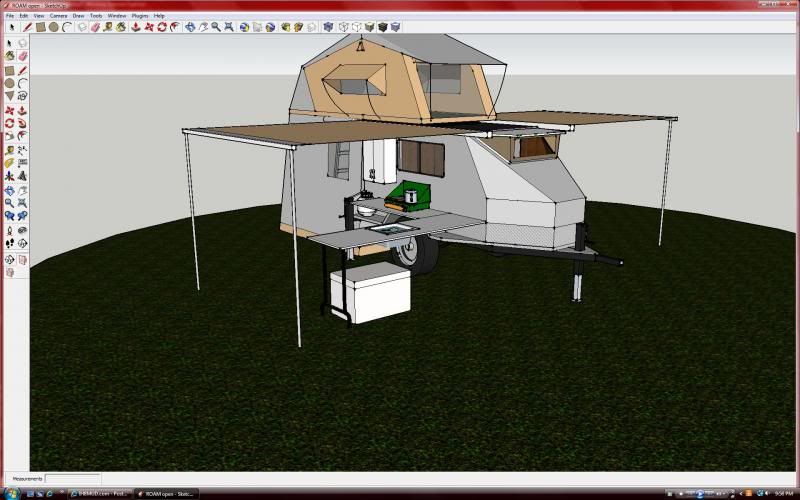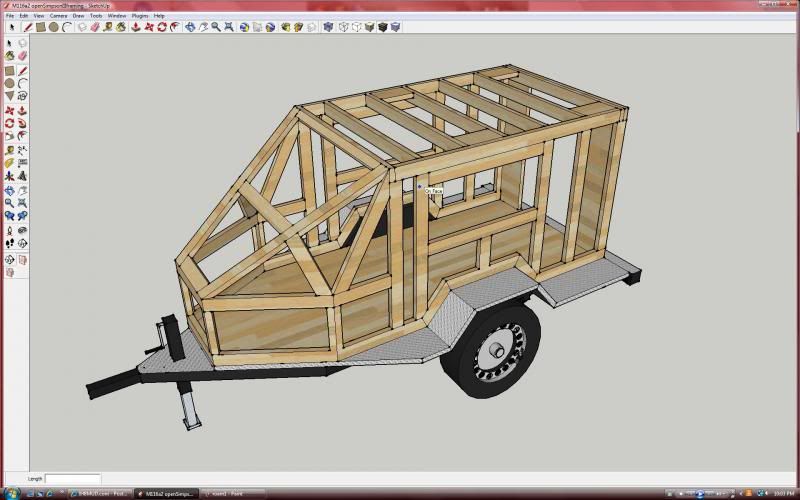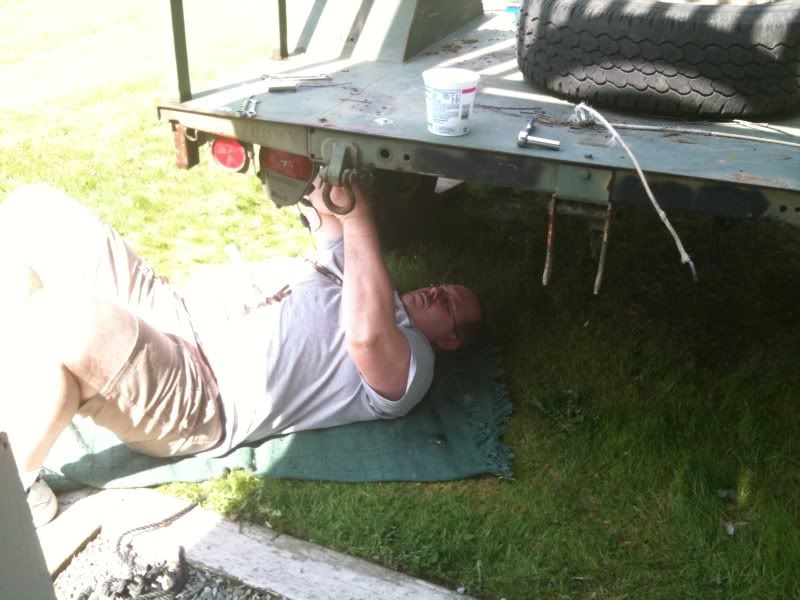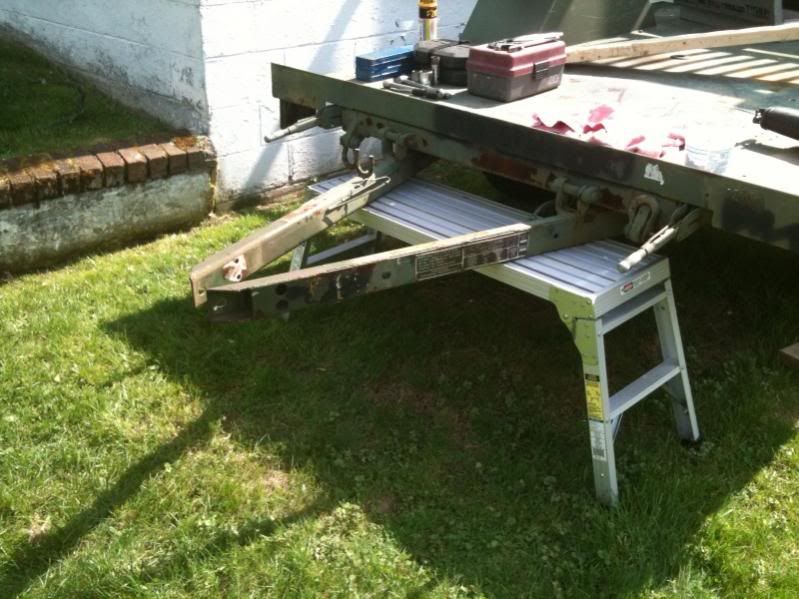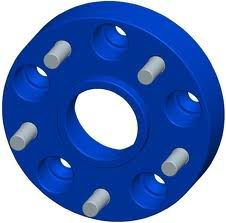 These are mostly the tongue modifications to accmodate the Max Coupler...an awesome multi-axis coupler...
I never did get real good at welding...but man I nailed the grinding part down...