Hey everyone, My name is Nick, I live out in Arizona and Im in the designing phase of building very different kind of teardrop. I am big into minitrucks and I want a teardrop I can take to shows with me and also for camping too. Heres a picture of the truck that will be pulling the teardrop.
The plan is to put an adjustable suspension under the trailer too so it can lay the frame on the ground when I park. Here are the designs on the trailer frame that Ive done so far. I still need to do some stress analysis on them before I start cutting and welding but Ill get to that eventually.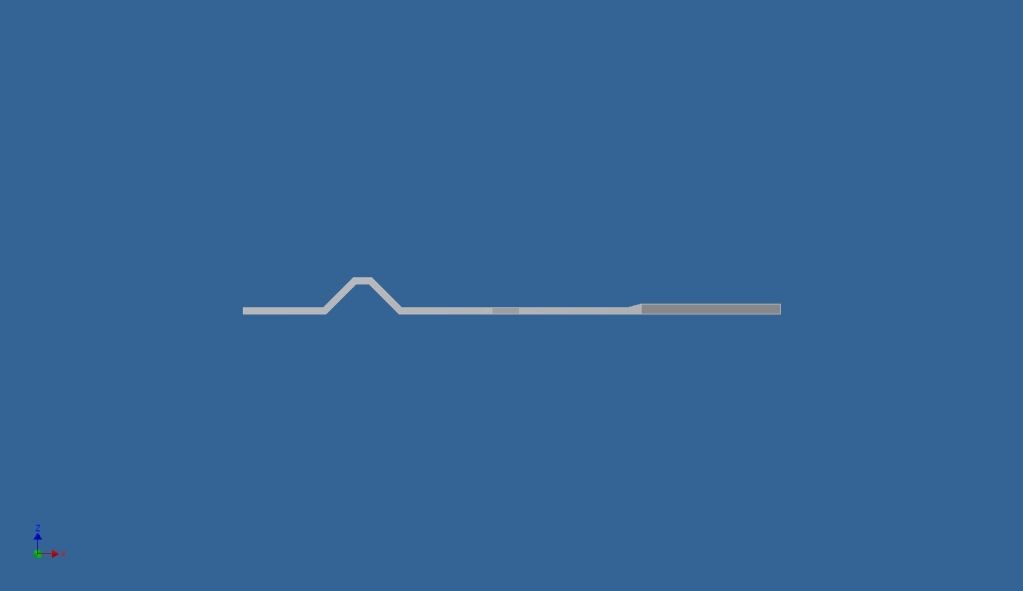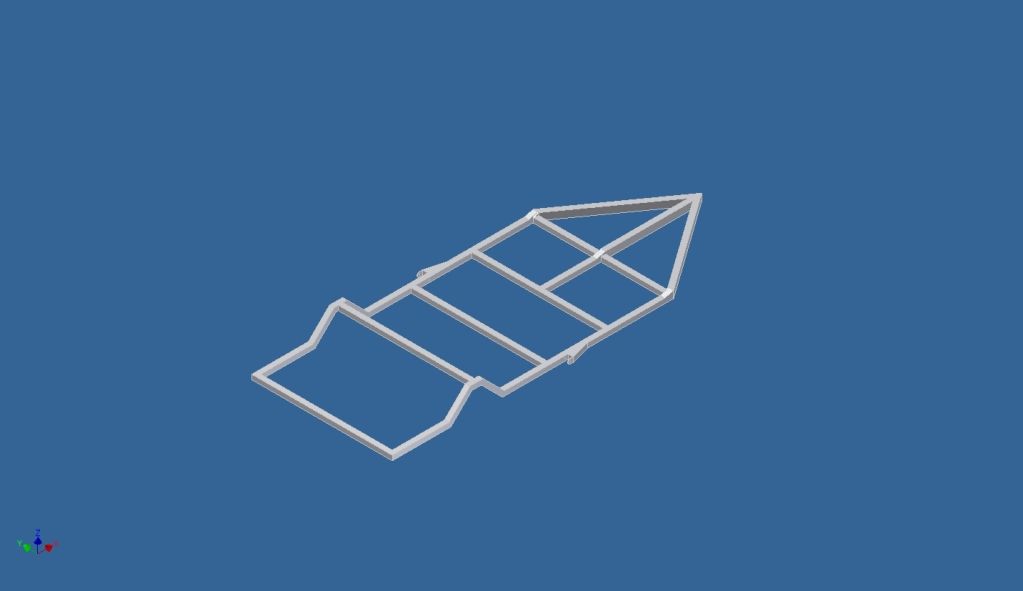 The big notch in the back is there so the axle has enough travel to lay the fram on the ground. The wheels on the trailer will match the ones on the truck so it will be running 20's.
The little wing things on the outer sides of the frame are where the 2 link bars will connect to the axle to keep it in place. It will also have another bar called a panhard that will stop any side to side movement of the axle. The airbags will connect to the cross member on top of the notch and then be attacked to brackets on the axle.
Any questions just ask and of course if you have any tips or constructive criticism Id love to hear it.