We have picked up our trailer and are starting our conversion. Mirage trailers are made in Nampa, Idaho, and I have been really impressed with most of the trailer's construction. There are a few issues though, at least that I have found so far.
It looks pretty good outside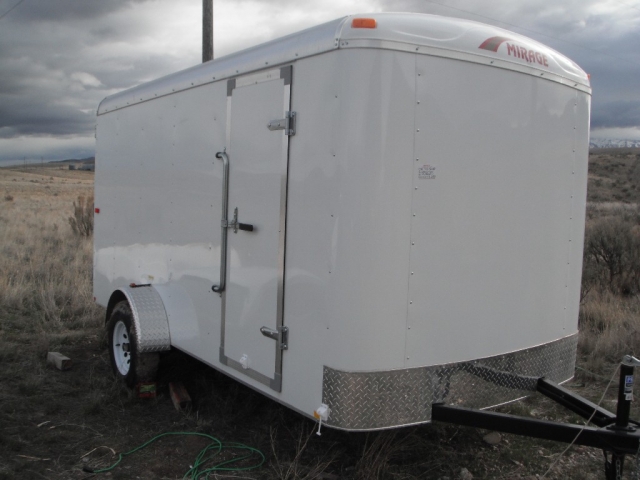 and inside. The base of the walls were well sealed against dust. The doors are solid, and they fit well with good weather stripping.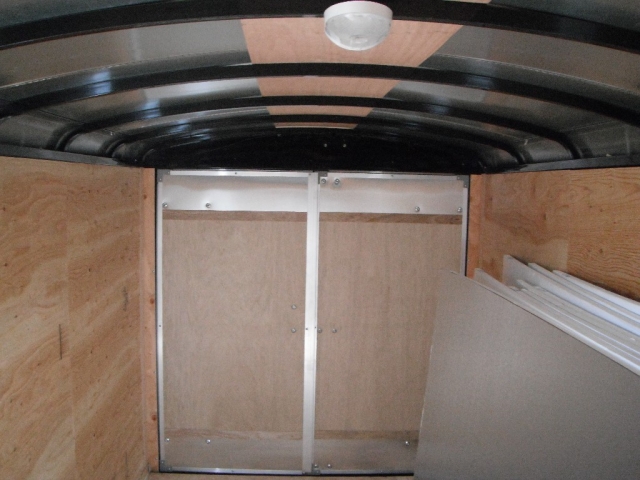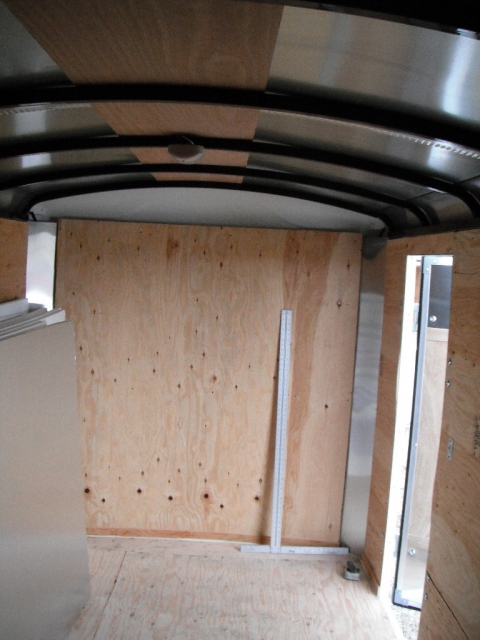 The floor has some rough spots, so I will probably be filling and then painting it with epoxy.