The "Foamie for One" went on it's maiden voyage on Wed June 10th. The goal for this trailer was an easy tow, easy to handle trailer for one human...so that I could go camp and make photos "during the week" since I am newly retired. I like photography and am interested in making photos of beautiful Colorado, while out...
Here are some photos taken near Woodland Park, Colorado - on the Maiden Voyage:
Pike's Peak seen in the distance: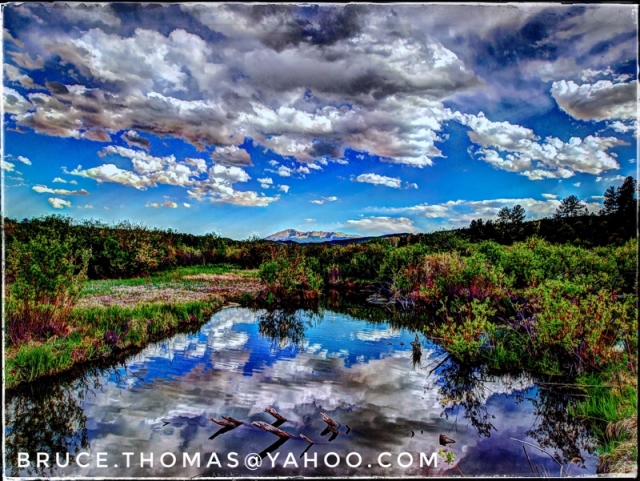 Cheers, all!