Now I know you all like the food porn so let do some new stuff. Drag out your oven and cook something up and take some pictures.
I will make a cobbler tonight at take some provocative pics and see if we cant get some saliva flowing here. I am drooling just thinking about it.
I will do the same cobbler I did for the cookoff so yall can see it .
Who will join me. It doesnt have to be tonight , just cook something up over the weekend and show us what you did.

Here is a cherry cheese cobbler I did last year just to get us started.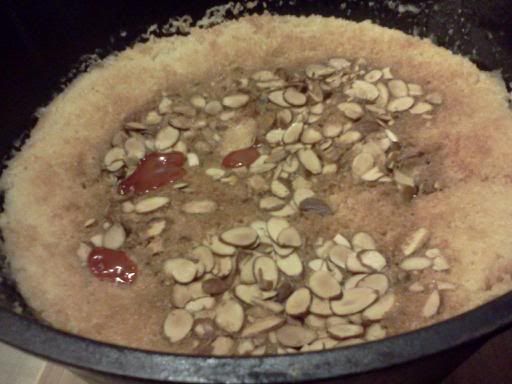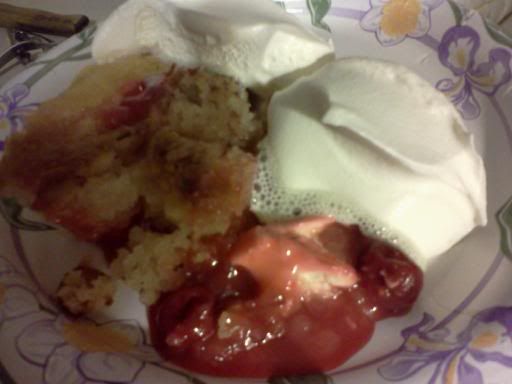 Stuffing a big mouthful would be good too.