I had forgotten what I had asked my wife to get me for Xmas, so I was doubly pleased to receive the things I had put on my wish list a month ago. She did good!
You all know what a Lodge lid lifter looks like, but the cute pic is the one where my cat, Rocky, tried to help me open my present.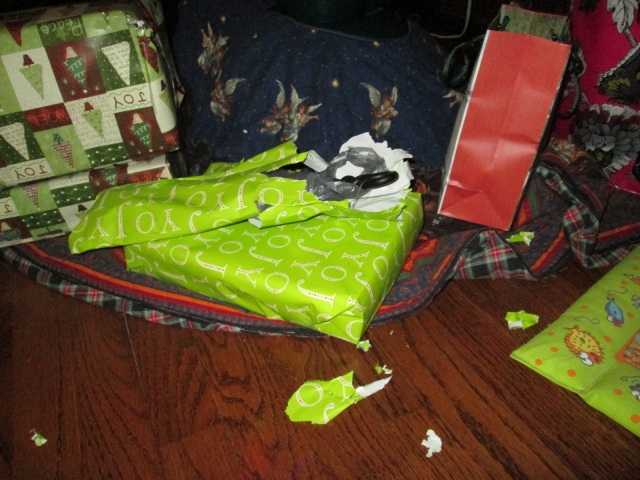 Although I thought I was asking for an antique stove top grate to use as a DO stand, this USSC cast iron wood stove log grate will have much more utility.
It will take an oven and skillet side by side, and can even be pressed into service to grill steaks or pizza. It is rather heavy, tho.
Finally, this last one was a giveaway that she got from work; a cast bottle opener in the form of a 6 inch adjustable wrench (also heavy for the task… might not make it into the camper, but it is cool!).
I hope you all had a merry Christmas celebration and if you enjoy food porn, this thread is cross linked over to my build thread
here
where I show a bunch of pics from two separate family gatherings.