DO WHAT !

Just messin' with ya........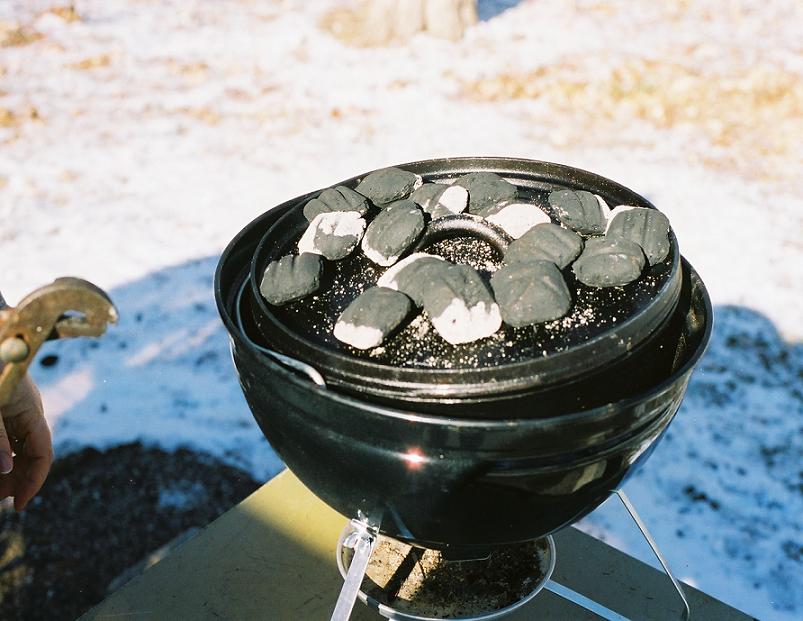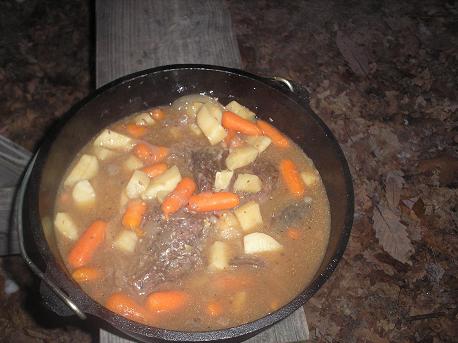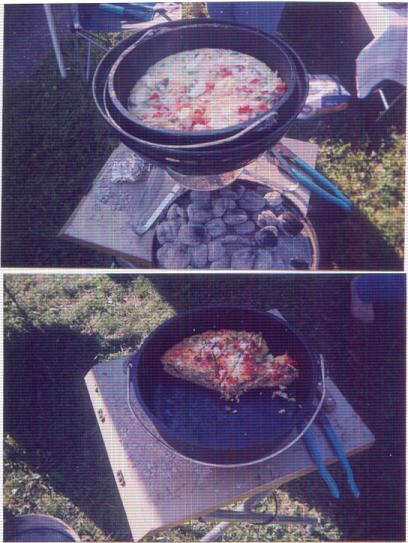 The Smokey Joe Junior nests a 12" Dutch oven almost perfectly. Makes a great wind deflector as well.
The parabolic shape of the bowl gets more heat to the bottom of the pot so you may need to reduce the bottom coals by a couple of brickettes.
DO NOT be tempted to place the lid on the bowl it will smother out the upper coals.