I just purchased one of these at Goodwill for $2.00 gonna try it out at the CRA.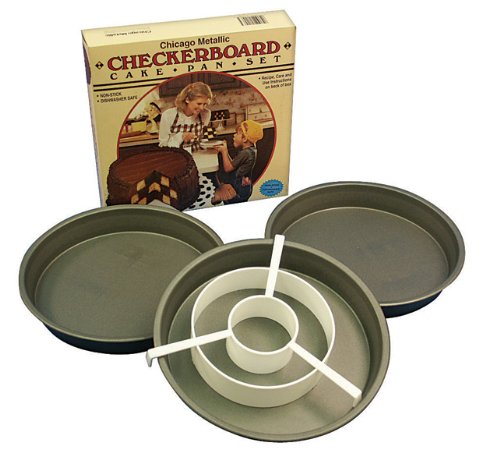 Has anyone successfully stacked 3 cake pans in a single oven?
The oven is deep enough I am just scratching my head as to how to space out the pans a bit and support them one on top of another.