Ok I'm new here to the bicycle thingy...but I'm starting to trim down a little, and I thought I'd give this a second chance. I haven't rode a bike since I got my driver's licences.
Anyway in my search for a new bicycle...I came across two freebies from a friend...here is the first one...
Wal-mart special???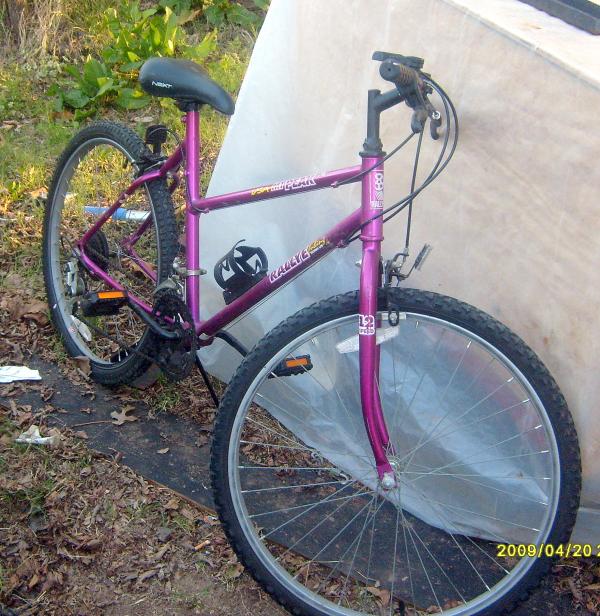 I have questions about this one. I'd like to fix it up and was curious about who makes them, I haven't found anything on the web yet, so I thought I'd try to tap this "fount o' knowledge"....