I never expected to find the bike I thought I wanted!!!
I wanted a road bike, with flat bars, and a suspension fork with lockout, and a suspension seatpost. I wanted it to be lightweight, and fast. Oh and I wanted it to seat a little more upright like a comfort bike.
I was going to the weight weenies website, figuring I'd build up a low 20's carbon mtn bike. But mtn bike geometry wasn't working for me.
An LBS in the next town suggested a 29er, but didn't have one in my size.
Lo and behold, the LBS in my hometown had just the thing for me...
Are you ready for this?
It's got everything I was looking for.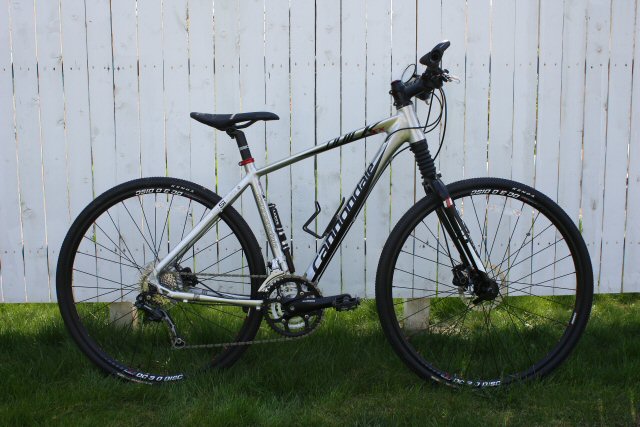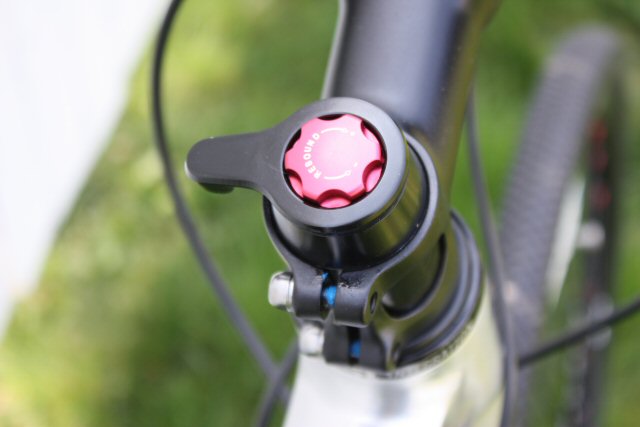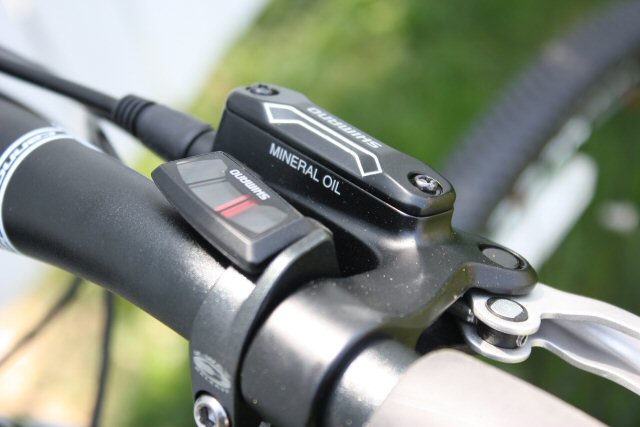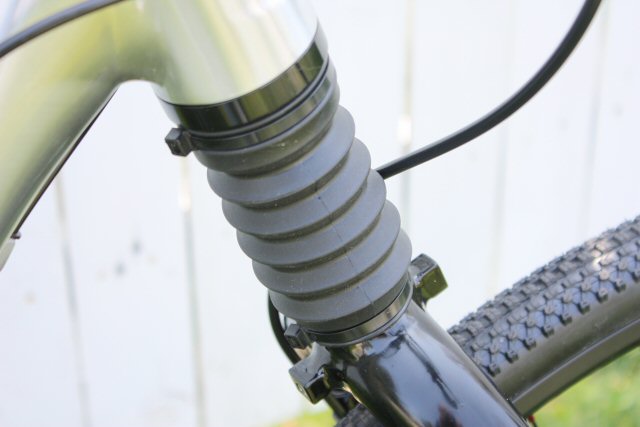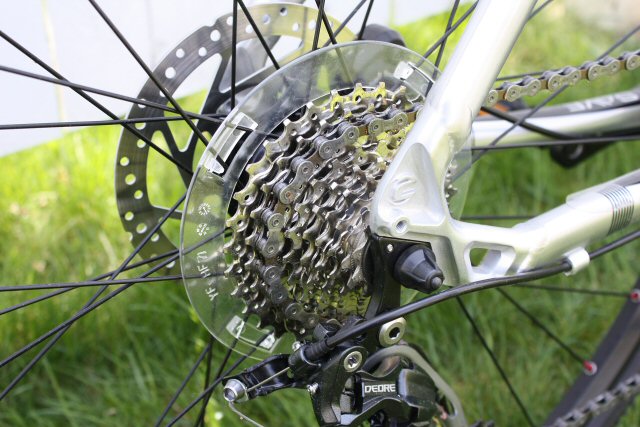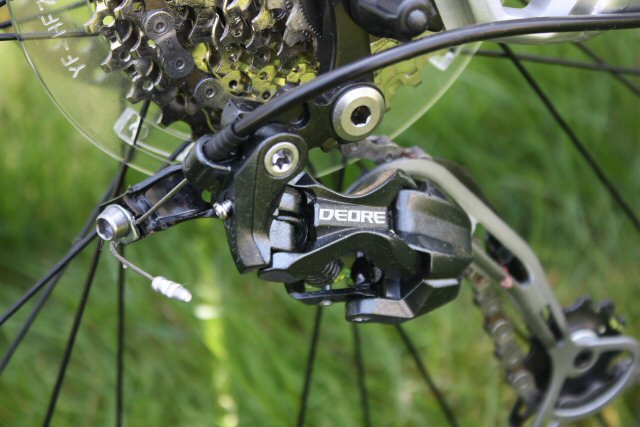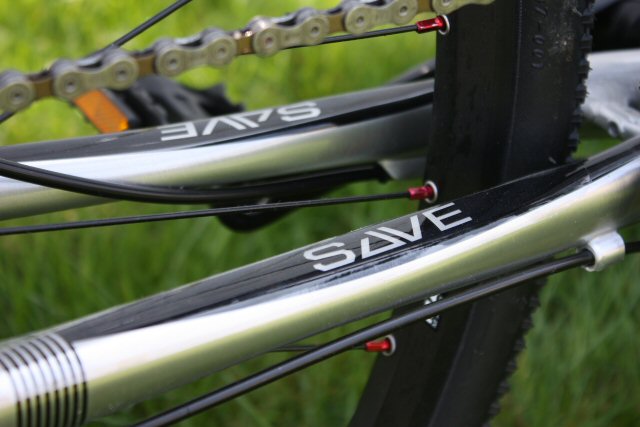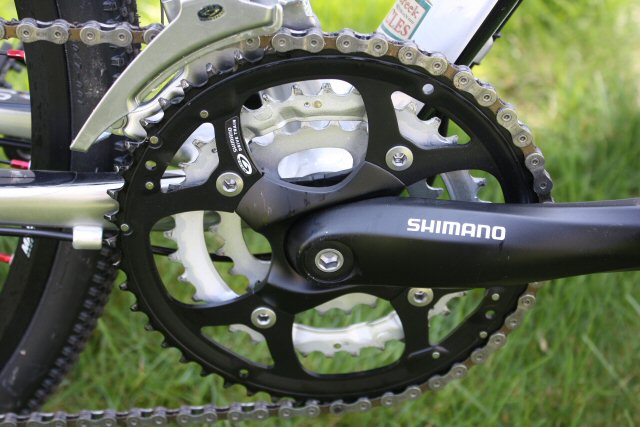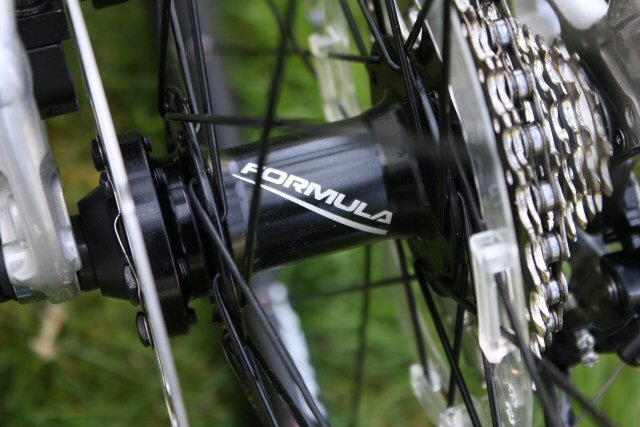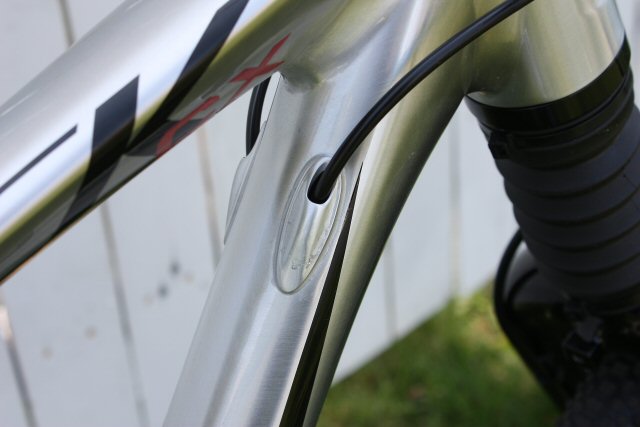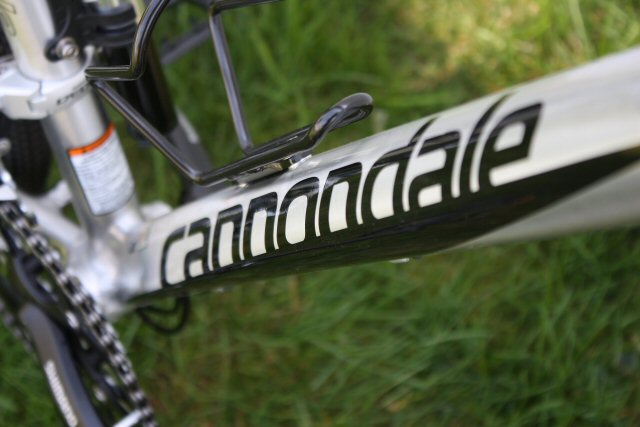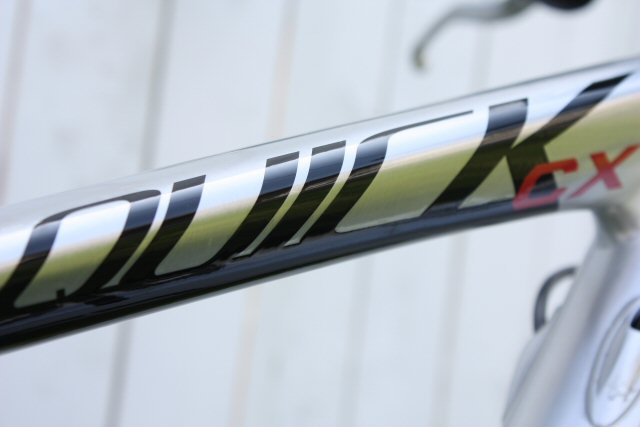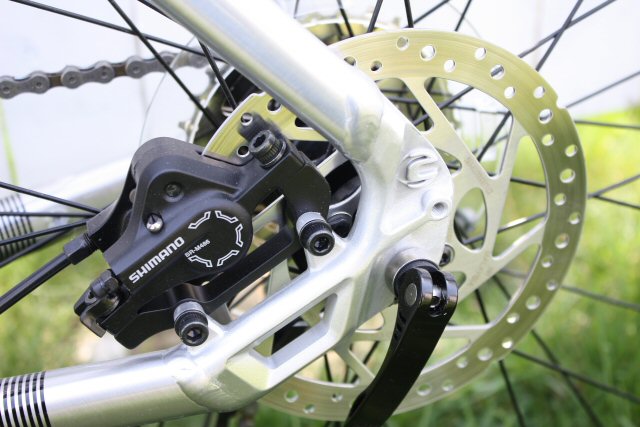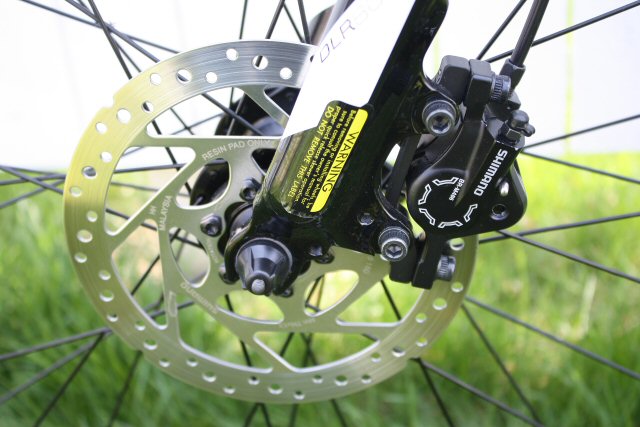 Mike...