I was at an estate sale several weeks ago, and saw this out for sale. I paid 15 dollars for it. Got it home, added air to the tires, and peddled around just enough to determine that the brakes, and gears appear to work. It's got a shifter I'm not familiar with, its kinda like a paddle shifter, doesn't click into different positions for each gear like I'm used to. Shimano gears. It's a columbia, and I know at least when I was a kid Columbia used to be considered a decent brand.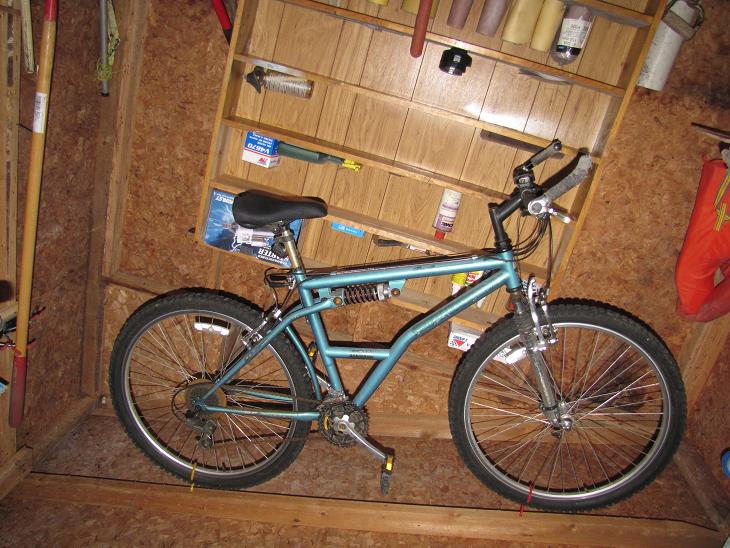 I'm not planning on a marathon, or offroad use. This is just for occasional peddling around my town (mostly level) and around campgrounds when I'm bored. I've already scrapped the original seat for a wider, more comfy model that I had on my last bicycle.
Did I do good for 15 bucks?