Haven't tried it yet but saw this West Bend Ovenette posted under "resources" on the National Serro Scotty Organization website. Check out this link:
http://www.nationalserroscotty.org/reso ... nette.html
I'll have to report how it cooks and bakes but I was able to print the recipe book off the resource list plus extras were posted there too. My West Bend Oventte cost me $15.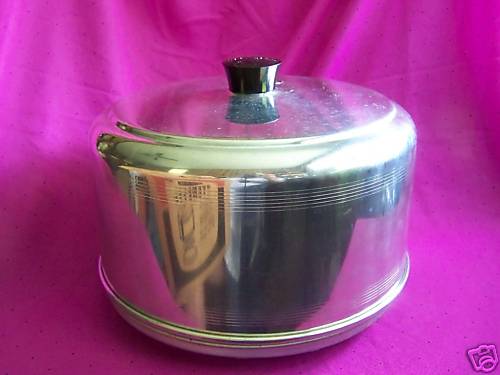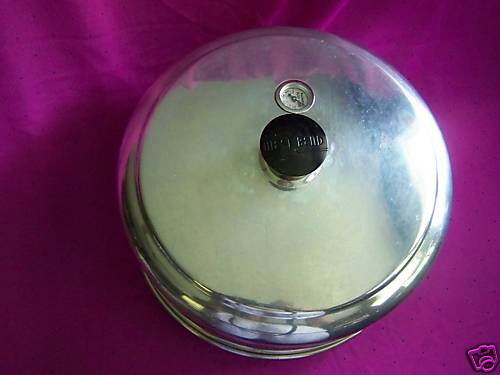 Should be a fun addition to either my td or Scotty kitchen.
Barb