I used trim to hide all joints and created a design flaw around the roof vent on my original build. My roof never leaked but it bothered me that I could be sitting somewhere in the pouring rain and that the areas on both sides of the vent would form pools of water.
I waited until it warmed up here enough in Cleveland to start a roof fix it. I cut out two pieces of scrap birch from the original build and glued them in place on both sides of the vent. I cut out the shape of the vent and raised that area 1/4". I then used epxoy with filler for the gaps. Put on 3 coats of epoxy. then primed and finally painted that area.
Just have to install the vent and seal. Switched from a white vent to a smoked. Looks cool.
Before while building: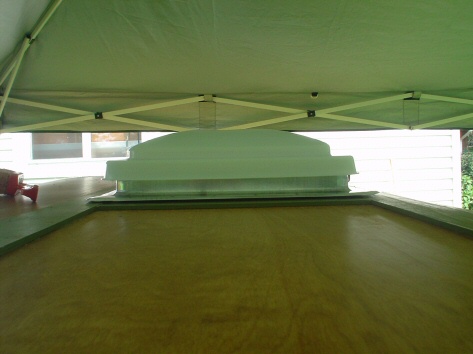 The fix: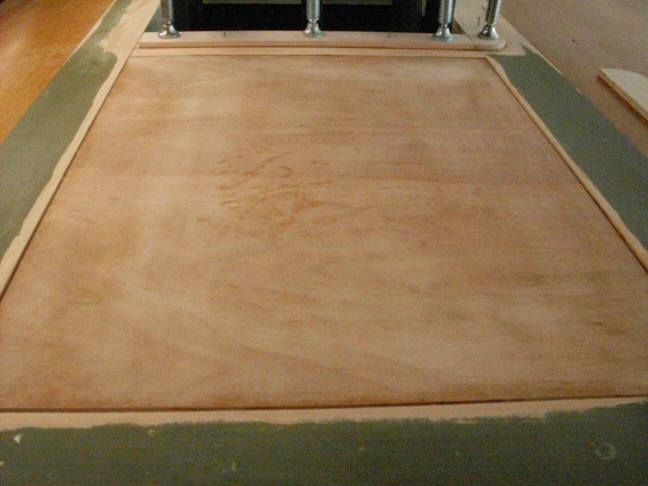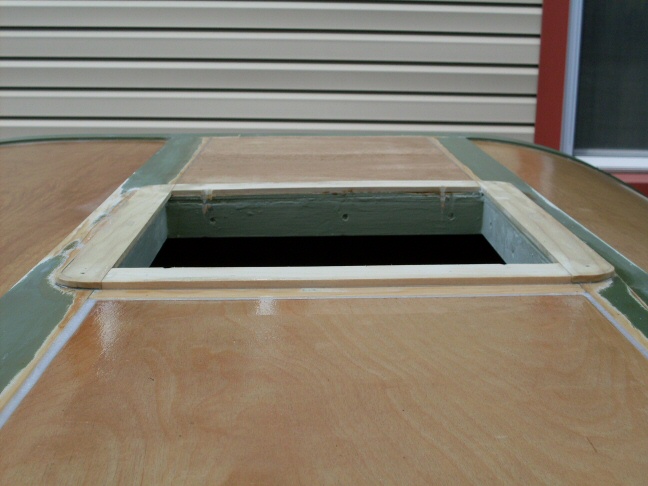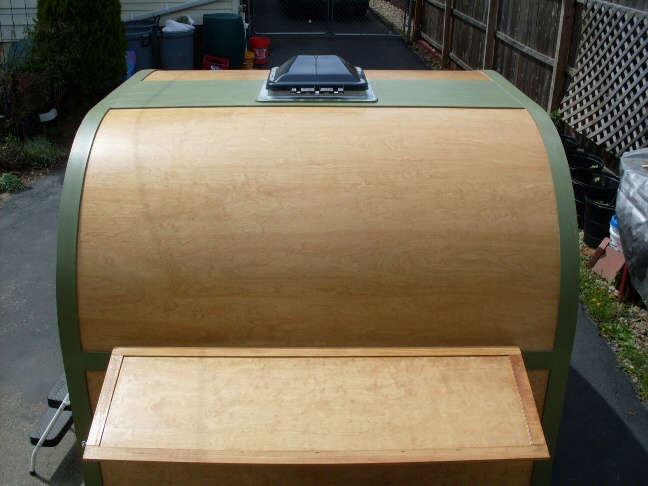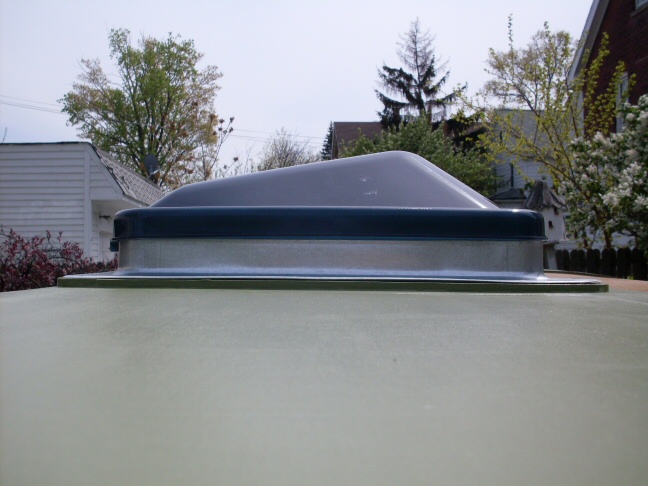 It was an easy fix............
Barb