Hello everyone. I think I got a decent score yesterday. I'm recently into collecting vintage and canvas tents, I love 'em. I got this off the FREE section on CL. I'm sorry it's not a lantern or stove, but its vintage/old and from what I can tell it's very rare. The very nice lady I got it from told me it's a 1979. She and her brother camped in it as kids. They dubbed it "The Polish Church".
It is made in Poland by a company Legionowo. They are still in business, making everything from tents to hot air baloons ect;. I think the model is Zephyr IV. I cannot find anything on the net about it at all. So I'm sure it's very rare. Most people have never heard of the company.
It needs a small bit of cleaning and a new zipper pull(i broke it,easy fix), and one very small patch. I'll fix it up a bit and use it this winter. Possibly turn it into a HOT TENT.
If anyone on here knows anything about it, please add to this thread.
Here's some pictures: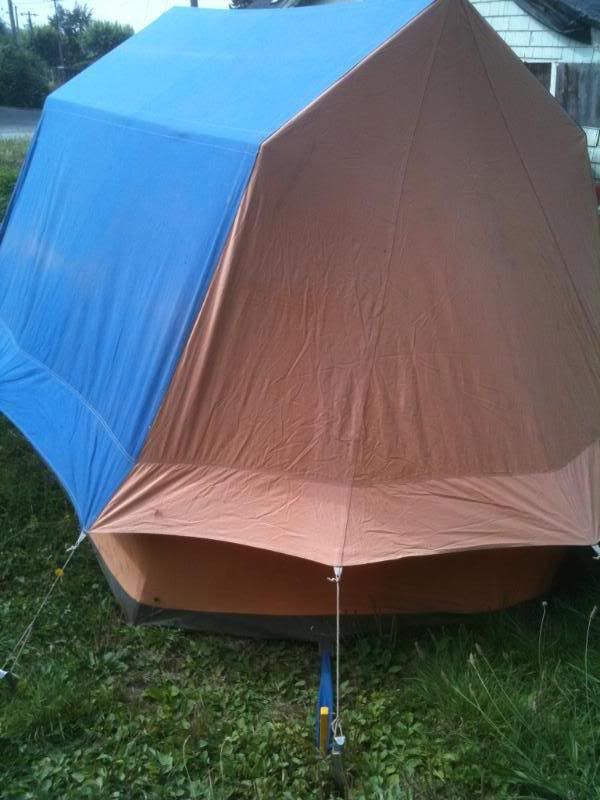 Here are the pictures of the labels. One of the labels is from an import company in Montreal Canada called Action Trading. I think they have gone out of business?
More: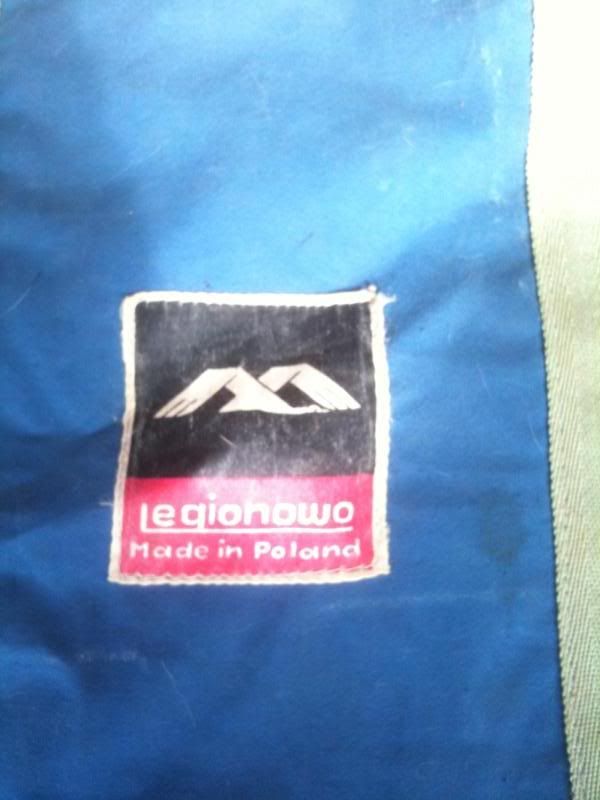 I thought I'd post it on here, as I have not found a decent tent forum on the net either.
I hope you enjoyed?