WhitneyK graciously gifted a Coleman 502 single burner stove to me. He had said in his post that he didn't want to scrap it or throw it away. I was looking for a project to restore that I wouldn't feel too bad if I screwed it up.
This is what I got from Whitney.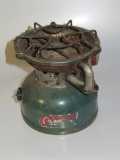 This is what I finished with today.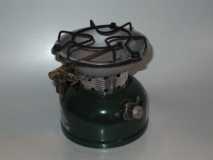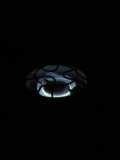 Thanks again Whitney, rest assured, this is not going into the scrap heap or the trash, and it was a pleasure meeting you and your wife.
Larry
Indianapolis