Starting yet another club. The one to end all clubs. No little boy lanterns here. This is the big boy toys.
3 BURNERS REQUIRED TO ENTER THESE DOORS. Coleman, AGM, Thermos, 3 burners one generator.
3 OR MORE STOVES TO BE VOTING MEMBERS. OTHERS ARE PROBATION MEMBERS.
I making the club I making the rules
426D 426D 426B
426D from the Deseret Industries ( LDS thrift shop )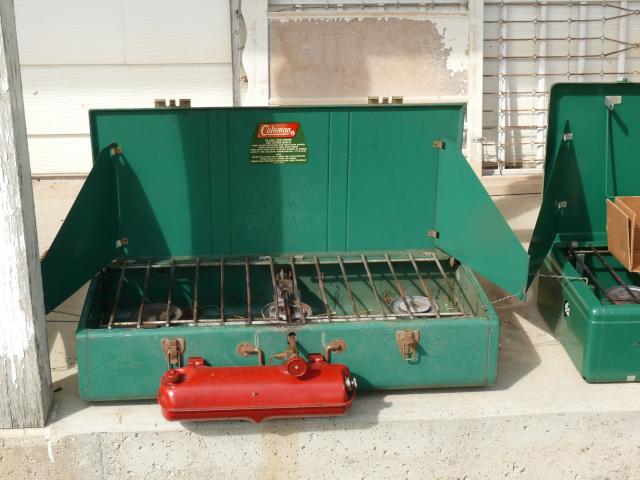 426D from Nrody. Bought this from her at Walk the Winds 2013
426B from Estate sale Dec 2011. Near perfect little use. Corrugated box, hot pad and mit came with it in very good box.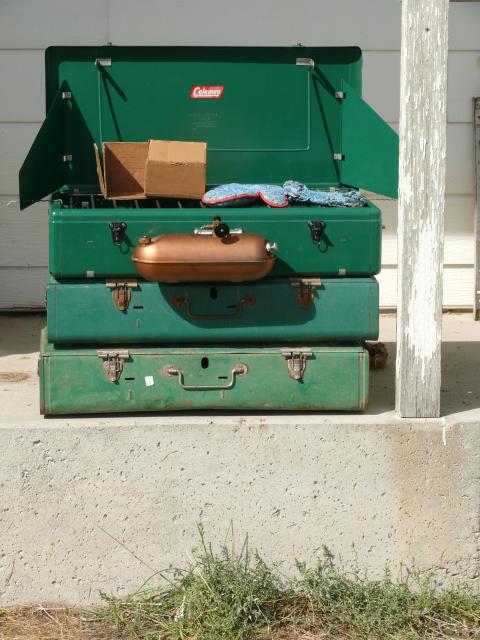 High Wide and Handsome, Google it

Randy