Hi Everyone: I was able to get the inner oak plywood skins cut to fit today and here is the pictures I took today to show the progress.
I removed the roof spars to get room to make up the inner wall skins.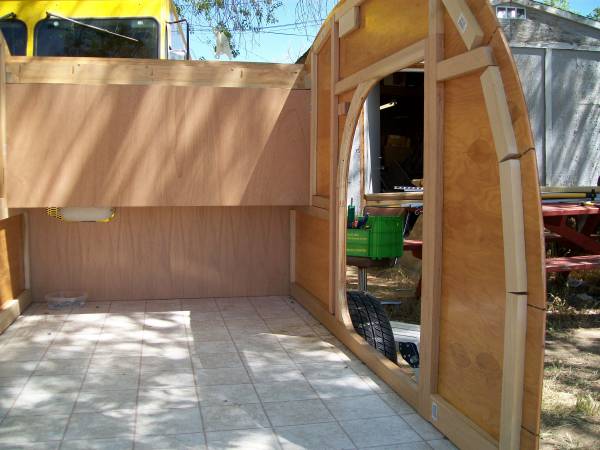 First I cut them to fit the cabinet bulkheads at the rear of the cabin.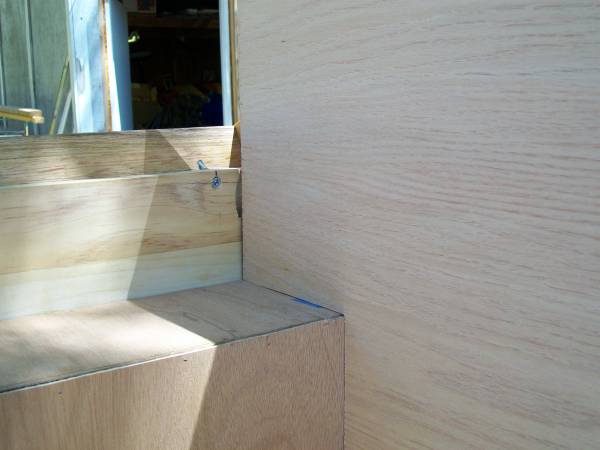 This is where I had to cut the ply to conform with the side walls. I traced the profile and the door opening so I could cut them out.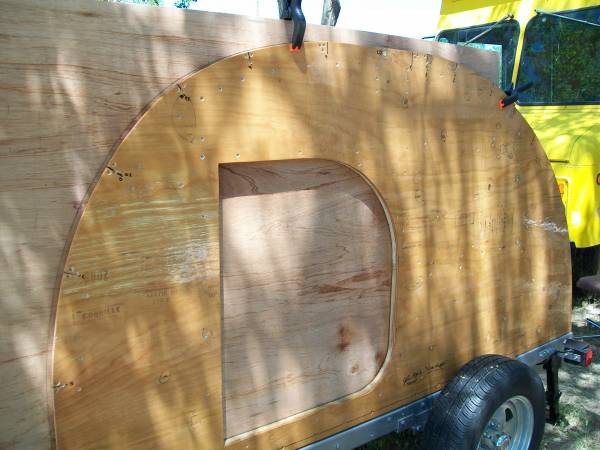 Here is the left side cut and sanded around the edges and set in place.
Above is the left side and below is the right side clamped in place.
Next I marked out the cuts that were needed to clear the spars.
I made up a jig to help mark the right size cut outs to clear the spars. I placed it where it needed to be and clamped it there and traced the jig with a pen.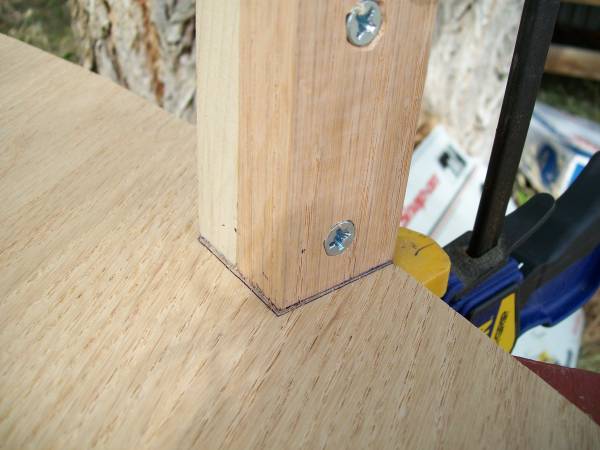 This is after cutting out the skins for the spars. I used a jig saw with a fine tooth metal cutting blade. I did get some tear out, but it will be covered by trim.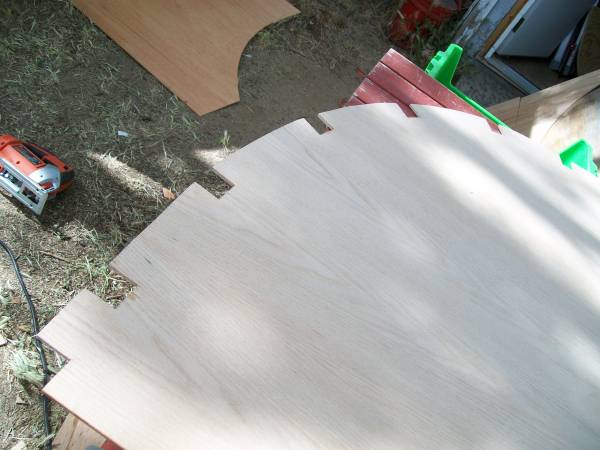 Back in place and ready to install the spars. I will have to use a rasp to get the final clearance of the spars as needed.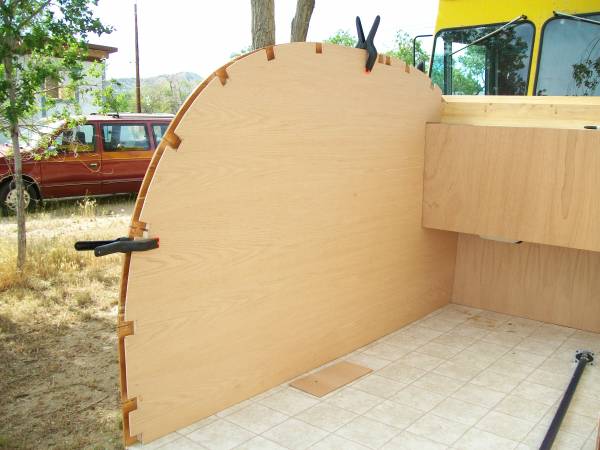 Then they came back out to cut the door openings out.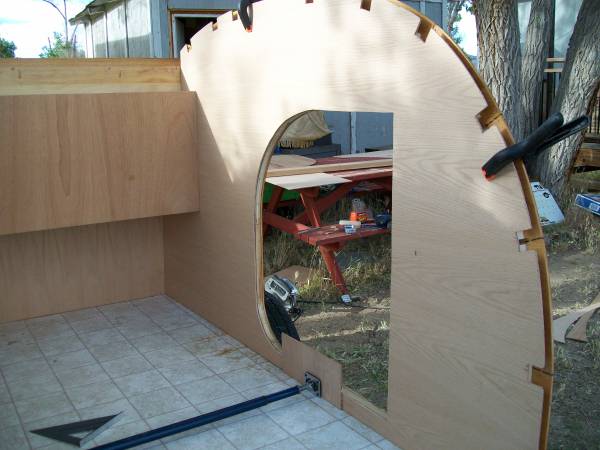 Here the right side wall.
Here what it looks like from the front of the TD.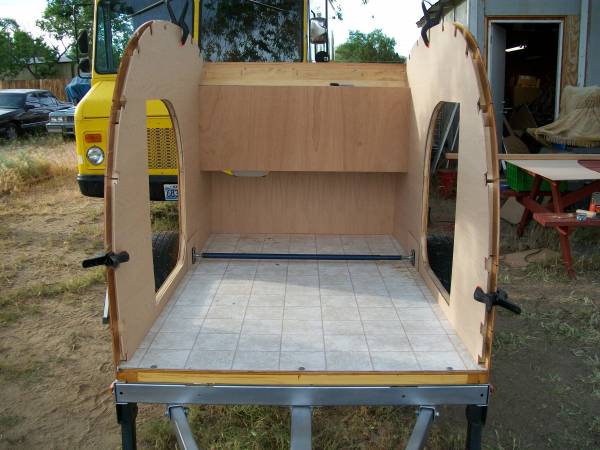 It doesn't look like much, but it is progress.
I will be working over 60 hours this next week at work, so it will be next week-end before I will be able to post again.
See Ya,