Hello every one: I was able to buy the unfinished teardrop trailer from Pam M. over the weekend. She decided to buy a Little Guy trailer instead of finishing her (Miss. Independence) trailer.
Here are some pics of it now to this point. I will finish it up.
(01-15-2011) I added four pics (the top four pictures) of how it was the last time I worked on it with Pam this last summer. This will give you a better idea of what the profile looks like.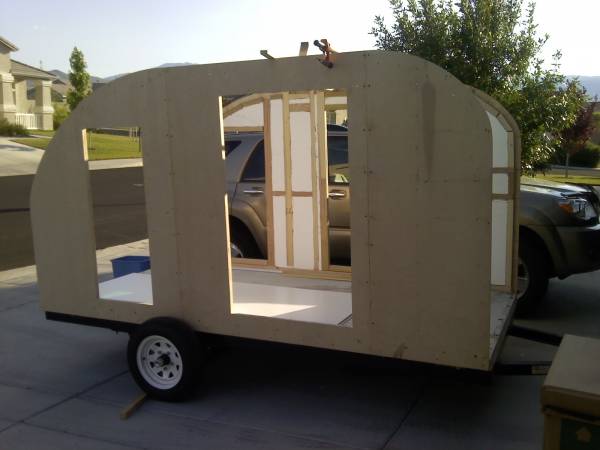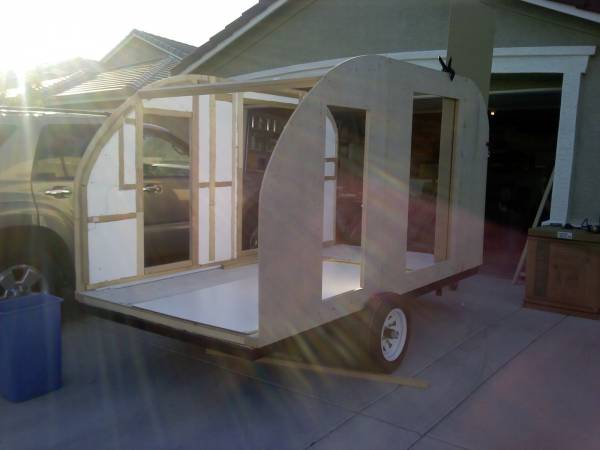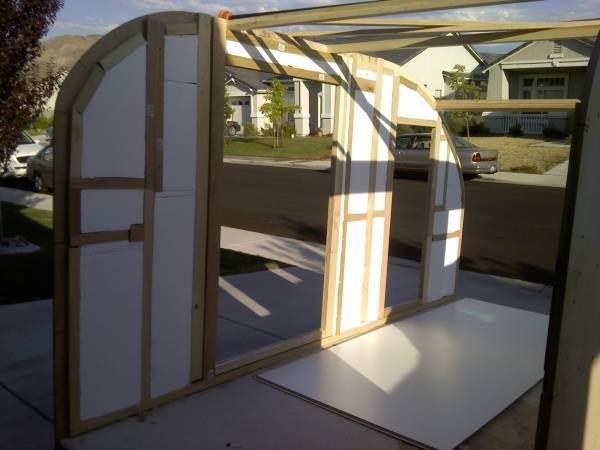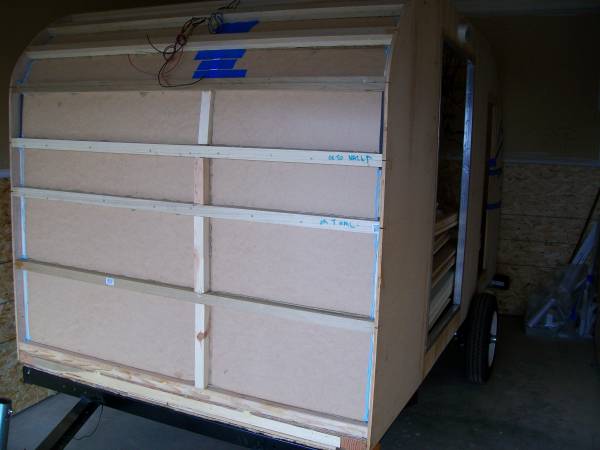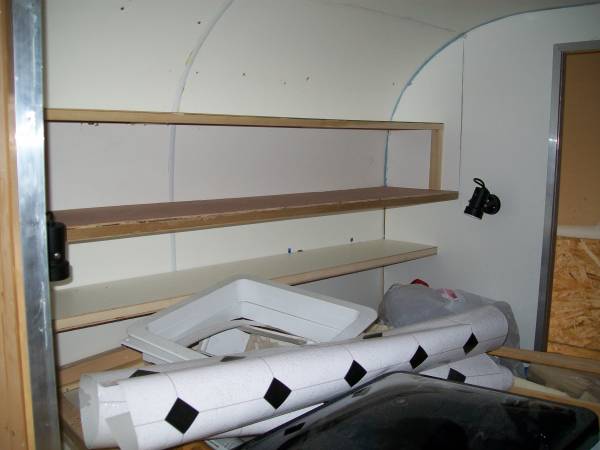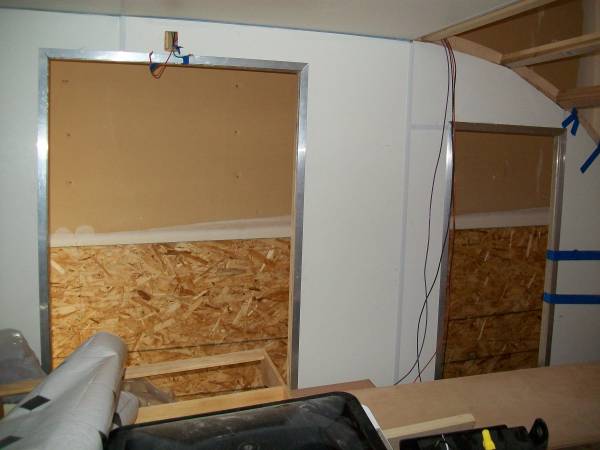 More to come later.