Good thing you're only wanting to pull a tear with it, unlike this poor fella:
http://www.youtube.com/watch?v=lAfZ1N56qjY
So your wifes not convinced yet? Let her do some (ok, most)(who am I kiddin' ... all) of the decorating inside. Mine was a little skeptical at first, but then she went nuts with it. I'm wondering if I should have built a 7x15 instead of a 5x9 to accomidate all the "accessories" she got? It all started with the "outdoorsy" curtain material she found at Goodwill, then pretty well exploded from there. She justifies the wall stuff because it has a hook of some sort on it so we can hang clothes, hats, towels,... (we don't even where hats!) Now she can't wait for ME to get it finished so SHE can take a vacation.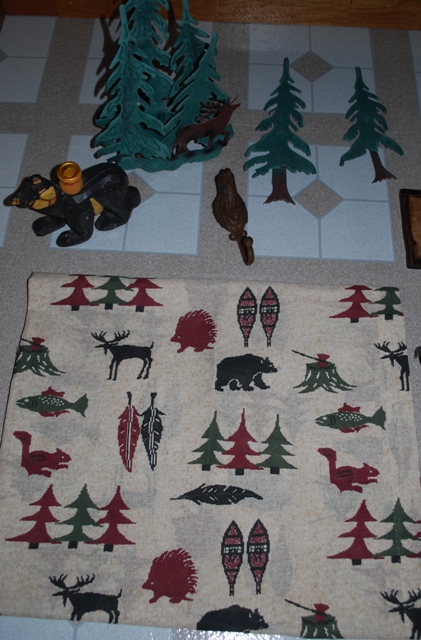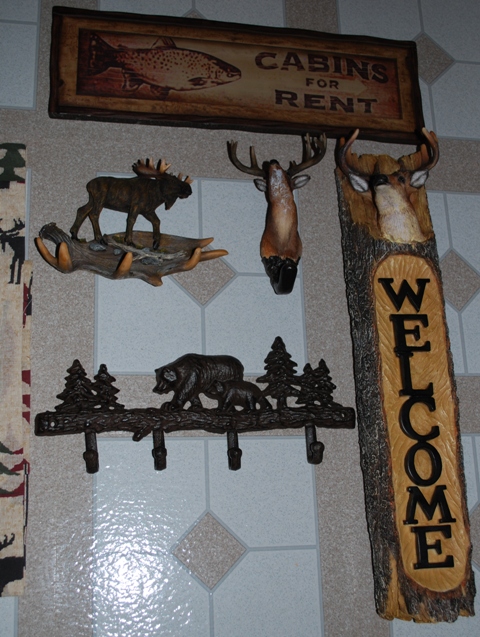 Build's lookin' good, and good luck getting your wife involved. Hey, last vacation we spent sleeping in the back of a mini van, didn't take much convincing after that. We also agreed on the convenience of "just pull off the road, get out, walk back, get in, go to sleep". That Simple.