So I got a little more work done tonight. I got a second coat of primer on the entire inside so I think were ready for paint. The paint also has primer in it so 2 or 3 coats of that and we should be good! I also cut out the bottom of the cabinet and got the face frame assembled to it. Once the glue dries and stiffens up I'll get some primer on that and then paint it with the finish color when i do the inside and then install it. This way I'll just have to paint over the pin nail holes and not hassle with painting inside of it while its installed.
Here are some pics...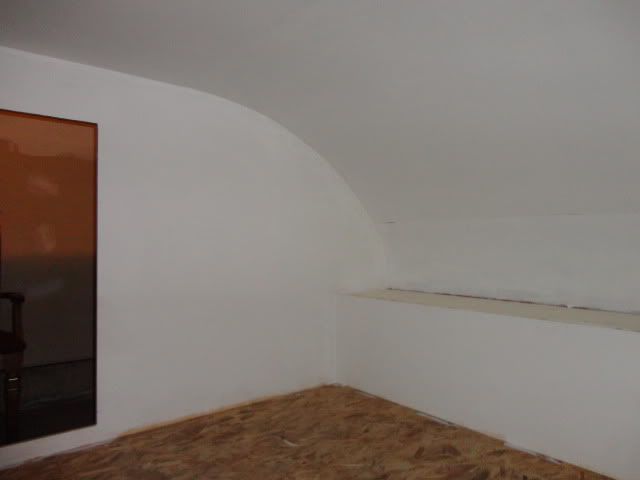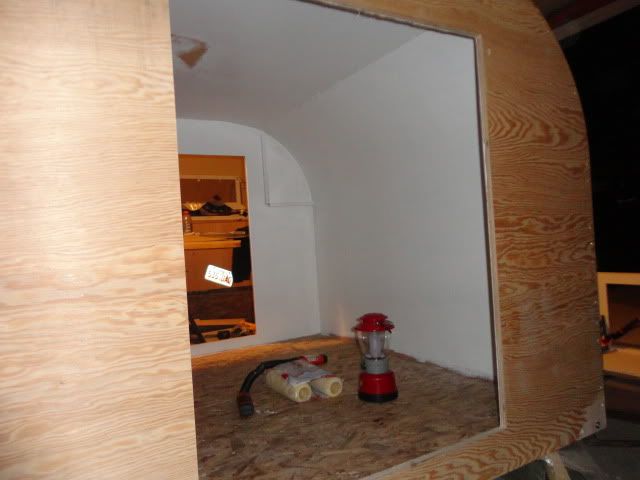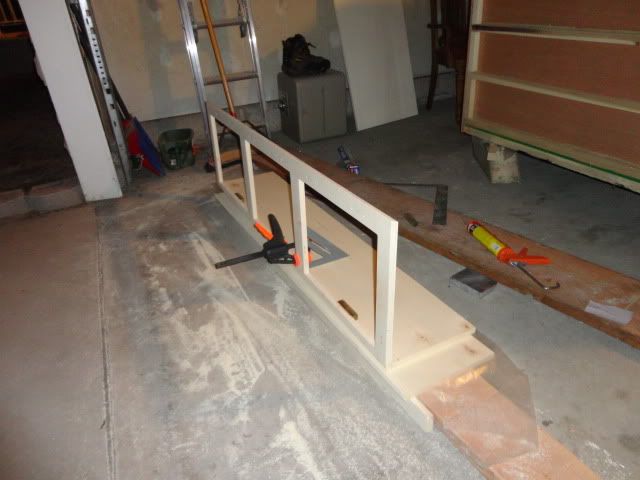 And here is the paint color that will be on the inside. It's kind of a light blue with a hint of gray. This is our basement family room painted with the same paint. Should look nice. Can't wait to get it painted!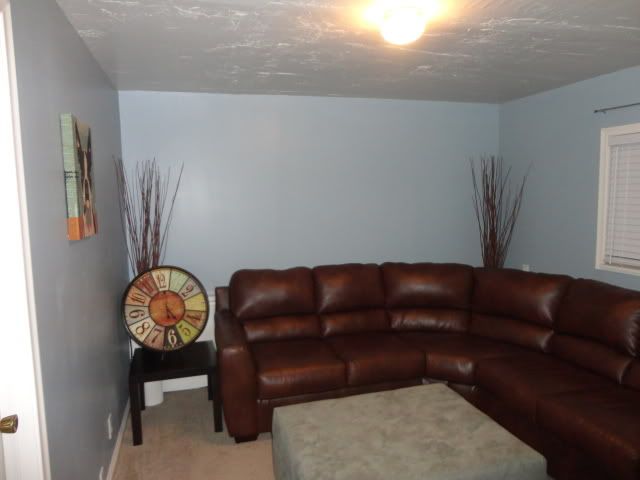 Robbie