Well I've been searching the web for a few weeks and now I'm starting my first build.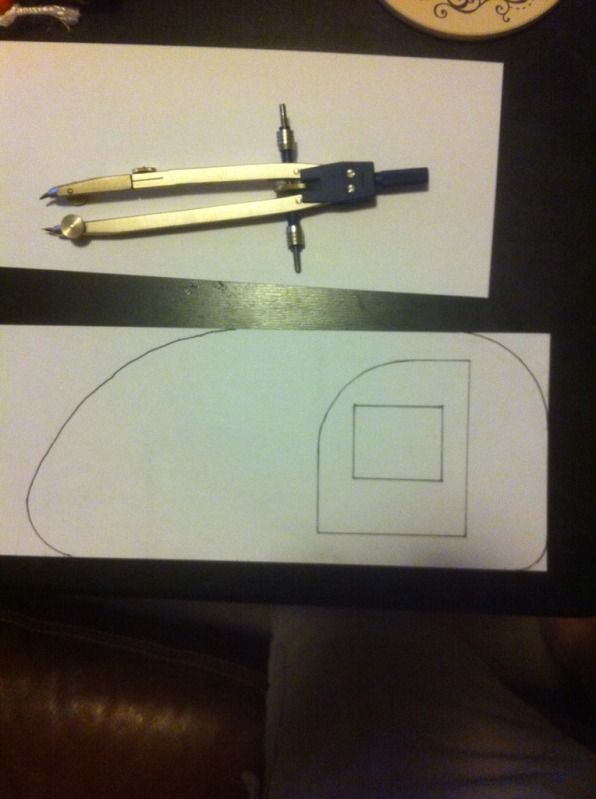 Got my HF 4x8 w/ 20% off last night then ran to HD this morning for some wood.
also found a computer desk in the dumpster by the house and grabbed the slide out off of it.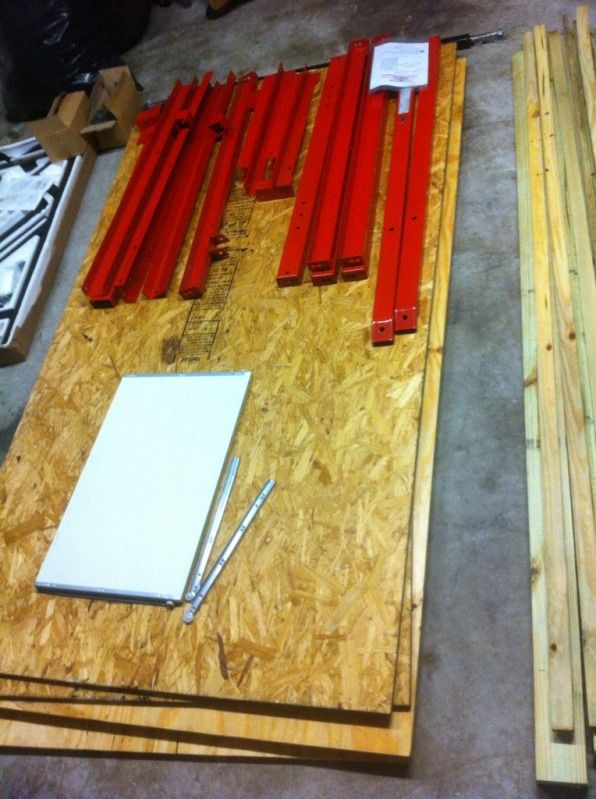 The trailer is just about together, then I can start the floor.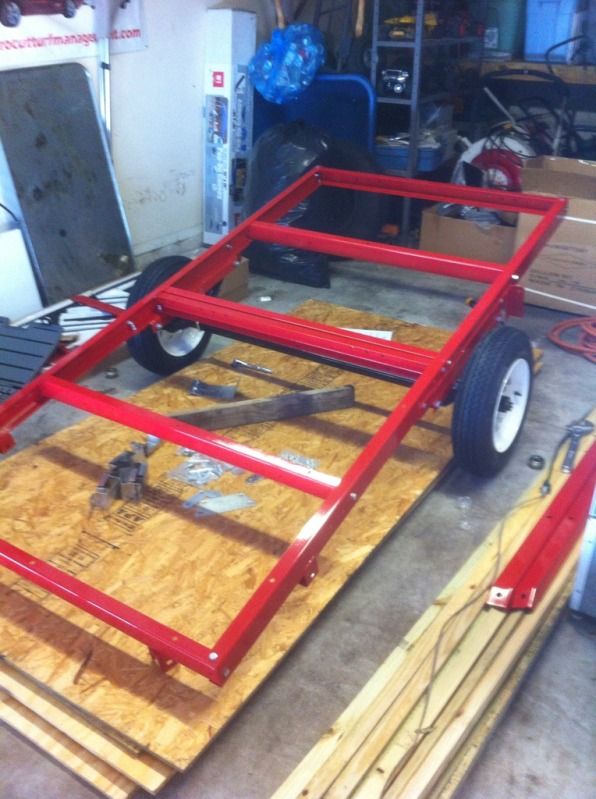 taking some cues from Zack's XII build