After hanging out on TNTTT and doing lots of reading of some really great build threads I decided to start my build log. I will be using my trailer for rock climbing, fly fishing, and other types of outdoor oriented trips. I will also use it for tailgating at the Texas A&M Aggies games! I have decided to use Ryan's build of the Wyoming Woody as my primary guide for my project. If all goes well I am hoping it will be a "Son of Wyoming Woody". I know Ryan did tons of research for his build and I thank him for being such a great journal writer and so willing to share his knowledge and experience. I have also read the build of Dave McCam and his Atma build and I have purchased the excellent reference book by Steve Frederick.
I ordered my trailer from Northern Tool in late August and it arrived in two large boxes; both of which were pretty beat up from shipping from Asia. I picked it up at the local store and here it is in my truck. I also picked up wood for the floor and some other building materials about the same time.
After a few weeks of getting my act together I started the trailer assembly last week. Here are some pictures of that process. Since I have a pick-up I am not going to use the trailer to haul wood in for the build so I did not put on the fenders or lights.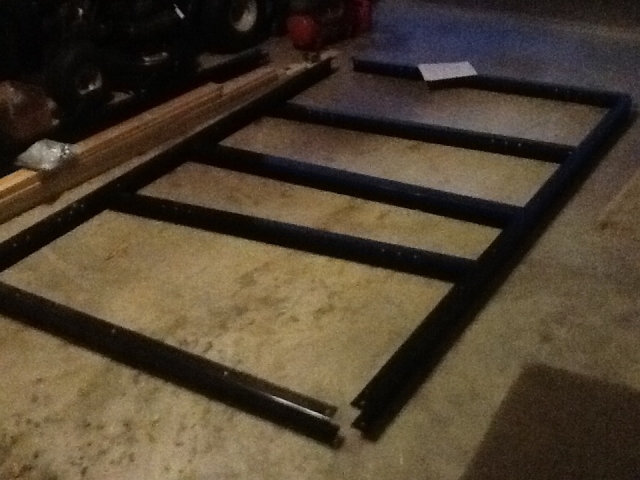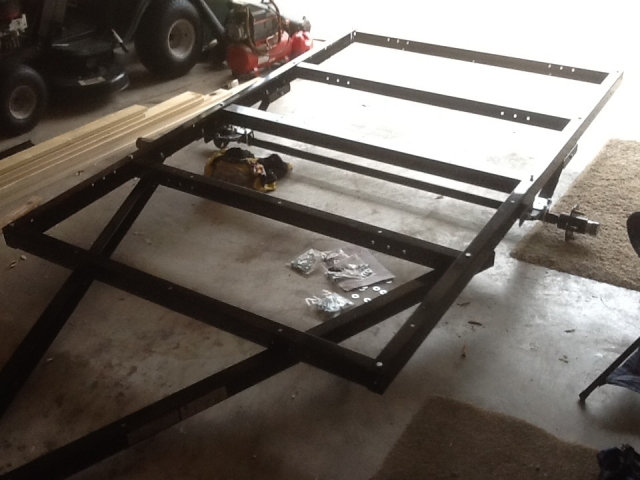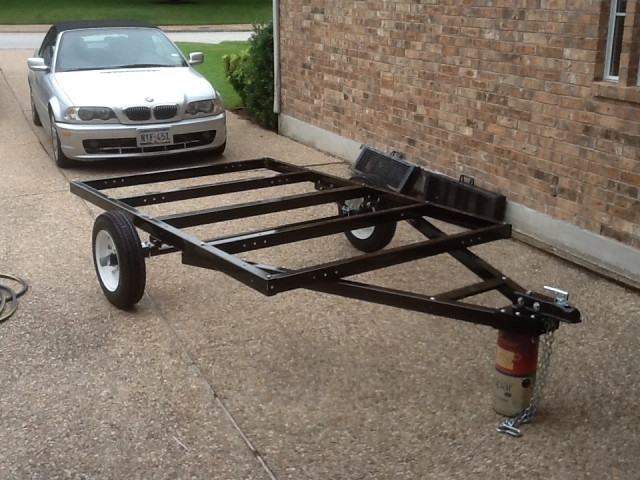 After I got the trailer together and squared up I started to cut the poplar 1X4's for the flooring frame yesterday. Before I assemble the pieces I needed to get some idea of how to use a pocket screw jig since I never had used pocket screws or a pocket screw jig before. I used some scraps to see how that process worked. Here is the first pocket screw joint I made using the jig. It seemed like a very straight forward process.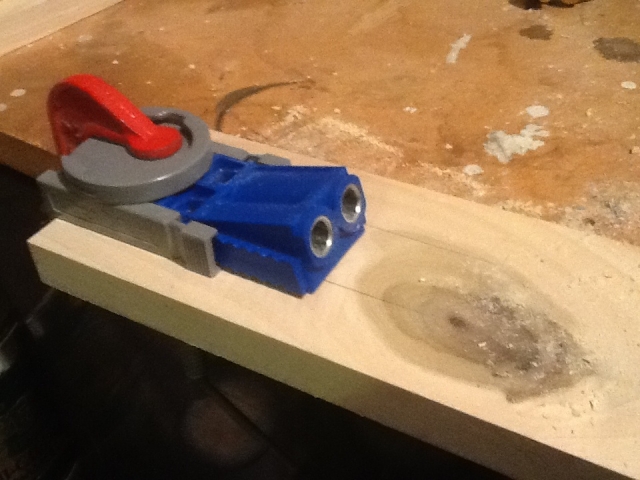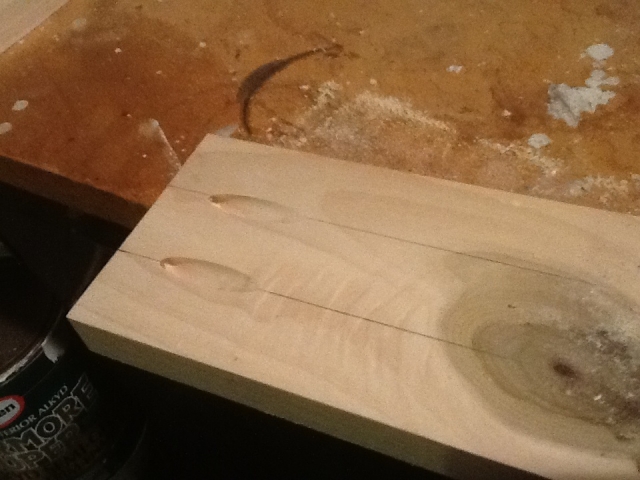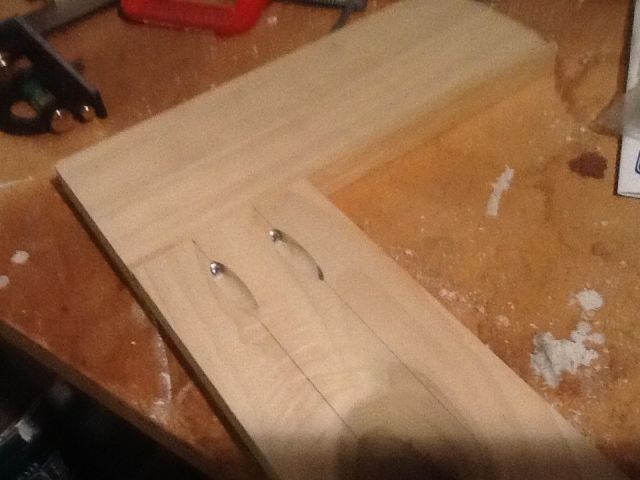 With my wife travelling on business for 1.5 weeks I am hoping to get the floor built over that time.
Hope all is well!
Bob