Hi from County Wexford,
Tigin is Irish for "Little House". So our plan is to build a Tigin on wheels.
With some initial help, advice, encouragement (and kind permission) from Dave Mc Cannin we are attempting to build a version of the Travelear. Here are a few Sketchup photos at the planning stage which drafts up what we are aiming for. If it works out half as good as Dave's Travelear we'll be thrilled!
Larry
This is the Chassis Plan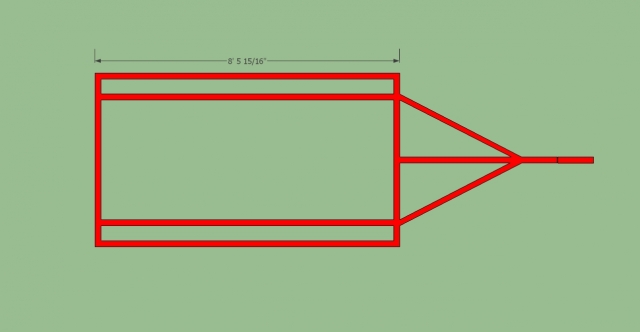 Here is a mock up of the Tigin (10' x 4.5')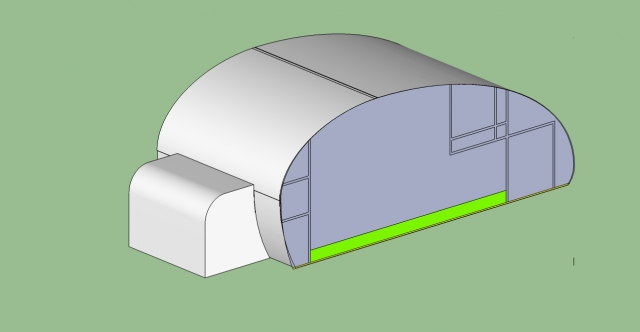 The two together: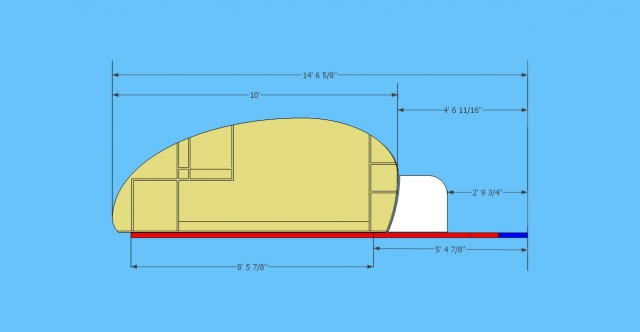 Flying through Space and Time ...