I started my build today!! I went to home depot yesterday, bought the framing for the basement. Brought home, cut up and put some waterproofer on the boards...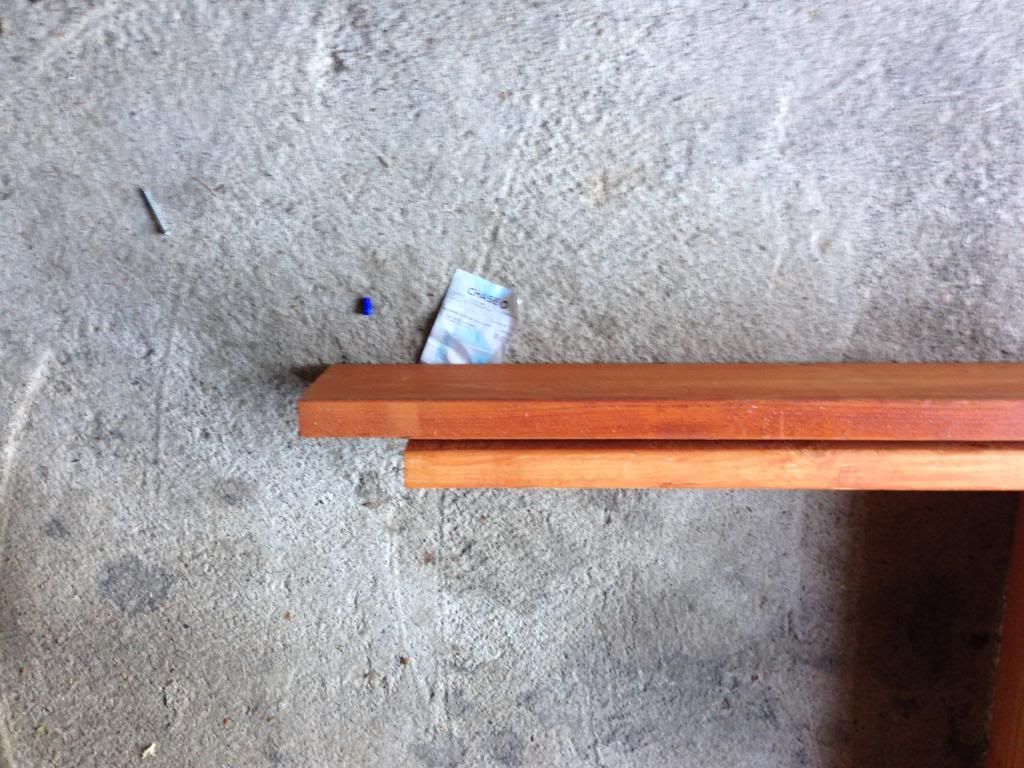 But one big disappointment.. I assumed the 2x6's were 8' long, unfortunately they are 4 inches short... and I didn't realize it until I had it all put together... luckily I only need to replace the two outside boards, and move the back board a couple of inches back.....
Will try to find some time this week before the weekend to do more!