Just never seem to get the time to complete. After seeing six trailers done in 30hr.Better to do side walls to completion. Then install. For me it's hard to get motivated to roll trailer over just to do .5 hour of work. After been on the road 4 days on 2 off.
It reach 80 yesterday It seam cool in side trailer even as panted black & no doors. So that peachy.
Thinking about the port-holes .On the side are in front as those inside can look at the rain.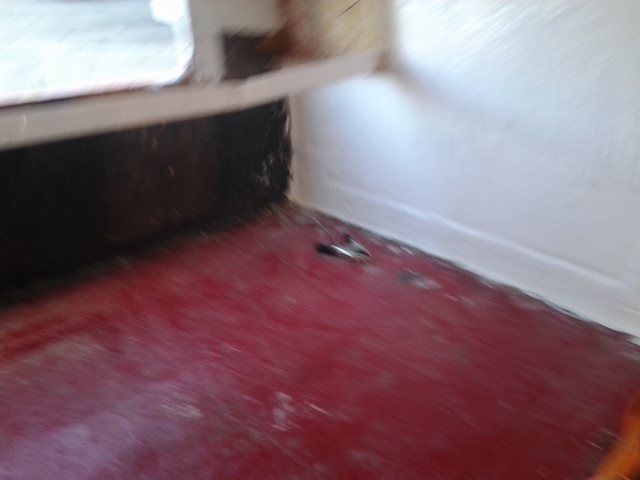 [img]
[/img]
[img]
[/img]
[img]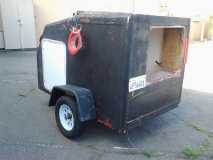 [/img]