Today was the first time I used the grill/smoker I got for my birthday, as a smoker...
I decided to make Beef Brisket...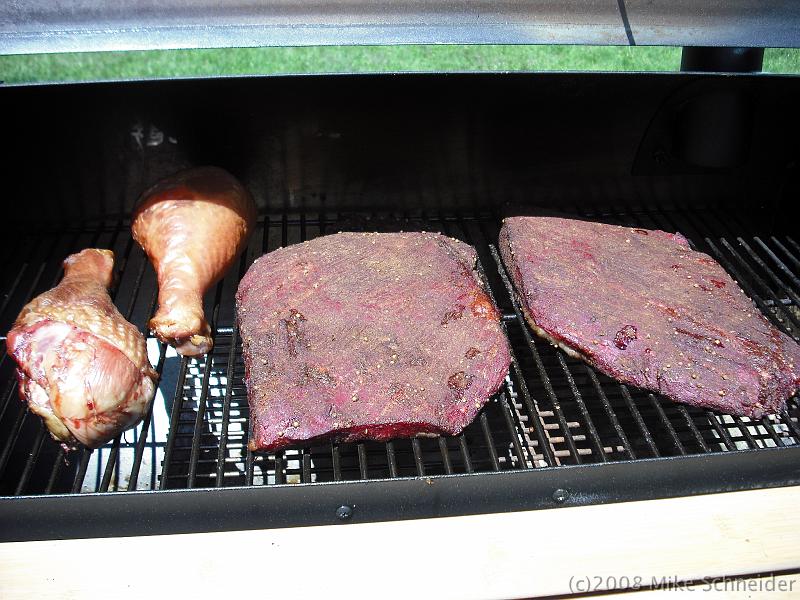 The high level synopsis... it was wonderful!!!
I took a few photos which you can see here:
http://www.mikenchell.com/Beef_Brisket/
Here's what dinner looked like...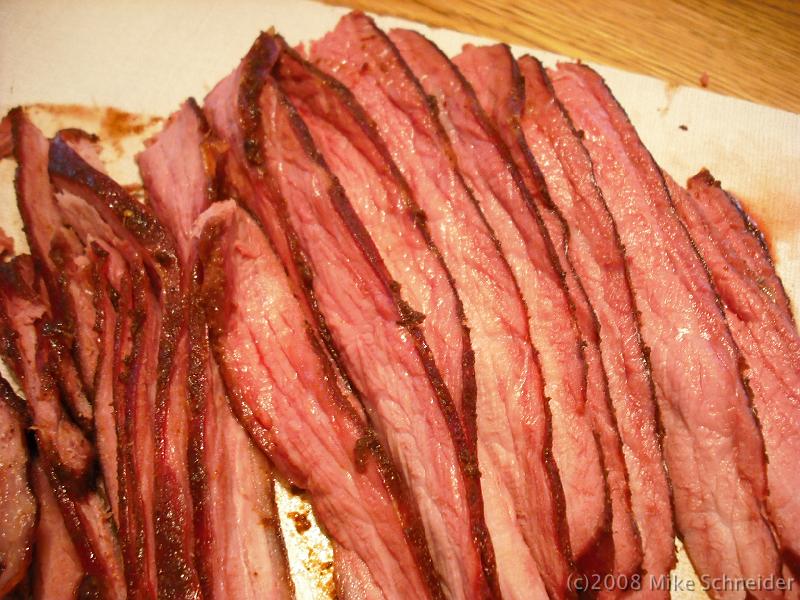 And the recipe is here:
http://www.foodtv.ca/recipes/recipedeta ... ishid=7454
Mike...