Hey everybody.
Here's my restore so far. Purchased the camper on March 19th. It's a 1960 BeeLine. I've been told it is the Weekender model.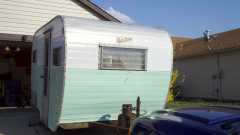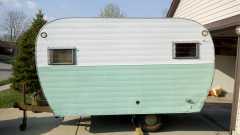 Old lug pattern... 5 on 5 1/2".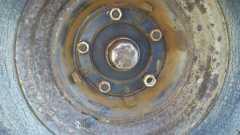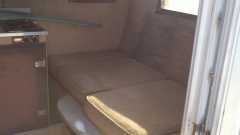 That's actually an icebox, not a refridgerator.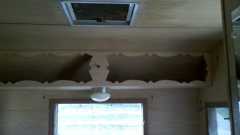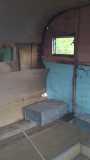 This is when I decided this is going to be a rebuild rather than a restore. The wood rot was just too bad to repair.
Most cross members in the front were cracked in the middle. The ones in back were just completely rotted away.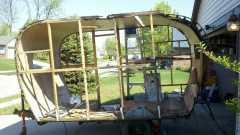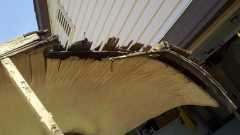 All stripped and wire brushed.
New floor cut.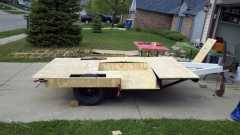 Starting the wall rebuild.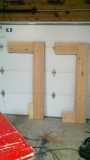 Door side wall almost complete.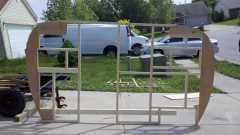 Thanks for looking.... Mikey