As stated in
my 1960 BeeLine Restore Thread
I re-built my walls wrong and the original skins wouldn't fit. Rather than correct the walls and end up with something I'm not happy with, Plan B was invisioned.
The plan was to find a cheap trailer frame for a foundation. My father and I trolled a few back alleys in my hometown, my hometown is very small, and within 30 minutes we had a prospect. The owner was not home and I had to head back to Indy so I left my dad to do the dealing. A few phone calls later we had a "new" trailer frame for $50.
I'm assuming it was an old popup trailer. The title only states trailer.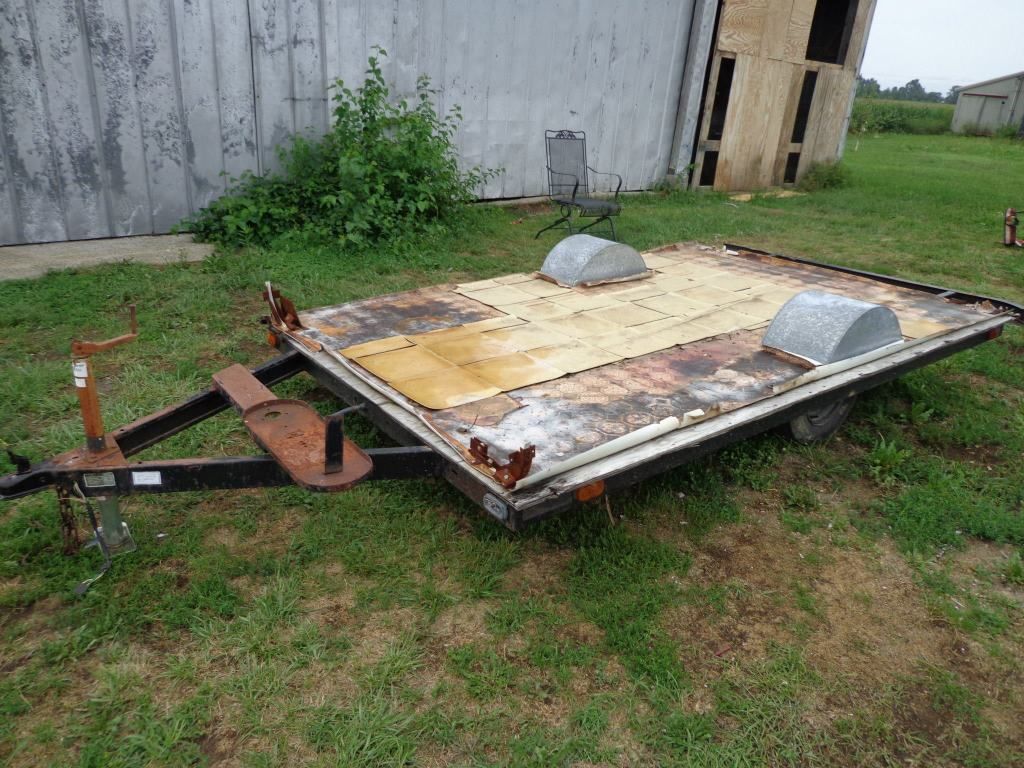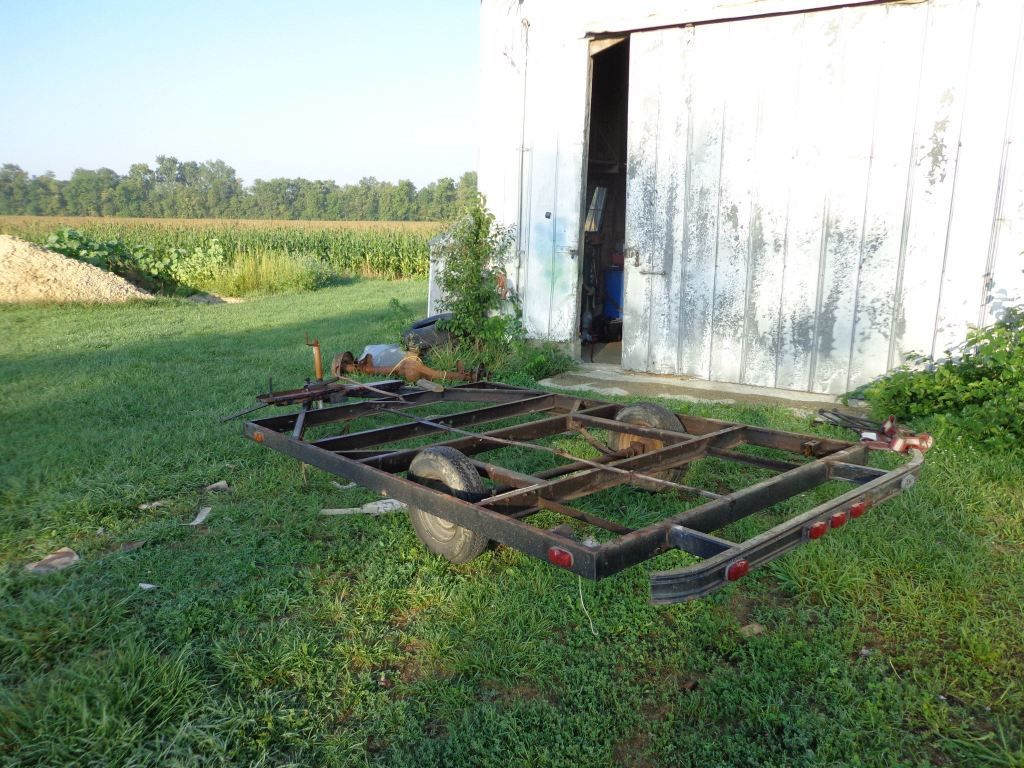 After modification were made to fit the old shell I drug it back home to get it cleaned up and painted. Then I started building the floor up.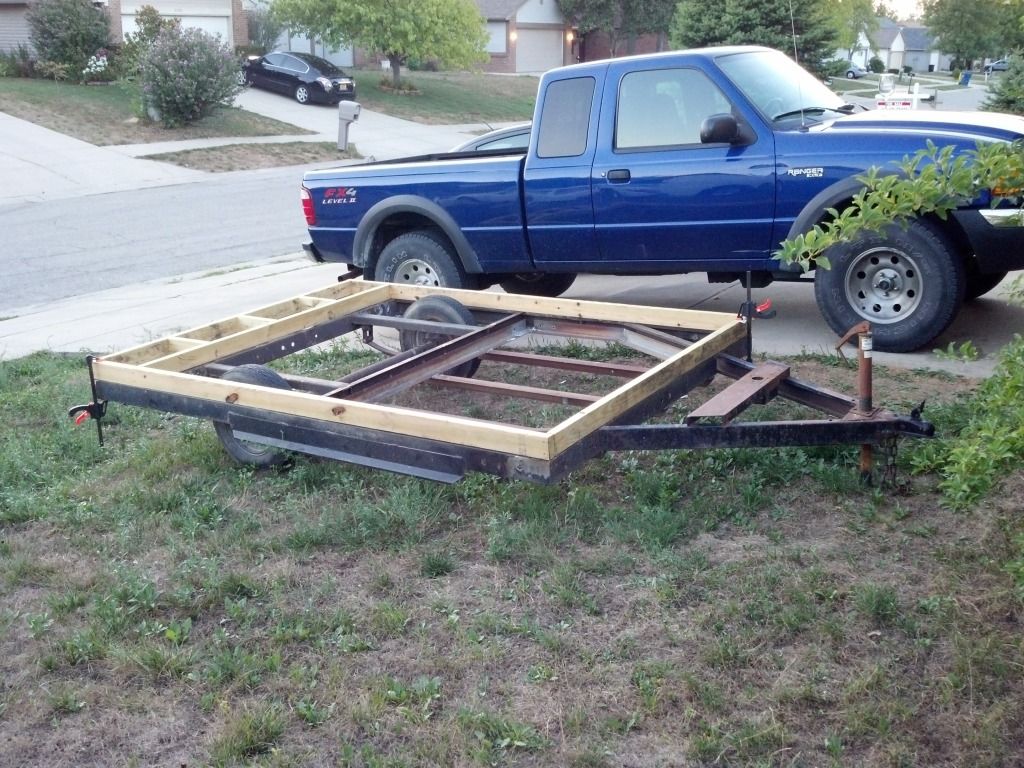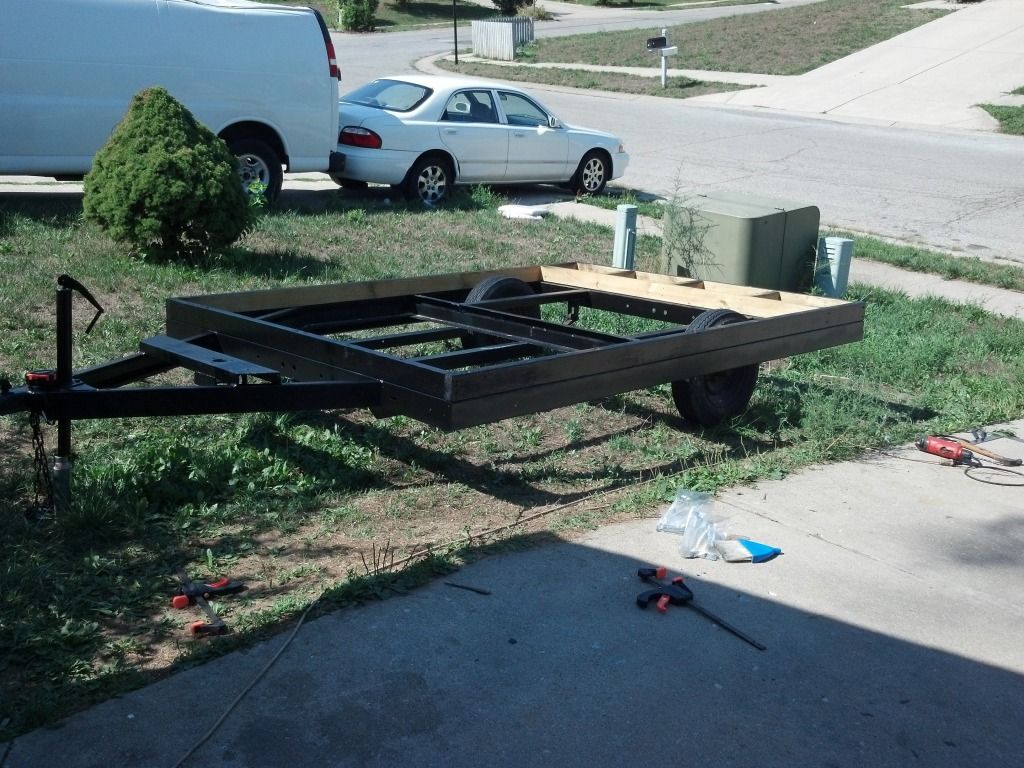 The floor is going to have 3 levels. The deepest of the drop floors is around 7.5".
And here's the floor all done.
MORE TO COME!