Anyone trying to get "connected" propane wise may be interested in this document from MR Heater..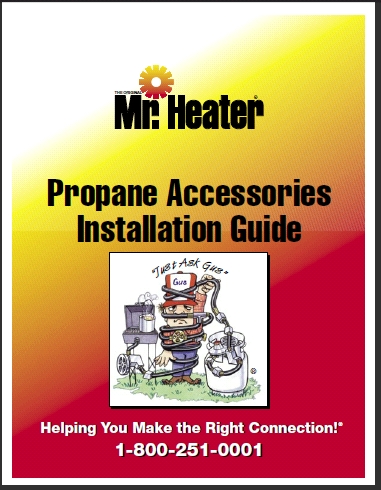 It's available through their technical support people and all you have to do is request it... Its a downloadable PDF file...
Another source for Propane connection stuff may be here ( its a non RV site)....
http://www.protanksupply.com/
Check index for tab's like "Propane Camping"...
Anybody else have an good "supplier sites"?...
Dale