Where would I look to find information how how to install a sink drain FOR DUMMIES. I have been googling all evening and don't find anything. I find plenty of places that sell all kinds of parts. But I need to know which parts I need and how to put them together. What I want to do is something like this.....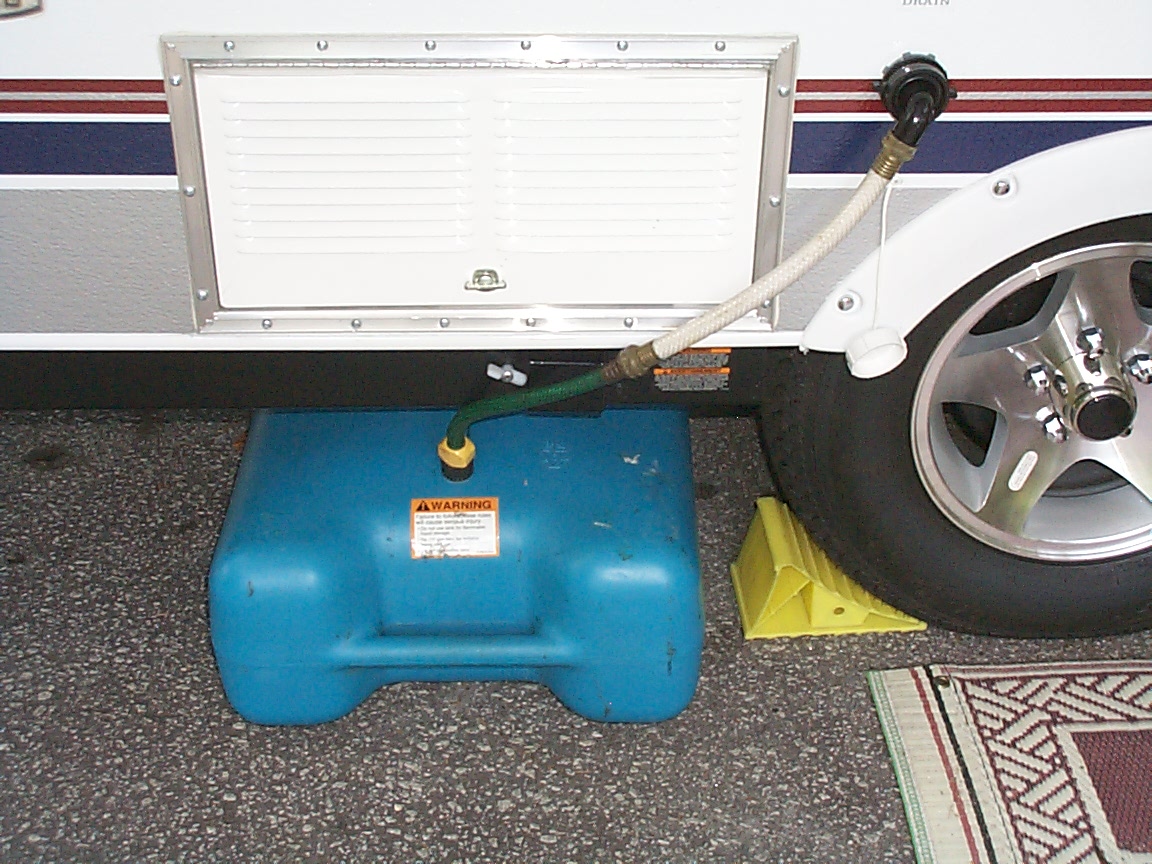 or this
http://home-and-garden.webshots.com/photo/1182548186034925867bbwZLn
I want a small sink that will drain to an outlet on the teardrop, like the one above, that can either be routed to a sewage system in an RV park if that's where I happen to be staying, or into a portable holding tank outside of the teardrop like in the above application.
What parts do I need. Where can I find a diagram of how to put them together? I have looked for books on the subject on Amazon also and didn't see anything that looked like it would contain the informaiton I am looking for.
Thanks!!
Becky