Gary,
The WW is on the back burner while I do some more experimenting with different foamie techniques.
The current profile is something I created with a spline, trying to minimize the amount of sharp bends. Once I glue on the tails, I'll show you the profile.
Oh, btw, here are the tails...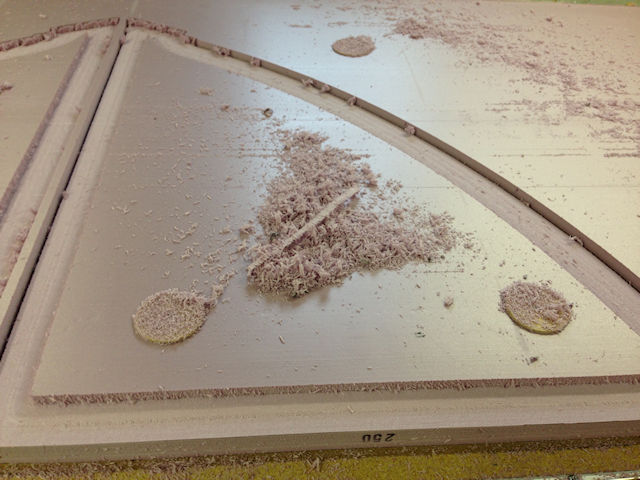 Mike...