In the vintage camping equipment forum, Steve (woodbutcher) suggested a contest where participants would customize a Coleman camp stove. We liked the Idea and decided to run with it. Several wanted to play, but other things in life prevented some from getting their stoves done in time. We did, however, get three stoves submitted. So now we need your votes to determine the winner. Before you vote, please follow the link to the photobucket album and look at all of the pictures. The details in the full size pictures may help you decide. As the administrator, I have agreed not to vote, so it is all up to you. Take a look, vote and most of all, have fun. That is what it is all about.
The album is here:
http://smg.beta.photobucket.com/user/br ... m%20stoves
Stove # 1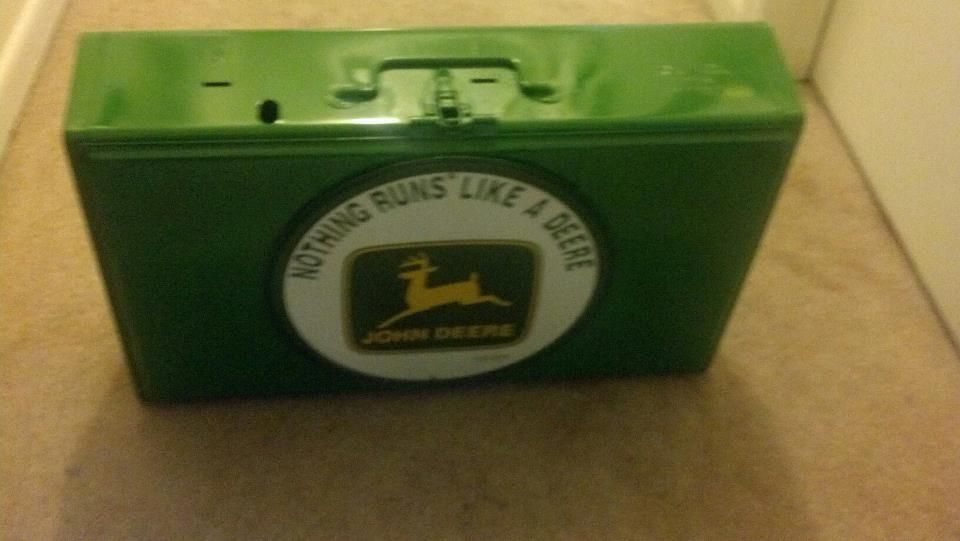 Stove #2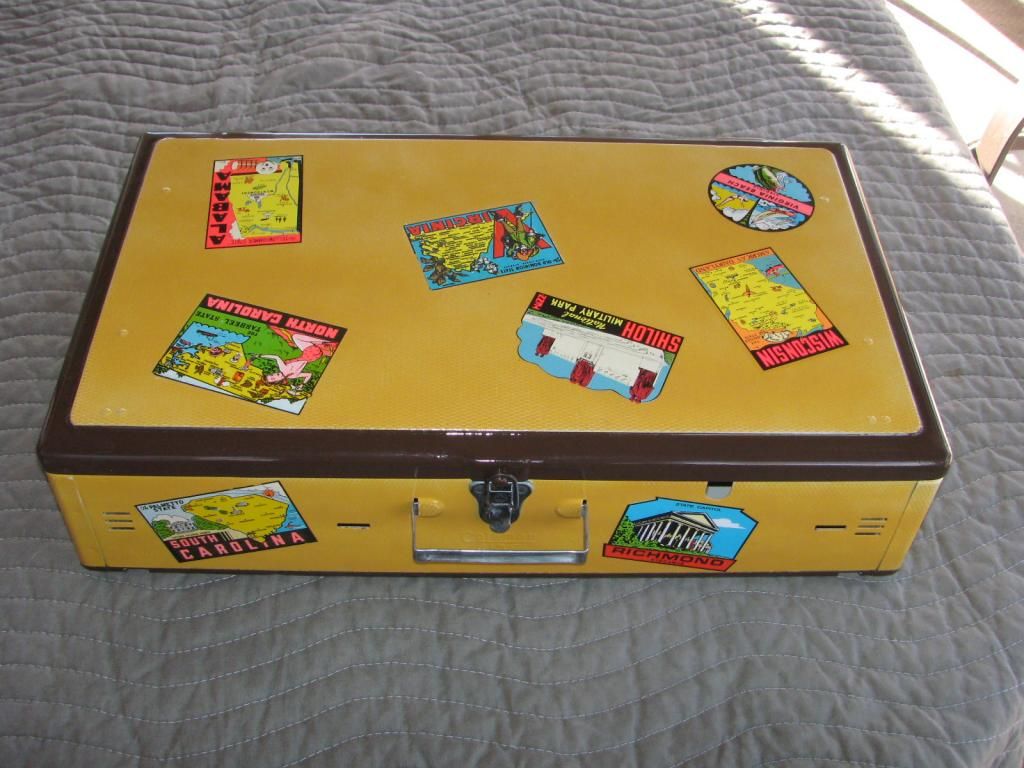 Stove #3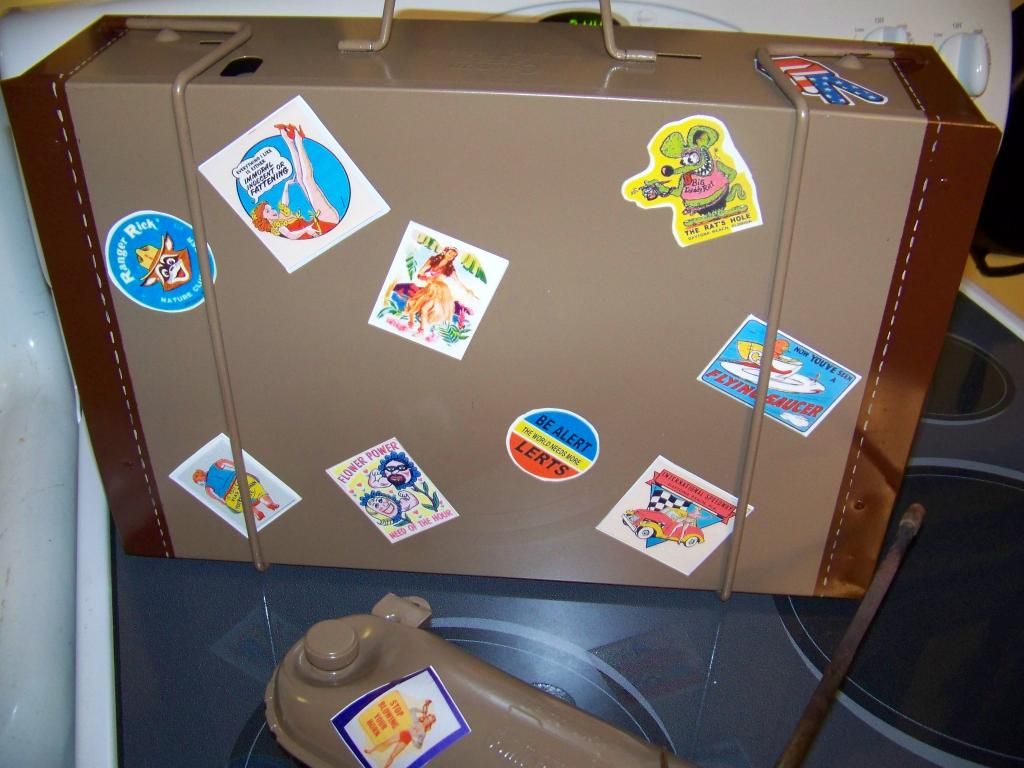 Voting will be open for 10 days. The participants will be identified once the winner is determined.