GuitarPhotog wrote:boy did I feel stupid
I'm past the point of feeling stupid and wondering if I'm losing (lost) it.
Everything's going to be OK (EGBOK). This time.
Still waiting for my nail puller. In the meantime, I cut lumber for the starboard wall framing. It's ready to glue & vac. Except the left wall, which needs the nail puller, is sitting on sawhorses on top of a plywood sheet on top of the vac bag.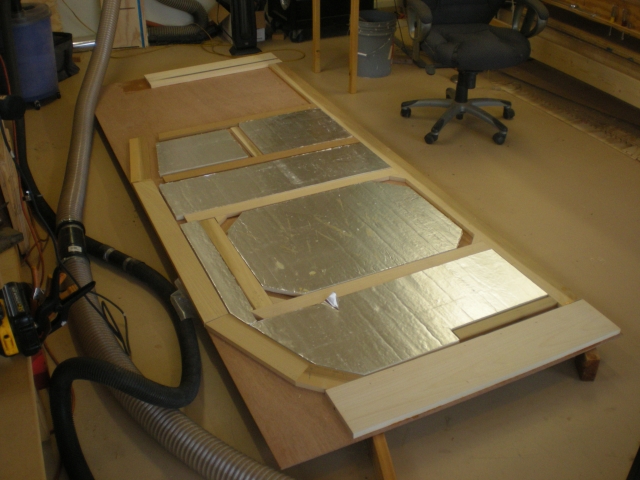 I made an "engineering" change that required cutting a piece off of the port wall top framing.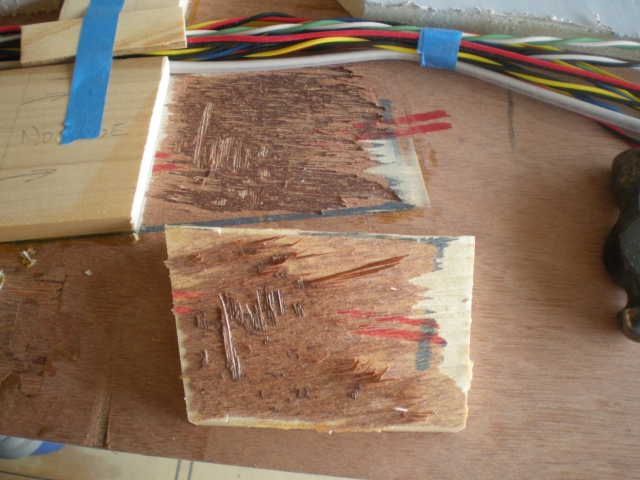 Titebond II is strong stuff. It pulled of the top lamination of the marine ply and some bits of the second.
This is on the top framing where the aft bulkhead meets it. I want to continue the top frame from here with 3/4 ply for dimensional accuracy & stability and to maintain consistent width. This is getting into hatch territory, which i'm sure makes most builders nervous. Me, too. Plus it gives me something else to cut on the CNC.