Got a lot done this weekend, including parting ways with the X-II. The new owners already have trips planned and I'm sure they're going to enjoy it!
Installed the shelf in the sleeping cabin, and worked on the upper galley....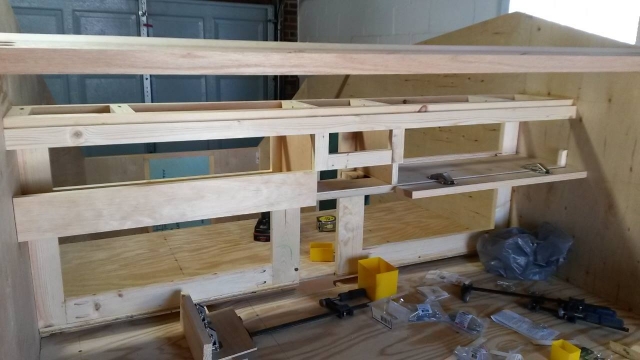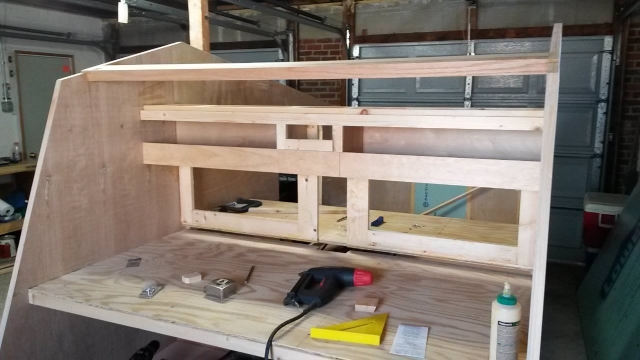 Galley counter is starting to look like something...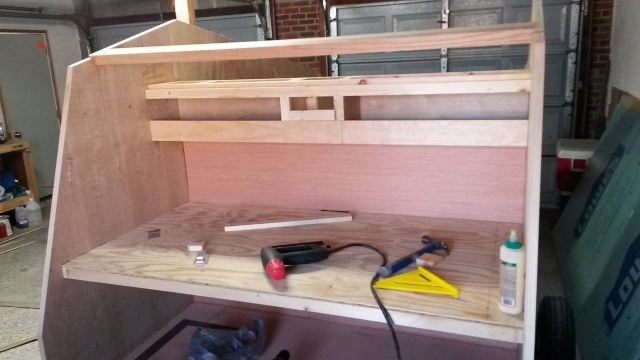 And finally beginning the framing for the trolley top...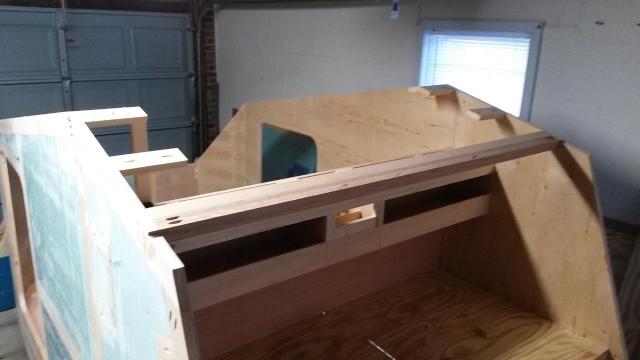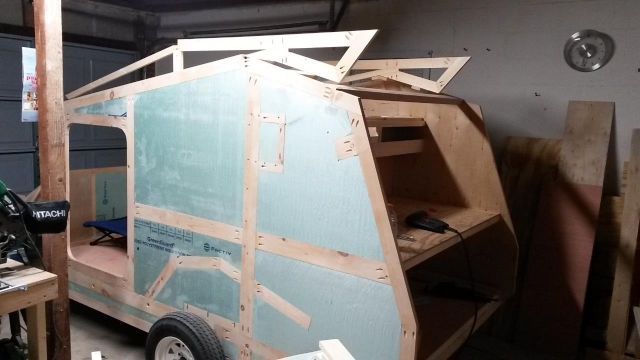 I have a long list of parts that need ordered, so tomorrow and Tuesday will be a bit of a shopping spree.