Hey all-
I wanted to post up a design i have been working on the last week or so. I saw a Grasshopper and loved it so I fired up Autocad and started in. This was drawn in Autocad and rendered in Sketchup.
Sleeping area is 76"x50", floor to ceiling is 42", overall height is roughly 5'5, and overall length of the body is 8'...
Let me know what you think.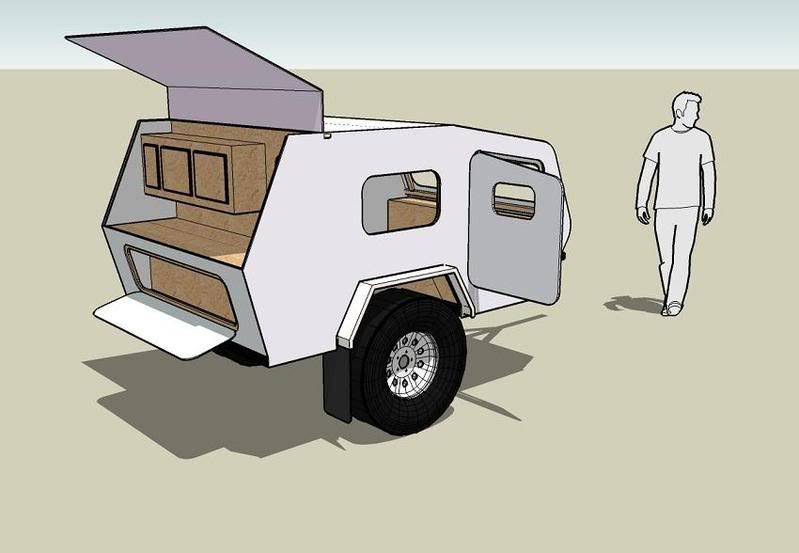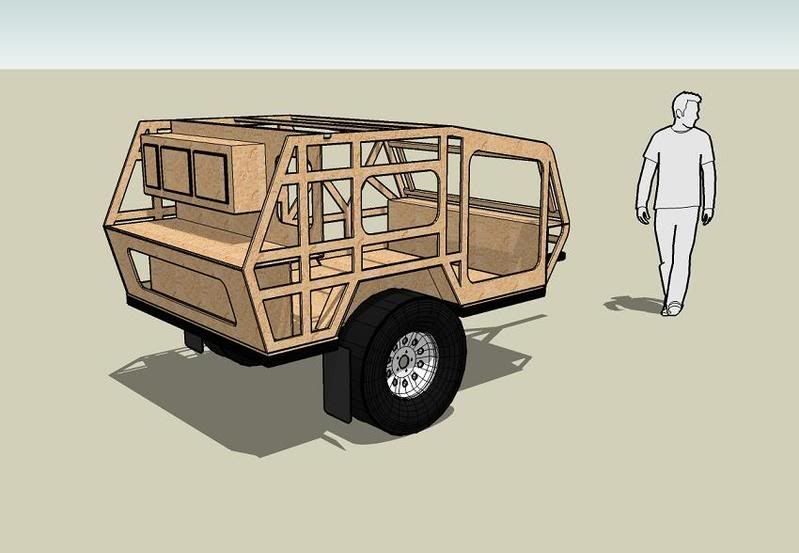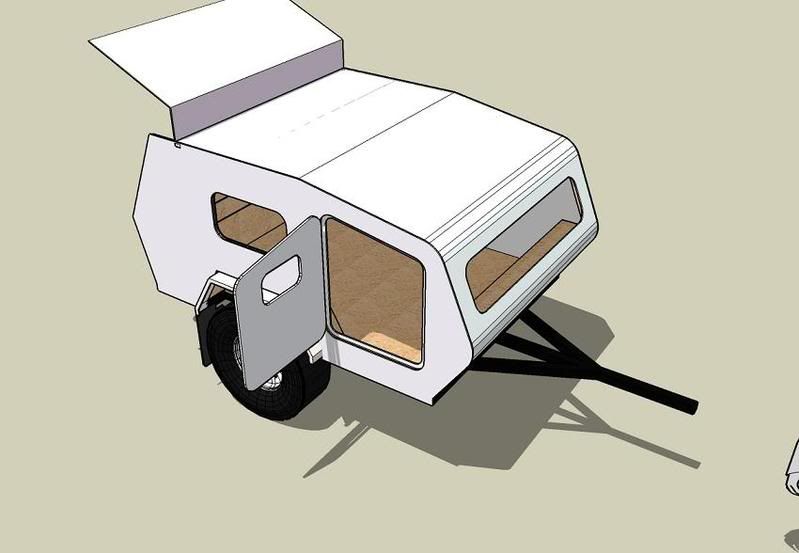 Jess