Lets make this officially the "Tallgrass Prairie Rendezvous" gathering.
I took a tour of 3 Kansas lakes today. The outstanding park from today was John Redmond Reservoir. I also visited Melvern and Pomona Lakes. All are nice but I'm always looking for something more.
Lots more photos here.
http://photos.victorygraphix.com/Galler ... ery=371764
John Redmond Reservoir
I visited all 3 of the campgrounds that can be reserved on
www.recreation.gov
today. The water level was really high and the roads to all of the group campsites were closed, I went around the barriers and made it to 1 of the areas. These were nice and I would camp there. Photos 477-482 at the photo link above shows this area. I need to call and find out what the rates are for the 2 electric group areas and how many sites there are in total.
The Riverside East area was again really nice and sites numbered 13-23 would make a great gathering area. These are shown in my photos 489-499.
Riverside West. This is where I would like to have a gathering. The park is maintained very nicely.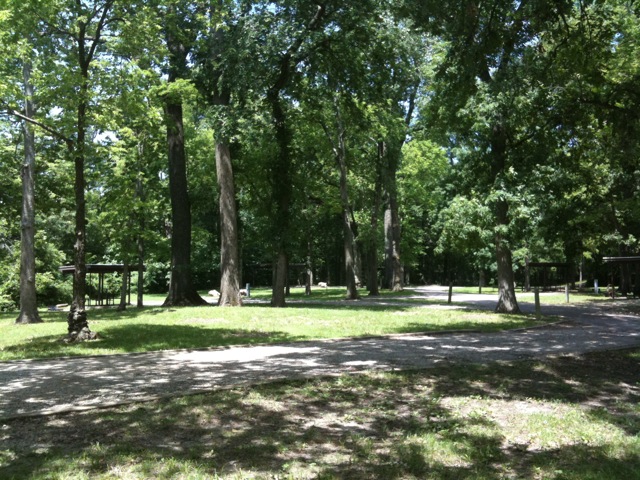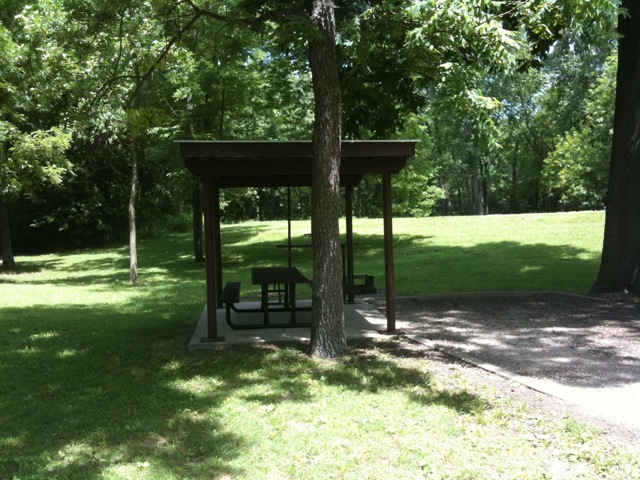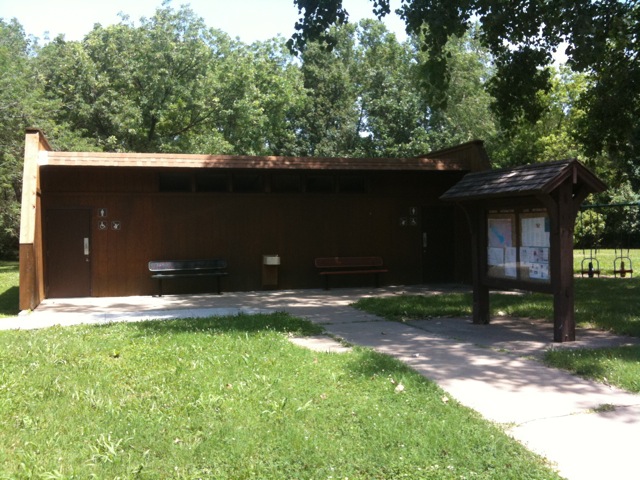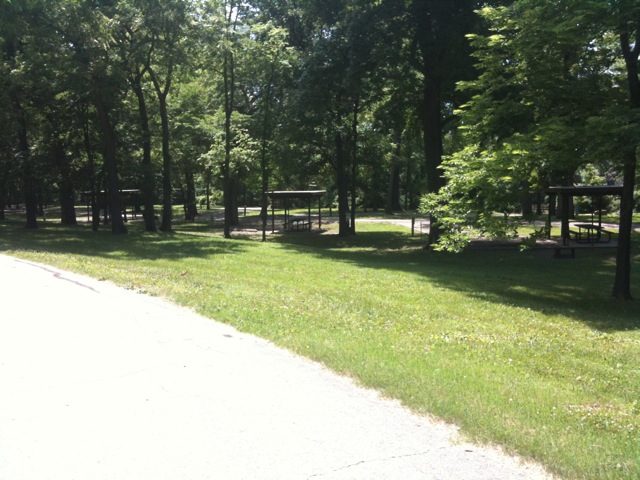 All of the above photos are from sites 14-25. The bath house/rest room is directly behind the sites and a group shelter is there also. Sites 5-10 at the park could be used for overflow if needed. They connect to the area by a foot bridge that connects them to site 14. Sites 26-28 could also be used because the river side of them connect back to site 25. My photos 516-625 also show this area.
I think this is located centrally enough to get some Oklahoma and Missouri campers to attend and it should be easy for most Kansans to get there. It's just 12 miles south of I-35. The exit ramp on I-35 is also where Beto Junction is.
http://www.betojunction.com/
It's a locally famous truck stop that has awesome chicken fried steak.
Kansas City KS = 94 miles
Joplin MO = 141 miles
Tulsa OK = 162 miles
Branson MO = 253
Oklahoma City OK = 278 miles
Thanks for looking.
Darren