Weather was nice so I decided to get busy on the bat wing tables for the chuck wagon.

while looking for inexpensive side mount hardware I found out 3/4" schedule 40 pvc slides neatly into 1" schedule 80 pvc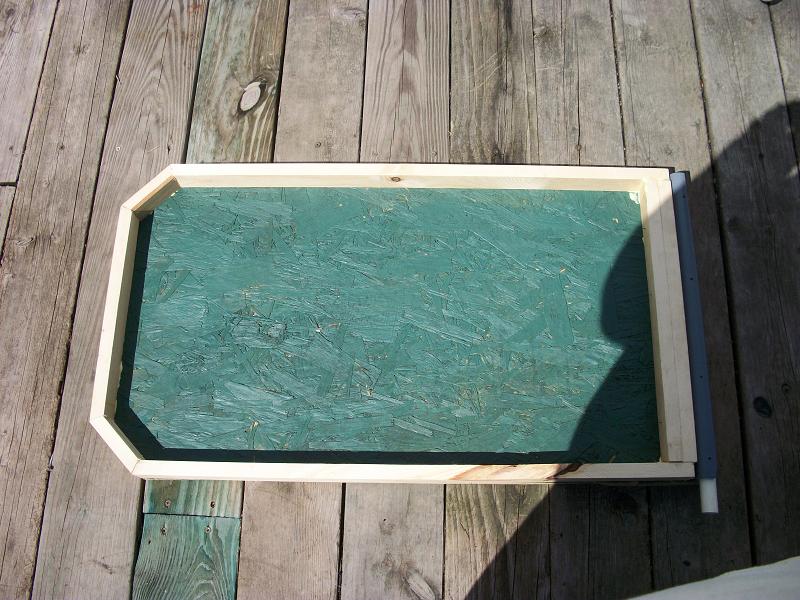 Built my tables and attached the modified schedule 80 to the end of the tables. It is necessary to counter sink the screws into the schedule 80 so the 3/4 will be able to slide past.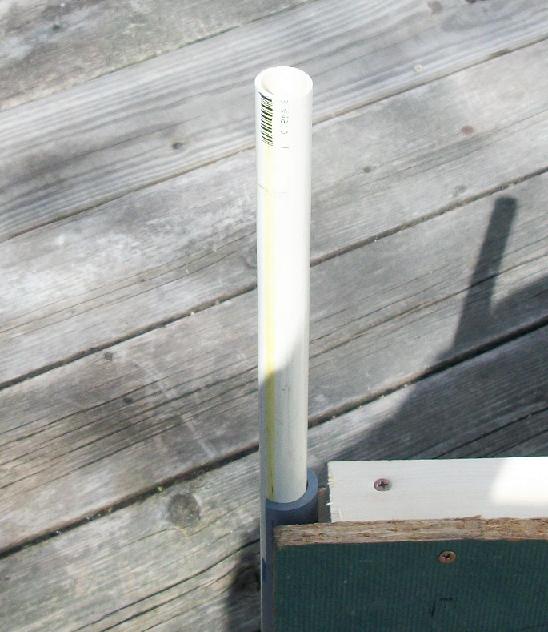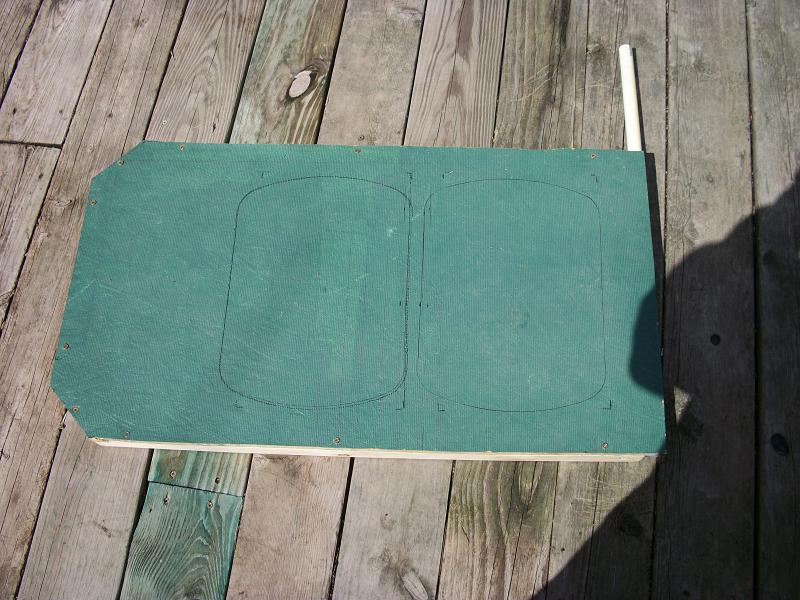 I traced around 2 small basins to allow the entire tub to be dropped in from the top.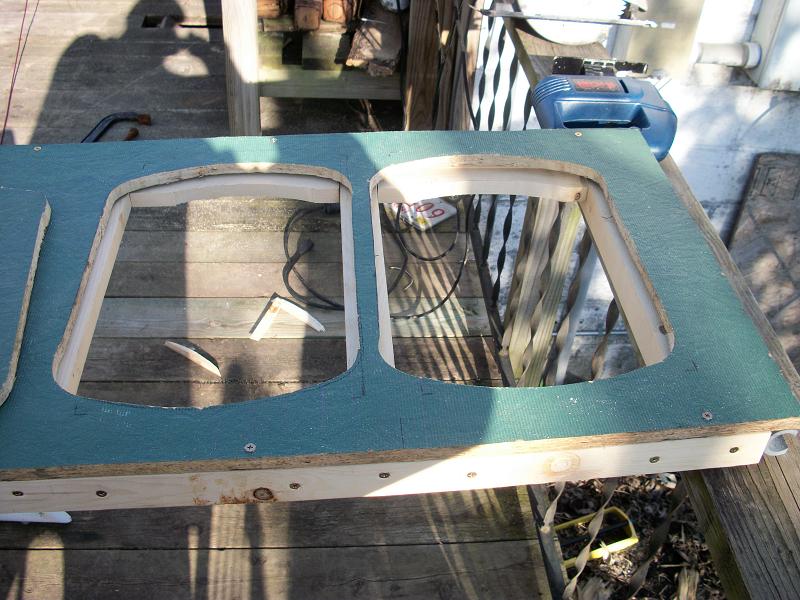 under framing was spaced down for the lip to rest on, It had to be spaced down far enougn to allow the cut out to set flush with the face of the counter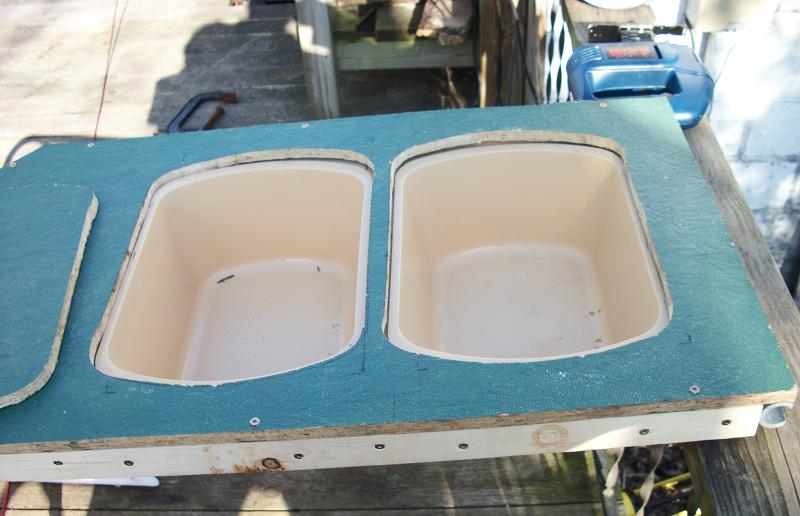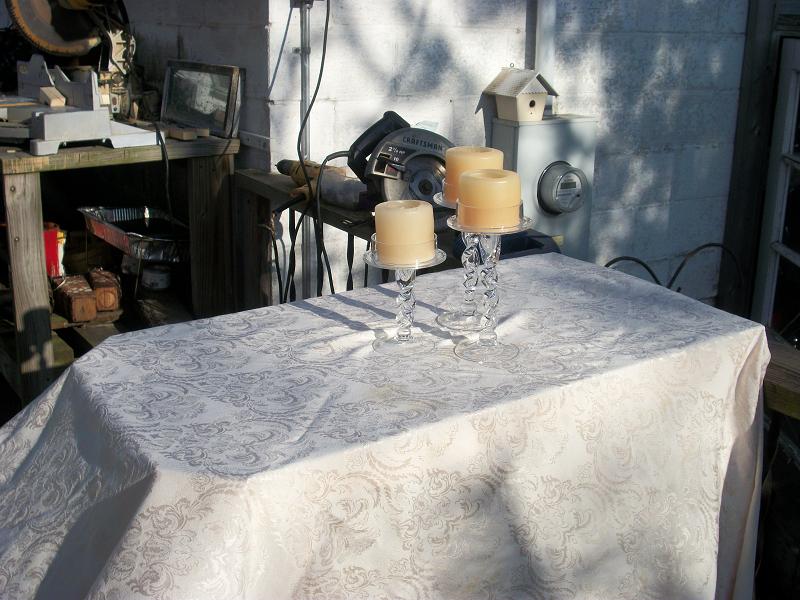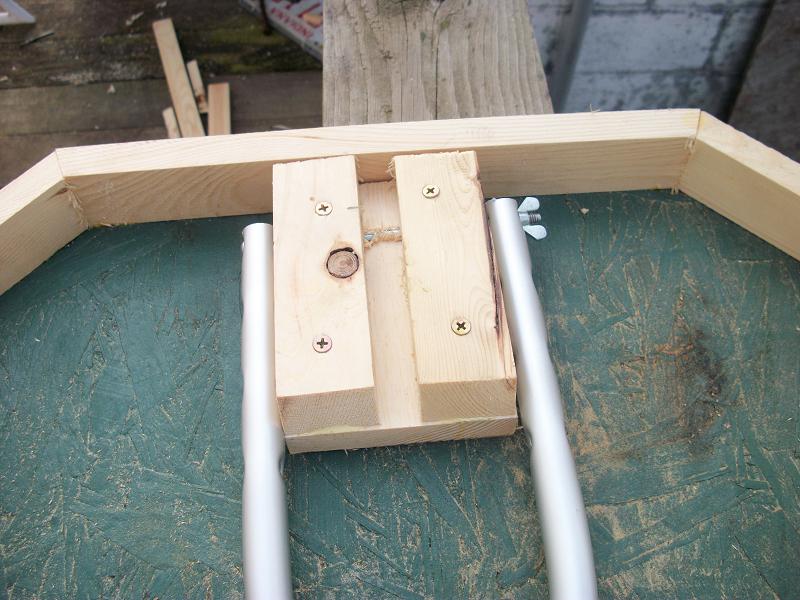 attached yet another crutch for a support
leg extended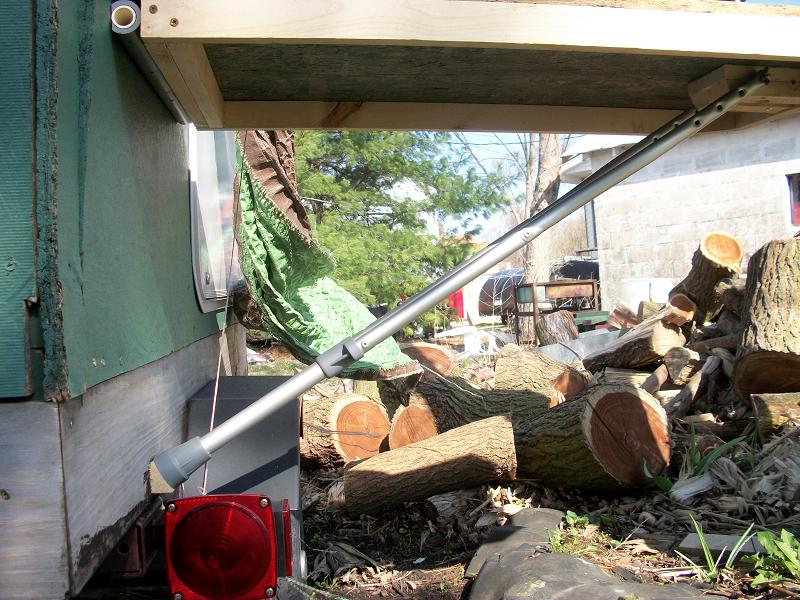 support can run back to the trailer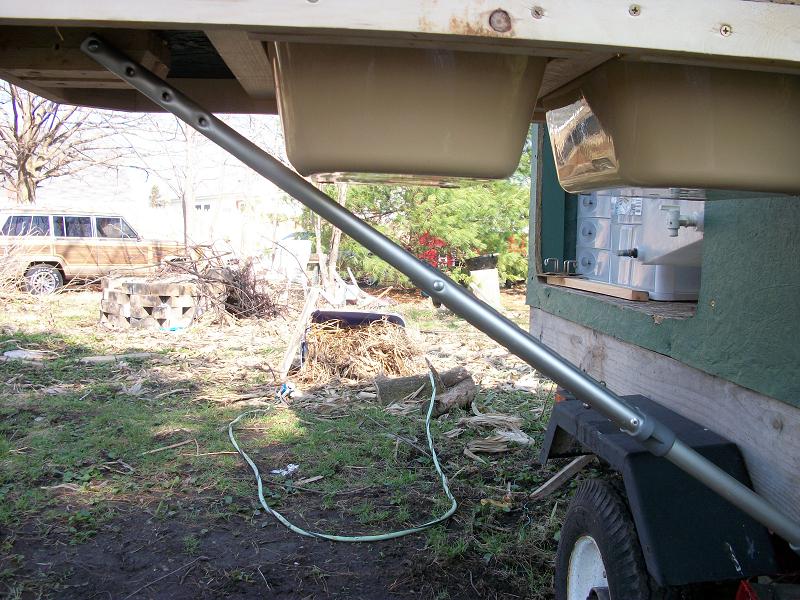 no it wasn't real good planning just a good guess. Leg clears basin in place by less than 1/8 "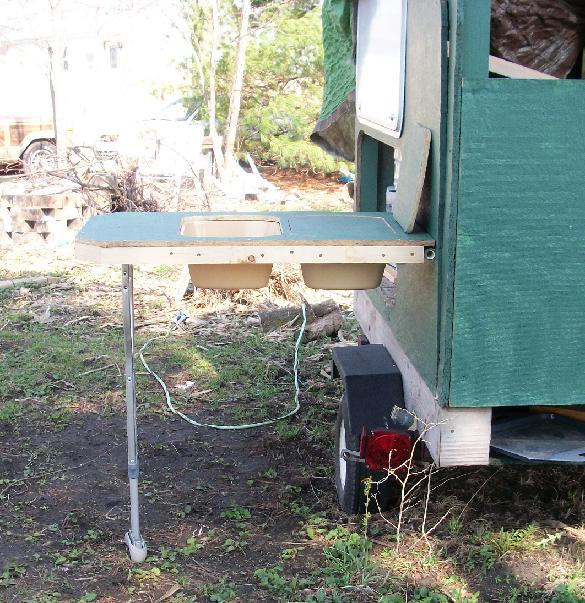 or support can be used vertical for heavier loads.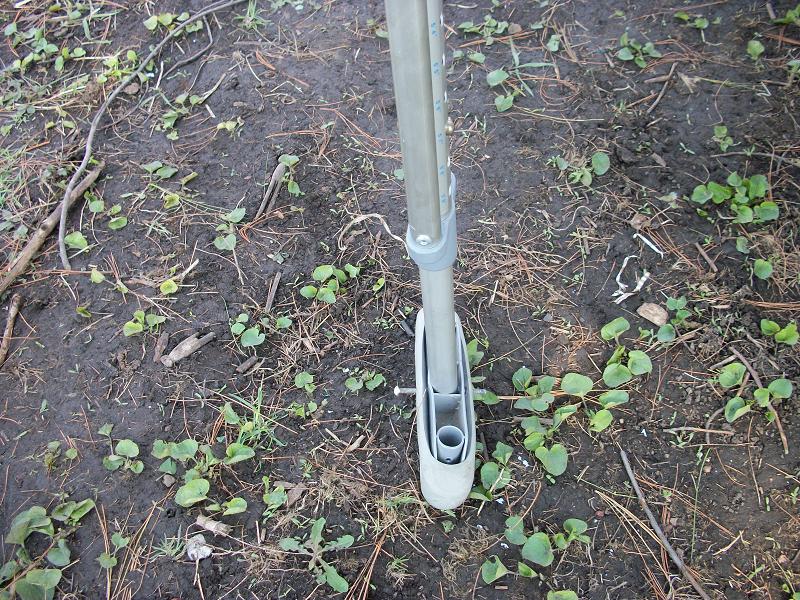 Under arm pad was moved to the foot for vertical positioning on soft ground or as an anti slip foot while tailgating on asphalt parking lot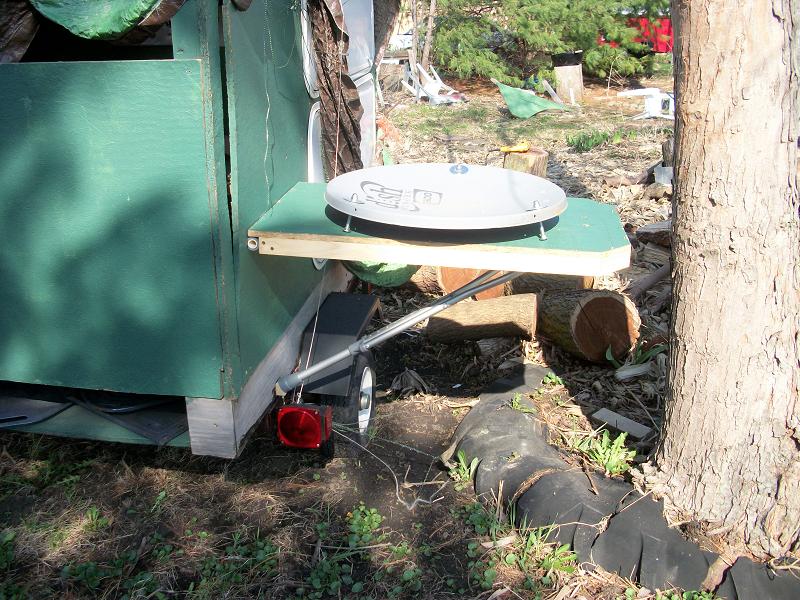 had to see if my table top dutch oven stand would fit !
Used the crutch tip as the recieving socket for the crutch leg. It has a heavy washer inside then screwed thru a angled block into the 2x6 trailer edge.
The 3/4 pvc was drilled thru with a 1/8 drill bit in 3 places the outer hole was then enlarged just enough that a construction screw head could pass thru. This conceals the head and allows the outer schule 80 pipe to slide over.
By adding an 18" section of 3/4 in this same manner these very tables could be used on Chubby and the barn just as easily. Simply toss them in the trailer of choice and head out camping!
I would like to give partial credit to Becca I simply borrowed portions of her basic side table idea and put in my own twists.